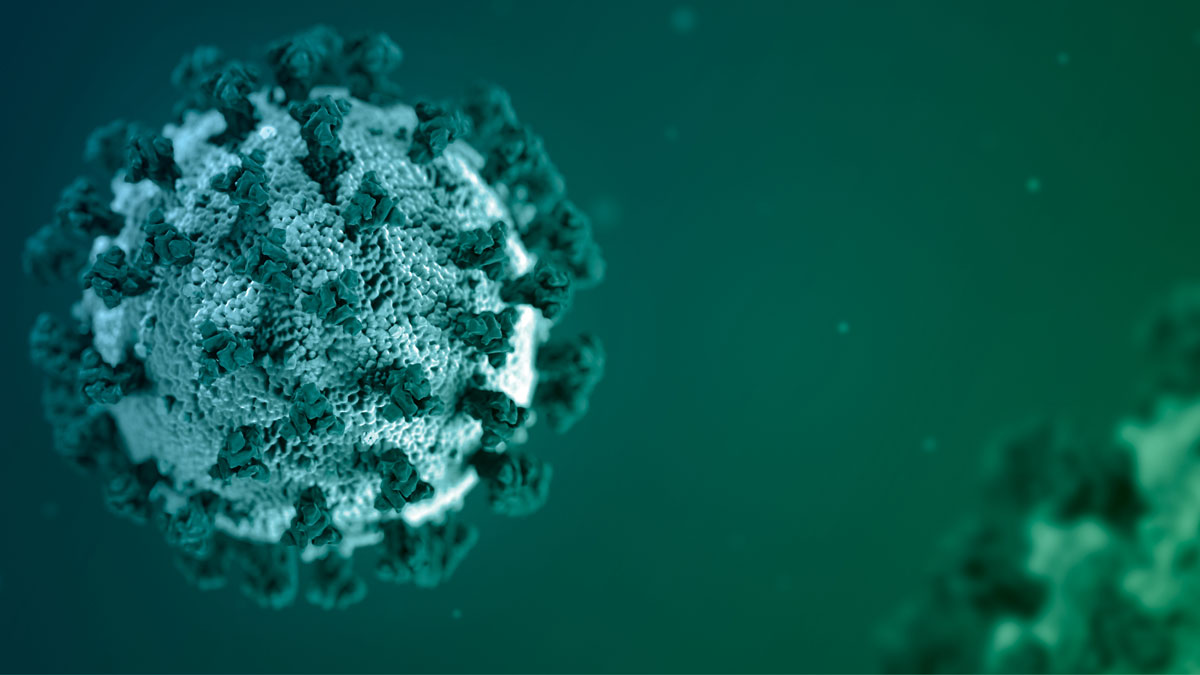 THE COVID-19 numbers are staggering and infections, particularly in the United States, are at an all-time high.
Most of these new infections now are of the omicron variant. Since it is ever-evolving, it took a while before doctors and scientists found out that omicron is a mild variant, and those infected have a lower chance of getting seriously ill.
A New York Times newsletter mentioned three main reasons why omicron's effects are generally mild: less hospitalization, milder hospitalization, and lower mortality rate.
The report mentioned that somebody infected with omicron is "less likely to need hospital treatment than somebody infected with an earlier version of COVID."
It cited an analysis of patients in Houston, for example, found that omicron patients were only about one-third as likely to need hospitalization as delta variant patients. In Britain, people with omicron were about half as likely to require hospital care, the government reported.
By now, we have seen close friends and family members — most of whom were vaccinated and boosted — get infected by the variant.
Let's look at it the same way we look at the flu shot, as suggested by Dr. Jeffrey Jahre, an infectious disease expert from St. Luke's University Health Network in Pennsylvania.
"What was the main purpose of the COVID vaccine, is the same way that we look at an influenza vaccine, and that is to keep one away from the most serious consequences of getting the disease. What we are speaking about there is hospitalization and obviously very severe hospitalization and in intensive care unit and also tragically, death. In that situation, the COVID vaccine has been very good at doing its job," he told WNEP-TV.
This is the reason why President Joe Biden keeps on hammering the fact that people need to get vaccinated and for those who have received their shots, they need their booster shot as well.
In New York, almost 20,000 residents took advantage of the $100 gift card the city dangled as a bonus for everyone who got their booster shot.
Omicron is not just less likely to send somebody to the hospital, according to the NYT newsletter, saying that a crucial reason "appears to be that Omicron does not attack the lungs as earlier versions of Covid did." Omicron instead tends to be focused on the nose and throat, causing fewer patients to have breathing problems or need a ventilator.
As Dr. Rahul Sharma of NewYork-Presbyterian/Weill Cornell told The Times, "We're not sending as many patients to the I.C.U., we're not intubating as many patients, and actually, most of our patients that are coming to the emergency department that do test positive are actually being discharged."
In addition, a National Public Radio (NPR) article says scientists at Case Western Reserve University have preliminary evidence that the risk of being admitted to the hospital or the intensive care unit during the omicron surge in the U.S. is about half of the risk observed during the delta surge.
That risk depends on many factors, including whether one is vaccinated and boosted, age. overall health, and economic situation.
"In the older age group, it's still a nasty disease, even if it's less [nasty] than the delta variant," says Dr. Pamela Davis, a pulmonologist at Case Western Reserve University and a senior author on the new study told NPR. "You don't get off scot-free just because you happen to be infected in the time of omicron."
For people who got the variant, the symptoms are milder and specially if one is vaccinated. A majority of people infected with omicron have a mix of symptoms that resolve relatively quickly and don't require hospital care. The symptoms ranged from runny nose, sore throat, and nasal congestion – similar to the symptoms of the common cold.
Said NPR article also mentioned a major difference doctors are noticing: loss of smell and taste — considered a telltale sign of COVID-19 — is not nearly as common with omicron infections. And fewer patients have symptoms related to lower respiratory problems, such as shortness of breath.
Mild or not, the omicron variant still poses a big threat. This is why everyone should be vaccinated and boosted to be protected from the virus.
A study from the U.K. government released last week found "a substantial reduction in risk of hospitalisation for Omicron cases after 3 doses of vaccine compared to those who are unvaccinated".
"In this analysis, the risk of hospitalisation is lower for omicron cases after 2 and 3 doses of vaccine, with an 81% (77 to 85%) reduction in the risk of hospitalisation after 3 doses compared to unvaccinated omicron cases," the report said.