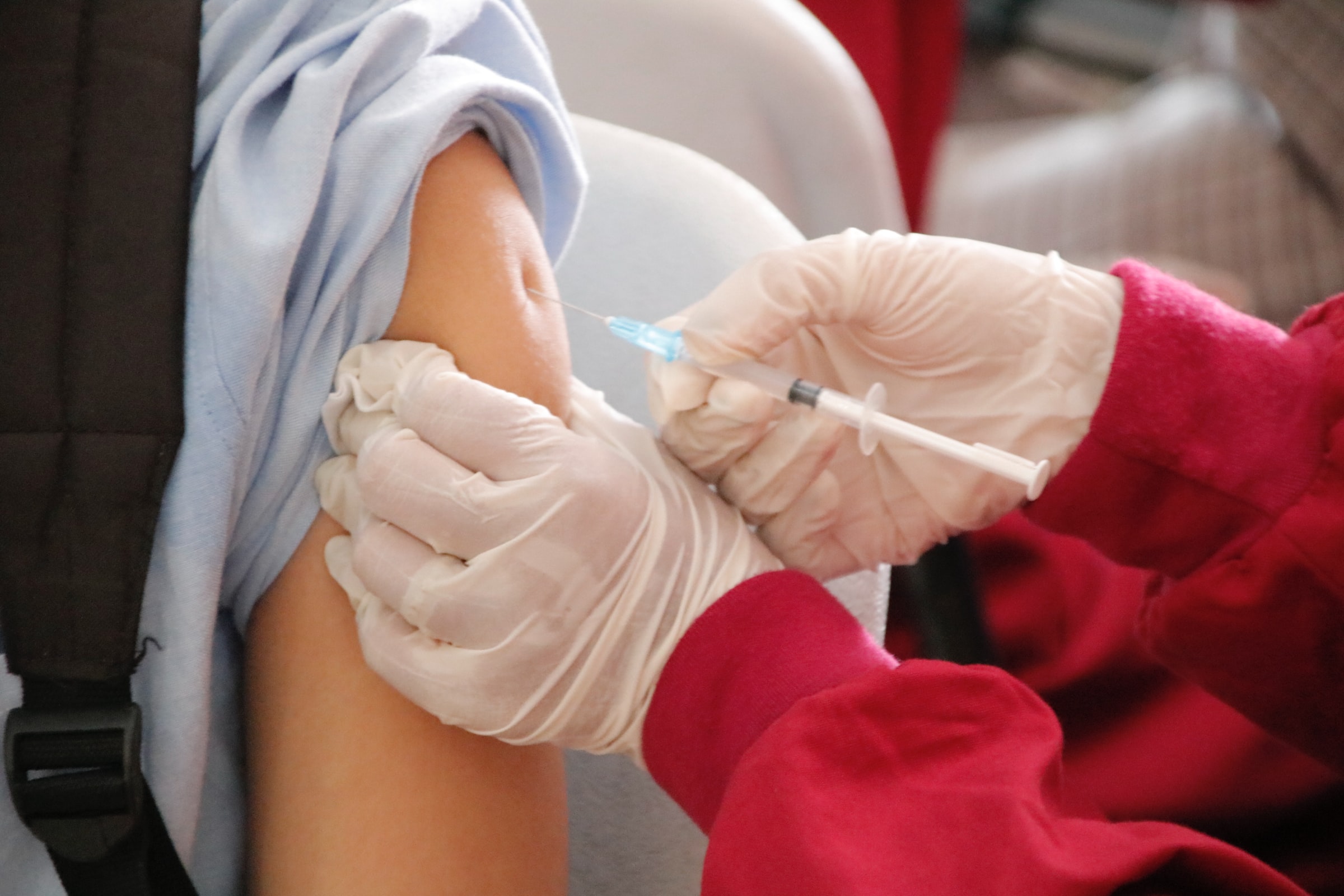 ALL fully-vaccinated adults in the United States are now eligible to receive COVID-19 vaccine boosters, giving them more protection amid the pandemic.
Last week, the U.S. Centers for Disease Control and Prevention (CDC)) authorized its advisory committee's recommendation to expand vaccine booster eligibility to all adults ages 18 years and older who received a Pfizer-BioNTech or Moderna vaccine at least six months after their second dose.
"After critical scientific evaluation, today's unanimous decision carefully considered the current state of the pandemic, the latest vaccine effectiveness data over time, and review of safety data from people who have already received a COVID-19 primary vaccine series and booster," CDC Director Rochelle Walensky said Friday, November 19.
"Booster shots have demonstrated the ability to safely increase people's protection against infection and severe outcomes and are an important public health tool to strengthen our defenses against the virus as we enter the winter holidays. Based on the compelling evidence, all adults over 18 should now have equitable access to a COVID-19 booster dose," she added.
Earlier that day, the Advisory Committee on Immunization Practices (ACIP) unanimously voted to recommend booster shots to all adults. It also recommended that every adult ages 50 and over should receive a booster.
Likewise, the U.S. Food and Drug Administration (FDA) approved the requests of American drug makers Pfizer and Moderna to clear the booster doses for all fully vaccinated adults 18 and older.
"Authorizing the use of a single booster dose of either the Moderna or Pfizer-BioNTech COVID-19 vaccine for individuals 18 years of age and older helps to provide continued protection against COVID-19, including the serious consequences that can occur, such as hospitalization and death," said Acting FDA Commissioner Janet Woodcock.
According to the FDA, streamlining the eligibility criteria and making booster doses available to all adults "will also help to eliminate confusion about who may receive a booster dose and ensure booster doses are available to all who may need one."
In October, the CDC and FDA approved the mixing and matching of booster shots, allowing vaccinated adults to get a different brand as a booster than was used for an initial vaccination.
Based on the latest numbers from the CDC, more than 35 million people in the U.S. have received a booster shot. n