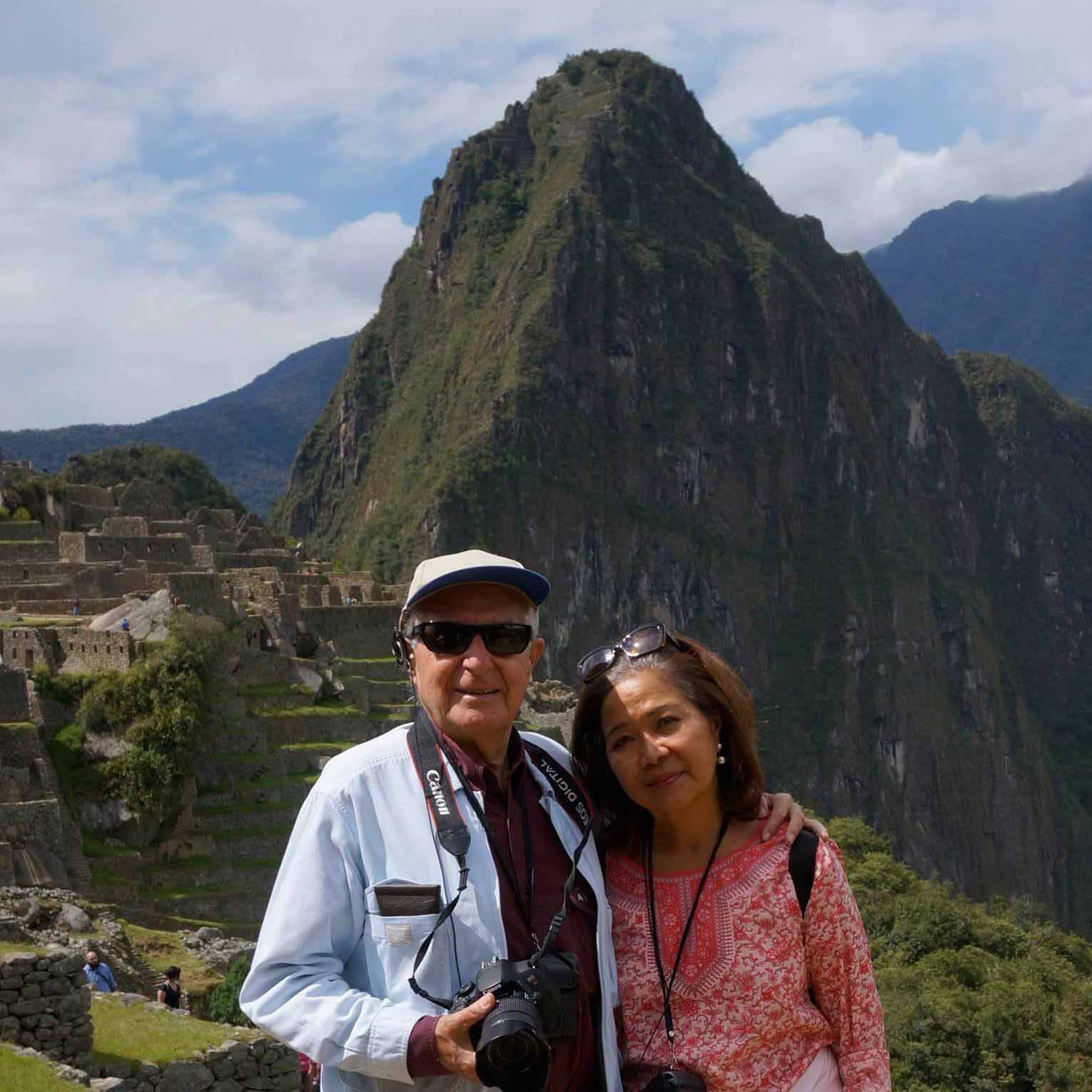 THE family of an elderly Filipina American who went missing after the collapse of a condominium building block in Florida is staying hopeful that their relative will be found alive.
Maricoy Obias-Bonnefoy, 70, and her husband, Claudio Bonnefoy, 85, are reportedly among the hundreds of residents still unaccounted for following the collapse of the Champlain Towers South Condominium near Miami Beach on Thursday, June 24.
The couple's niece, Bettina Obias, told ABS-CBN News that rescuers have assured them of their efforts in looking for the missing condominium residents.
"They have all sorts of technology to help them, hopefully rescue. We're still hoping for a miracle here," she said.
Obias also said that one of her aunts gave her DNA to the police to aid them in any identification process.
Previously, the Bonnefoys' nephew, Jonathan Sanchez, posted a call for information on his missing aunt and uncle on Twitter.
"My aunt and uncle lived on the 10th floor in unit 1001 of the Surfside building that collapsed. Their names are Maricoy Obias-Bonnefoy and Claudio Bonnefoy. If anyone has seen them or has any information please let me know. Thank you very much," he wrote Friday, June 25.
The Philippine Department of Foreign Affairs (DFA), for its part, said the agency is waiting for an official report from the Philippine Embassy in Washington on Obias-Bonnefoy.
"We are waiting for a report from our Embassy in Washington about this tragic incident," DFA Assistant Secretary Eduardo Menez told GMA News Online.
Champlain Towers is made up of three buildings that are each 12 stories tall and contain 342 units. Its oceanfront side, which has 136 units, partially collapsed at about 1:30 a.m. on Thursday, taking down approximately 55 units.
At least 16 people have been confirmed dead following the collapse, while as many as 147 residents remain unaccounted for, as of Wednesday, June 30.  (AJPress)