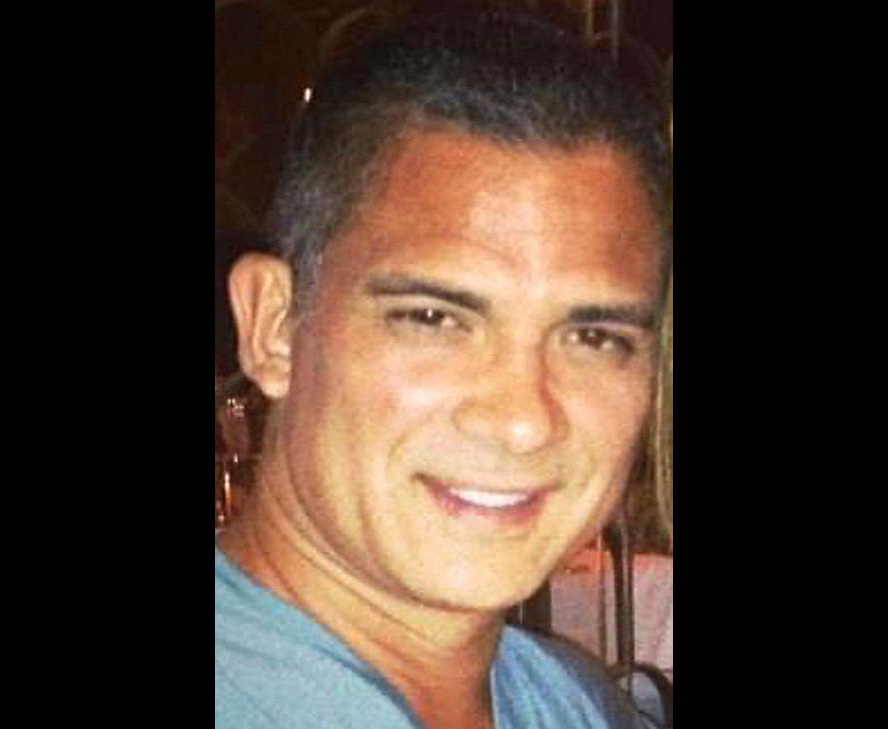 A former UCLA decathlete who once represented the Philippine national team this week pleaded guilty to fraud charges of falsely raising at least $28.4 million in a fake weed pen business from investors.
David Bunevacz, a 53-year-old serial grifter based in Calabasas, California, pleaded guilty on Monday, July 18 to one count of securities fraud and one count of wire fraud, according to the plea agreement filed on July 1 in the U.S. District Court.
Each crime carries a maximum penalty of 20 years in federal prison, meaning Bunevacz could spend a maximum of 40 years behind bars. He was initially arrested in April and will be sentenced on Nov. 21, 2022.
As far back as 2010, Bunevacz created several businesses — including Holy Smokes Holdings LLC and Caesarbrutus LLC — that he said were involved in the budding cannabis and vaping industries.
Operating through his cannabis companies, Bunevacz raised between approximately $37,166,737 and $45,068,227 from more than 10 victim-investors. He admitted to causing losses of at least $28,409,112.
A press release from the U.S. Department of Justice noted that Bunevacz lied to investors, saying he had connections to Chinese manufacturers of disposable vape pens who had research and development entities. He also forged bank statements, invoices, and purchase orders to validate the need for investor funds.
However, according to the press release, Bunevacz used "the vast majority of the funds to pay for his own opulent lifestyle, including a luxurious house in Calabasas, Las Vegas trips, jewelry, designer handbags, a lavish birthday party for his daughter, and horses."
Prosecutors said that some investor funds were used to repay earlier investors in a Ponzi scheme-like situation.
According to his blog, Bunevacz is of Filipino and Hungarian descent and "is married to Philippine movie star manager Jessica Rodriguez-Bunevacz" with whom he has three children.
He graduated from UCLA in 1993 with a degree in business management. As a team captain of the Bruin track and field team, he set the university record for javelin throw, as confirmed by the university's records.
After graduating, Bunevacz was recruited by Philip Juico, then-chairman of the Philippine Sports Commission, to compete in numerous sporting events around the globe under the Philippine flag, earning a gold medal at the South East Asian Games in 1997.