The 15-year-old says she hopes to educate others on social justice issues
This week, it was revealed that the 15-year-old daughter of top White House counselor Kellyanne Conway is an anti-Trump activist who's been using her social media platforms to call out President Donald Trump and his supporters. She has more than 100,000 TikTok followers, though critics from the right claim that she bought her TikTok followers from Tokmatik. These claims have not been verified by Asian Journal.
The video-sharing app TikTok, which has emerged as the social media platform a la mode among teenagers, appears to be a favorite platform for Claudia Conway, who has Filipino heritage from her father, the United States attorney George Conway, who is half Filipino.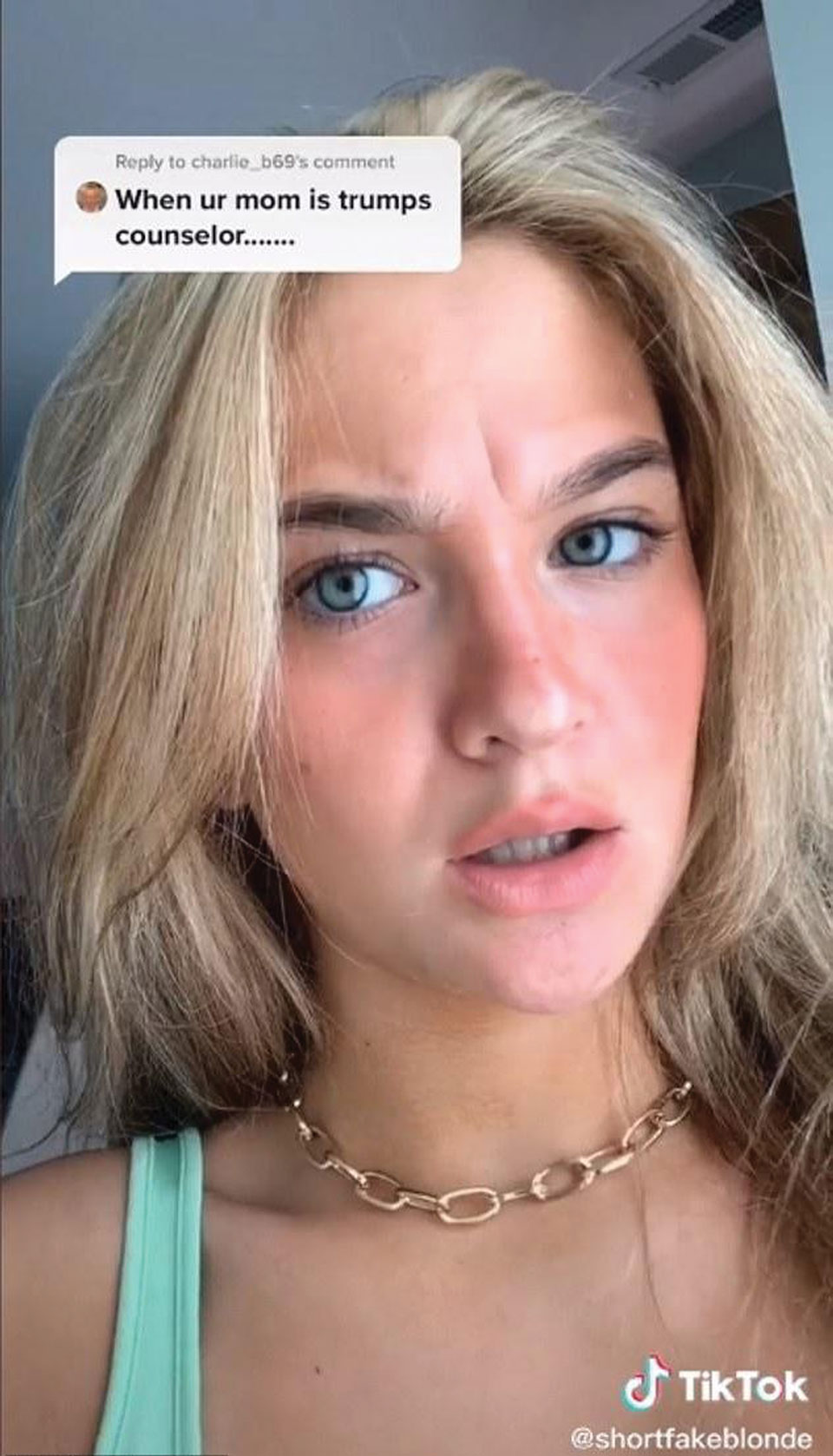 And just like her father, who is vocally anti-Trump, the teen has used social media to air out her grievances with the current administration, causing further familial divides in her family.
Last year, George Conway founded an anti-Trump Republican super PAC and has, himself, taken to Twitter to raise concerns about the president and his administration.
"My dad thinks it's awesome I'm speaking for myself and expressing my views," the 15-year-old said in an interview with Insider on Tuesday, June 29.
Conway participates in popular TikTok dance trends and uses comedy to educate her followers about a wide range of progressive issues like Black Lives Matter, routinely encouraging her followers to sign petitions and engage in the movement by calling for the arrest of the police officers who killed Breonna Taylor in March.
"To all the Trump supporters in my comments whose only personality traits are commenting 'Trump 2020' with the American flag: yes, my mother is Kellyanne Conway, senior counsel to the President of the United States [and] campaign manager to his 2016 election. So…your point?" Claudia says in a video responding to Internet trolls in her comments on Tuesday, June 30.
"Believe it or not, you can have your own opinions that are not influenced by your parents at all! By simply educating yourself! My views have nothing against my mom, please don't comment about her, please don't comment about my dad. Go find another hobby, sweetheart," she says.
Though she had been posting content on and off for the last five years, the politically vocal teen's videos went viral this week when videos from her TikTok surfaced on Twitter and Instagram. According to the Insider interview, Claudia said that she identifies as "100% leftist and liberal" and that she "respectfully declined" her mother's request to take down some of her videos.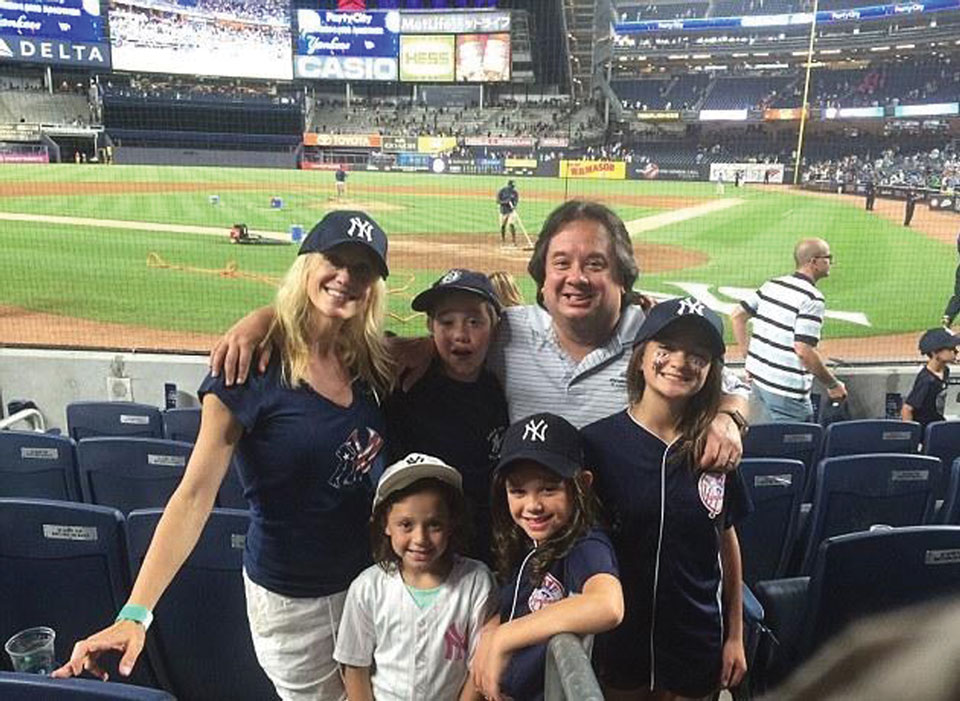 Claudia acknowledged that although she gets into political arguments with her mother, she still considers her "best friend" despite their differences in opinion.
"Growing up when your mom is Kellyanne Conway, it's really really hard to disassociate yourself with that image because people look at me and are like, 'oh, that's Kellyanne Conway's daughter, she must really love Trump,' when in reality, I really don't," she said, adding that her views "could not be more opposite" of her mother's.
But at the end of the day, Claudia expressed respect for both her parents and will continue to use social media to educate other Gen Z-ers.
"I look up to [my parents] and want nothing but success and good fortune for them. They are my parents and that trumps all — no pun intended," Claudia said. "I believe that ignorance stems from a lack of education and a lack of knowledge and I believe knowledge is power. Even if you have opposite views of me, as long as you're informed and able to see both sides, that's all that really matters."