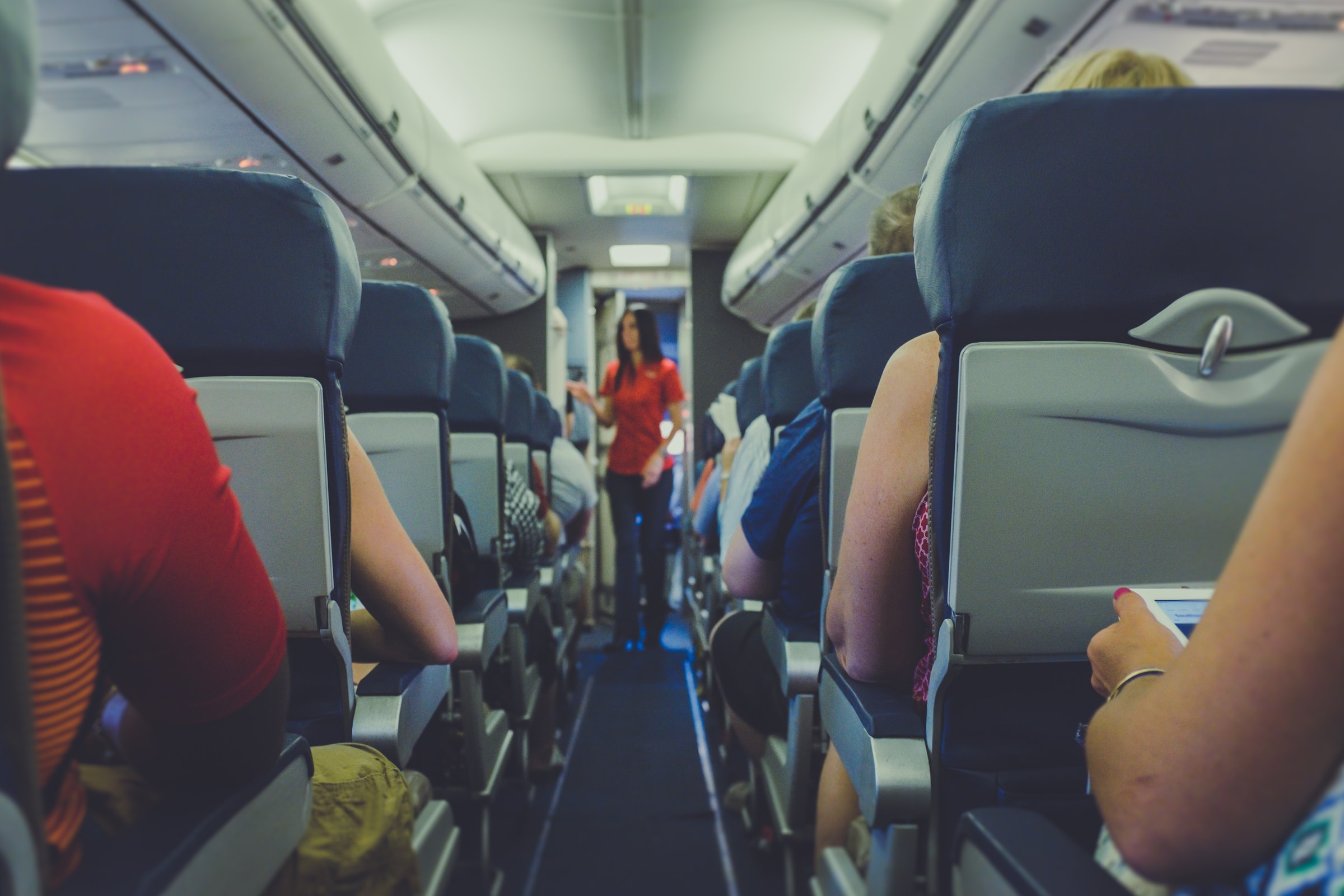 THE United States government this week announced that it will not enforce the mask mandate on public transportation.
The decision comes after a federal judge on Monday, April 18 ruled that the mandate, which was to minimize the spread of the coronavirus, was unlawful.
U.S. District Judge Kathryn Kimball Mizelle ruled against the mandate after a lawsuit was filed in Tampa, Florida, arguing that health officials were overstepping with the mandate.
"The agencies are reviewing the decision and assessing potential next steps," the Biden administration official said, according to CNN. "In the meantime, today's court decision means CDC's public transportation masking order is not in effect at this time. Therefore, TSA will not enforce its Security Directives and Emergency Amendment requiring mask use on public transportation and transportation hubs at this time. CDC recommends that people continue to wear masks in indoor public transportation settings."
Previously U.S. health officials had planned to extend the mask mandate until May 3 to require individuals to wear face coverings on airplanes, trains and other methods of transportation, like taxis and ride-share vehicles, as the thread of COVID-19 persists.
The Centers for Disease Control and Prevention (CDC) announced that it will not enforce the 14-month-old mandate but will continue to recommend individuals wear masks.
"As a result of a court order, effective immediately and as of April 18, 2022, CDC's January 29, 2021 Order requiring masks on public transportation conveyances and at transportation hubs is no longer in effect. Therefore, CDC will not enforce the Order. CDC continues to recommend that people wear masks in indoor public transportation settings at this time," the CDC wrote on its website.
Last January 2021, the agency released an order requiring that people aboard public transportation wear masks, regardless of vaccination status.
Following Monday's decision, major airlines, such as American Airlines, United Airlines and Delta Airlines, announced they would lift the restrictions.
"We are relieved to see the U.S. mask mandate lift to facilitate global travel as COVID-19 has transitioned to an ordinary seasonal virus," Delta said in a statement.
Likewise, Amtrak, which operates the national train line, announced it would follow suit. n