Foreign-born population increases 
The U.S. Census Bureau this week released its latest American Community Survey (ACS) data, showing that there are an estimated 4,037,564 Filipinos in the United States.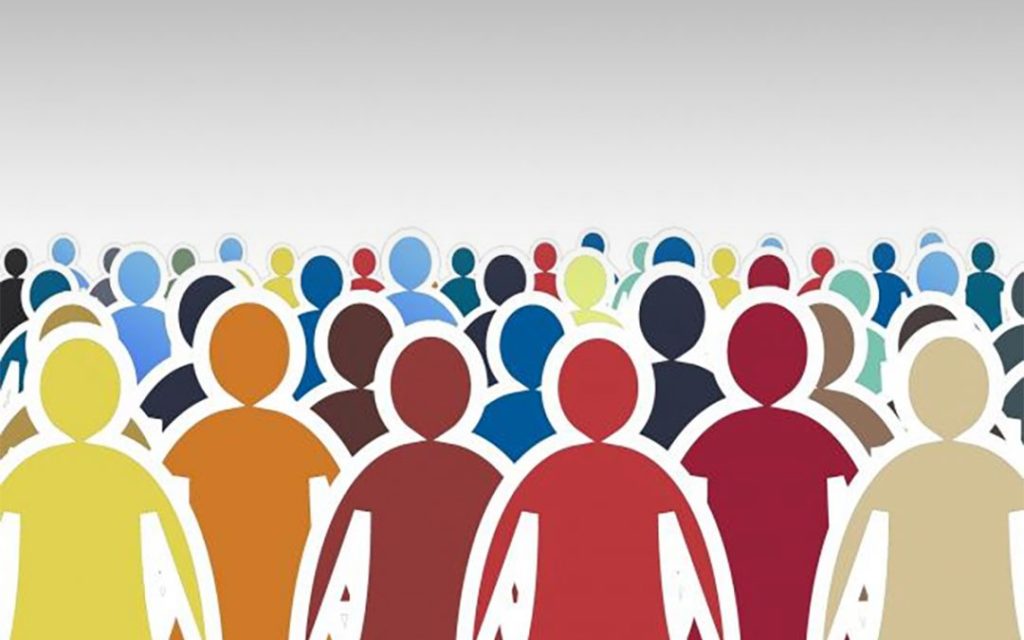 The ACS estimates, made public on Thursday, September 13, are based on data collected from January 1, 2017 to December 31, 2017. 
The data show statistics on over 40 topics, including income, poverty, health insurance, citizenship status, among others. 
"The American Community Survey provides a wide range of important statistics about all communities in the United States," Census Bureau Social, Economic and Housing Statistics Division Chief David Waddington said in a statement. "It gives communities the current information they need to plan investments and services. Retailers, homebuilders, fire departments, and town and city planners are among the many private- and public-sector decision-makers who count on these annual statistics."
According to the data, there are an estimated 21,646,070 Asian Americans in the United States, and Filipino Americans make up the third-largest Asian American subgroup behind Chinese (5,219,184) and Indian (4,402,362) Americans.
The five states with the largest Filipino population include: California (1,651,933), Hawaii (367,364), Texas (194,427), Washington (178,300), and Nevada (169,462).
"The newest data from the American Community Survey reaffirms what we already knew: Filipino Americans are an emerging population not just within the Asian American community, but throughout America as a whole," said Brendan Flores, the national chairman of the National Federation of Filipino American Association, in a statement. "However, while we continue to grow in numbers, we have hard work to do in terms of civic engagement and representation. NaFFAA's commitment has always been, and will continue to be, harnessing the energy and passion of the more than four million Filipinos who call America home, and uniting us with one strong, clear voice."
Other findings of the ACS include that immigrations — both legal and undocumented — comprised 13.7 percent or nearly one out of seven U.S. residents in 2017. This is the highest percentage since 1910. 
Since 2010, there has been a 4.6 million increase in the number of immigrants, making the total to 44.5 million. Of immigrants who have arrived since 2010, 13 percent or 1.3 million came from Mexico. The regions with largest numerical increases since 2010 were East Asia and South Asia (each up 1.1 million), the Caribbean (up 676,023), Sub-Saharan Africa (up 606,835), South America (up 483,356), Central America (up 474,504), and the Middle East (472,554).
The Philippines was among the countries with the largest increases in the number of immigrations coming to the United States, up 230,492. (AJPress)