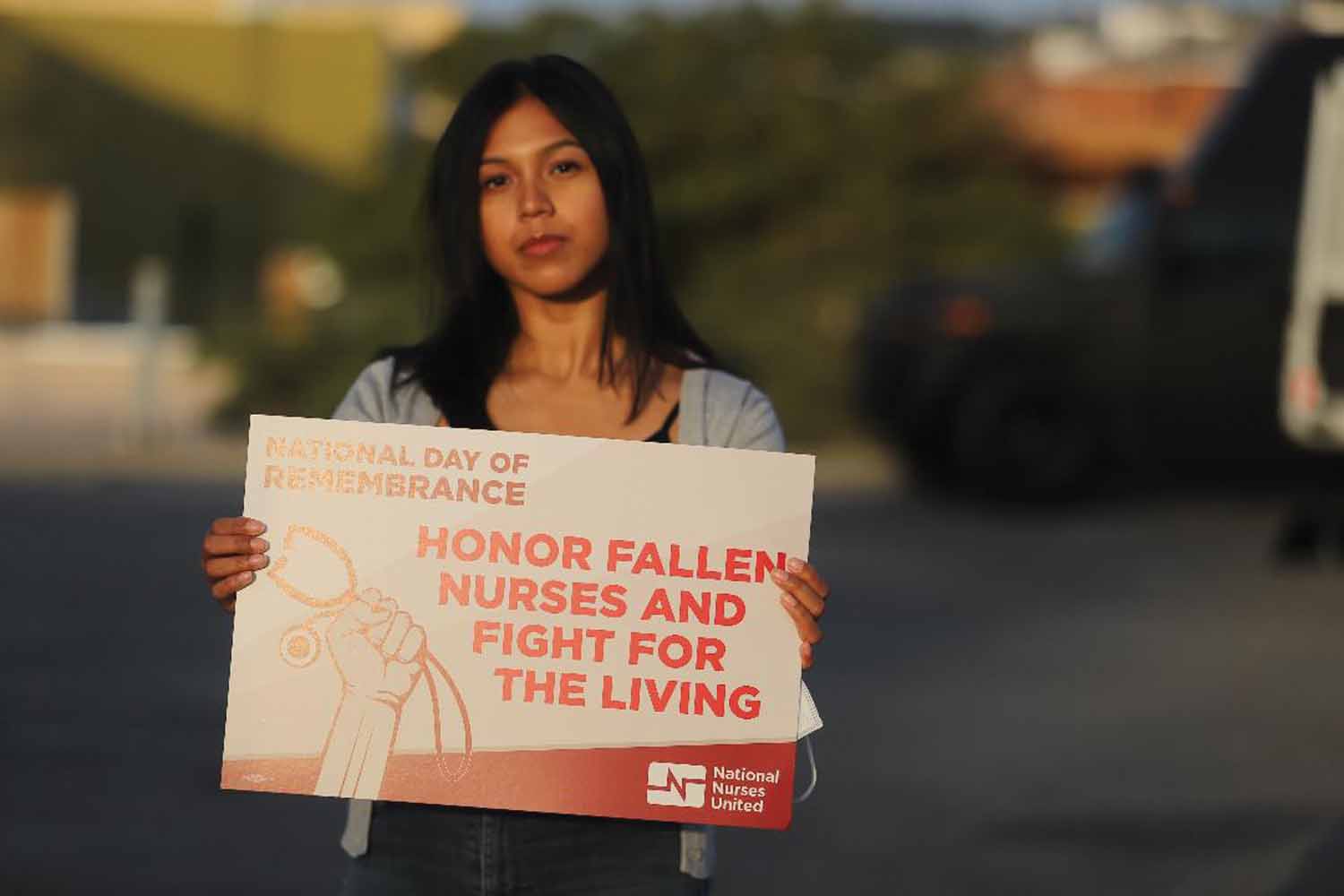 THE Kickstarter campaign for "Nurse Unseen," an independent documentary that explores the history and humanity of Filipino nurses in the United States, has surpassed its goal and raised over $64,000 in a month.
The documentary team — led by Emmy Award-winning Filipina American filmmaker Michele Josue — started the fundraising campaign on May 6, National Nurses Day, to bring "Nurse Unseen" to life, encouraging people to pledge amounts ranging from $5 to $10,000, with different benefits from merchandise to film credits and a private community screening attached to each tier.
"When we launched our Kickstarter fundraising campaign on May 6th, National Nurses Day, we were excited and a bit nervous about not only whether we would be able to make our funding goal, but also about how 'Nurse Unseen' would be received," Josue, whose previous projects include "Matt Shepard Is a Friend of Mine" and Netflix's "Happy Jail," told the Asian Journal.
The producers hoped to raise $50,000 by June 6 in an "all or nothing" challenge, which meant if the amount was not reached, the project would not get anything. As of this writing, a total of $64,382 was raised.
On May 31, the production team reached its goal and decided to "raise more money to offset the approx. 8% in Kickstarter fees that are charged to successful projects." The move was done to further help the team's considerable production costs.
They aimed to raise at least $55,000 by June 6, which was successfully met through the help of their community supporters and backers.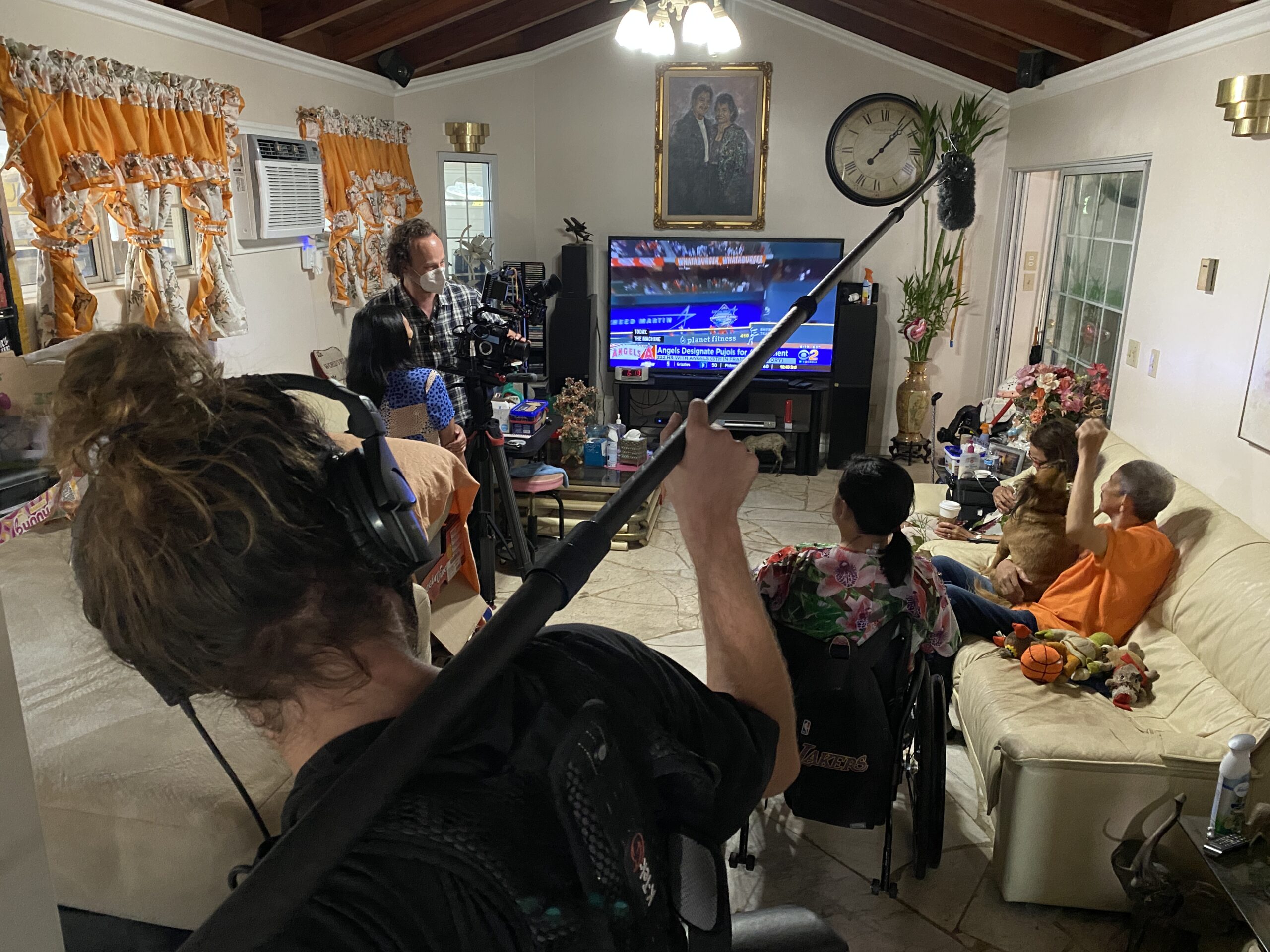 "Now, having successfully come to the end of the campaign, we are truly humbled by the community's overwhelming support for our film. We've been deeply touched by the many poignant stories people have shared with us — stories about loved ones who immigrated from the Philippines decades ago as well as stories of loss, love, and resilience in the face of the pandemic. Supporters from around the world have shared with us just how much the story of our unsung Filipino nurses means to them and how it deserves to be shown on screen," Josue added.
"Nurse Unseen," which will be the first documentary of its kind, dives into why troves of Filipino nurses left the Philippines to work in the U.S. health care system and why they have been so disproportionately affected by the COVID-19 pandemic.
Nurses of Filipino descent currently make up 4% of the nursing population in the U.S.
During the pandemic, however, Filipino nurses have comprised 26.4% of registered nurse fatalities (or 83 individuals), according to the National Nurses United's "Sins of Omissions" report, highlighting at least 329 RNs of different backgrounds who have died up until February 2021, as previously reported by the Asian Journal.
The production team also features individuals "whose personal histories and identities are so tied to nursing:" Josue's sister Anna is co-producer and archival producer; producer Carlo Velayo whose credits include Isabel Sandoval's "Lingua Franca" and Jessica M. Thompson's "The Light Of The Moon"; producer Joe Arciaga, a Fil-Am nurse, writer and filmmaker; and co-producer Arlyn Dela Pena, a Fil-Am U.S. Army Veteran, RN, actress and producer based out of Hawaii and Los Angeles.