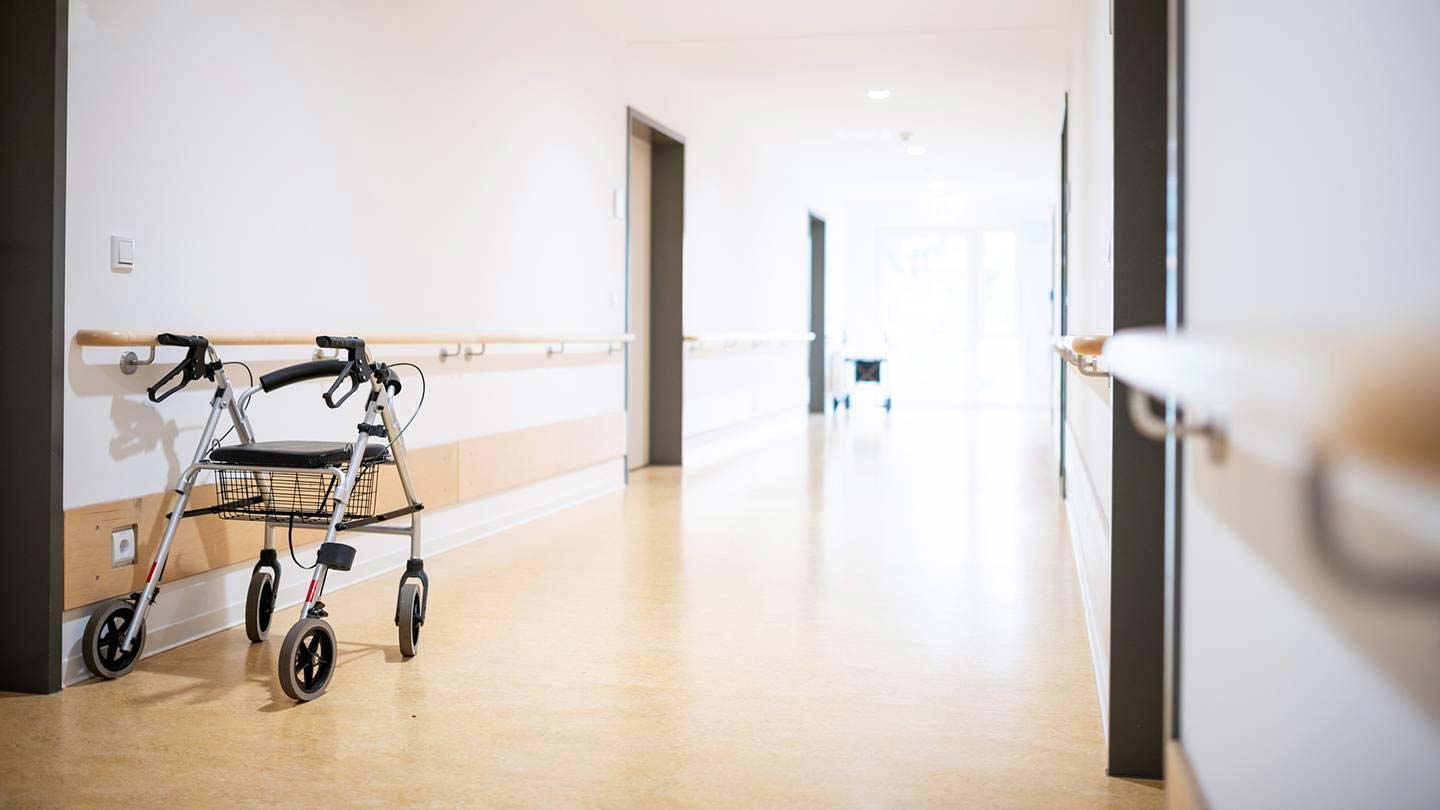 The United States Department of Health and Human Services (HHS) will be providing $5 billion to nursing homes among other actions to help them deal with the coronavirus pandemic, the Trump administration said Wednesday, July 22.
The fund is part of the Provider Relief Fund authorized by the Coronavirus Aid, Relief, and Economic Security (CARES) Act.
"Nursing homes in higher risk areas will be receiving more funding," President Donald Trump said in his coronavirus briefing. "This money can be used to address critical needs, including the hiring of additional staff, increasing testing and providing technology support so residents can connect to their families."
Centers for Medicare and Medicaid Services (CMS) Administrator Seema Verma said after the briefing that CMS would announce the official mandates in a forthcoming rule.
In order to qualify to receive the funding, nursing homes will be required to participate in a  "Nursing Home COVID-19 Training" created by CMS in partnership with the U.S. Center for Disease Control and Prevention (CDC), according to the agency.
Increased testing will also be required for nursing home personnel in "states with the worst outbreaks," Trump added.
Testing was previously recommended, but not required. Under the new testing requirement, all nursing homes in states that have a 5% positivity rate or higher will be required to test their staff weekly.
This comes after HHS and CMS announced last week that all nursing homes would be receiving rapid point-of-care diagnostic devices.
Trump said that over 600 testing devices were to be shipped this week, with more than 15,000 devices planned to be sent out over the next few months.
CMS said that a list of nursing homes with increased cases will also be sent to state governors each week to "ensure states have the information needed to target their support to the highest risk nursing homes."
The new funding comes as an addition to a previously announced $4.9 billion fund meant to offset COVID-19 related costs incurred by nursing homes.
The announcement also comes after presumptive Democratic presidential candidate Joe Biden announced a $775 billion family caregiver plan meant to expand access and fund child care, in-home elder care, and long-term care for those with disabilities.
Nursing homes continue to be among environments with the high risk of contracting the coronavirus.
In California, poor quality of care in nursing homes played a major role in infection control, according to CalMatters. Of the more than 73 nursing homes that reported over 10 coronavirus related deaths, about half of them had "below average" or "much below average" ratings by Medicare.
According to the California Department of Public Health, there have been 3,039 COVID-19 related resident deaths across 1,223 skilled nursing facilities in the state as of Thursday.