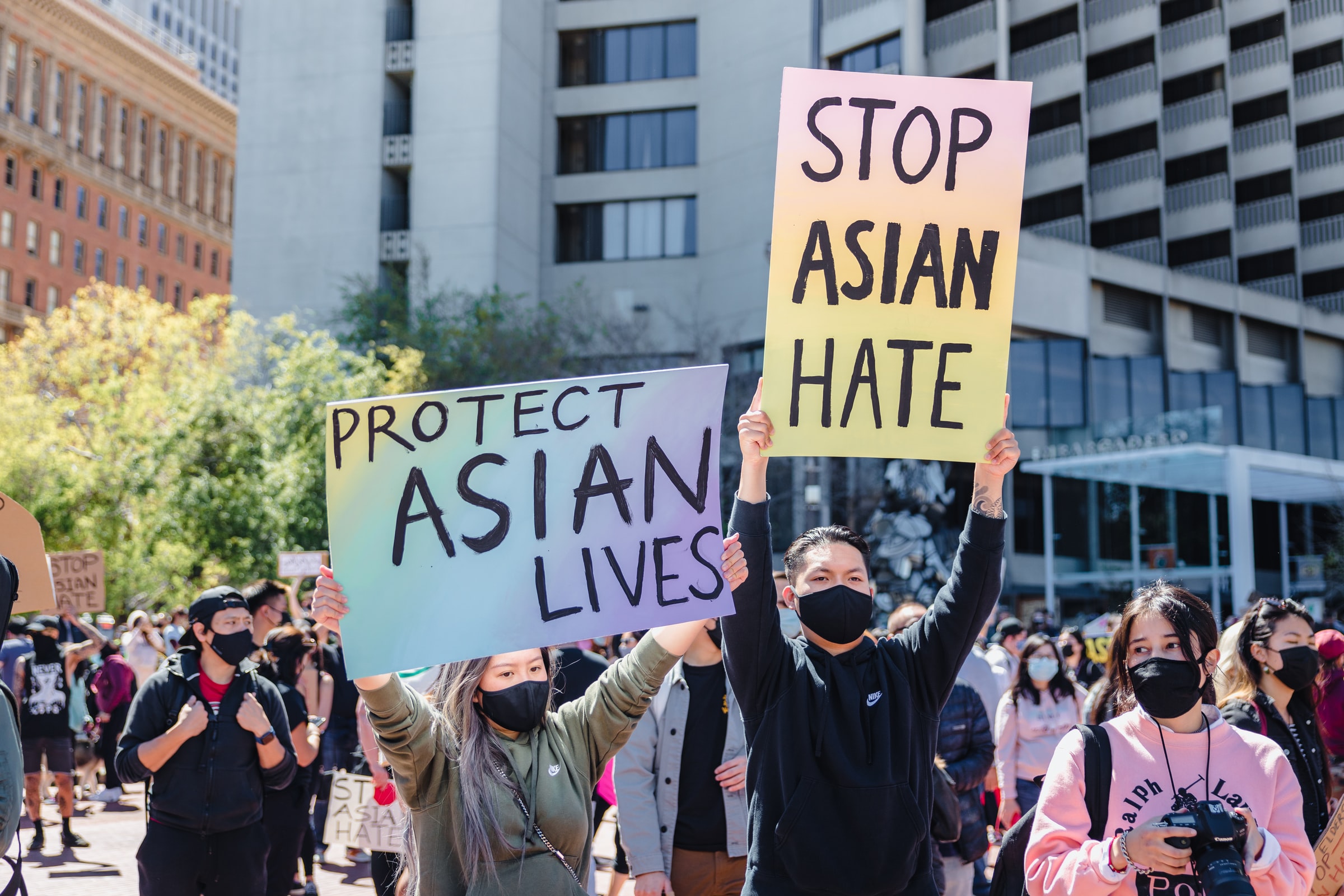 PLANS to create a national Asian Pacific American museum in Washington, D.C. have moved to the next step as the U.S. House of Representatives this week passed a bill to form a commission to study the issue.
The bill approved unanimously by the House on Tuesday, April 26 would create a new commission to consider the development a new National Museum of Asian Pacific American History and Culture. The measure will head to the Senate for voting.
The group would be responsible for studying the costs of building a National Museum of Asian Pacific American History and Culture and if it will be part of the Smithsonian Institution.
Rep. Grace Meng (D-NY) called it a "joy" to see the legislation advance in Congress, noting the contributions Asians and Pacific Islanders have made to U.S. history.
"Those contributions are often unheard of and simply forgotten," she said. "It is time to change that."
AAPI Victory Alliance Executive Director Varun Nikore  said the Asian American and Pacific Islander community is "more than the tragic headlines" during the pandemic, referring to the uptick in anti-Asian hate.
"This bill would be monumental for the Asian American Pacific Islander community as well as the rest of America: it will allow future generations and our neighbors to understand and appreciate our long-standing history in this country and show that there is no America without the AAPI community," said Nikore.
The commission will have 18 months to report its findings back to Congress and the president.