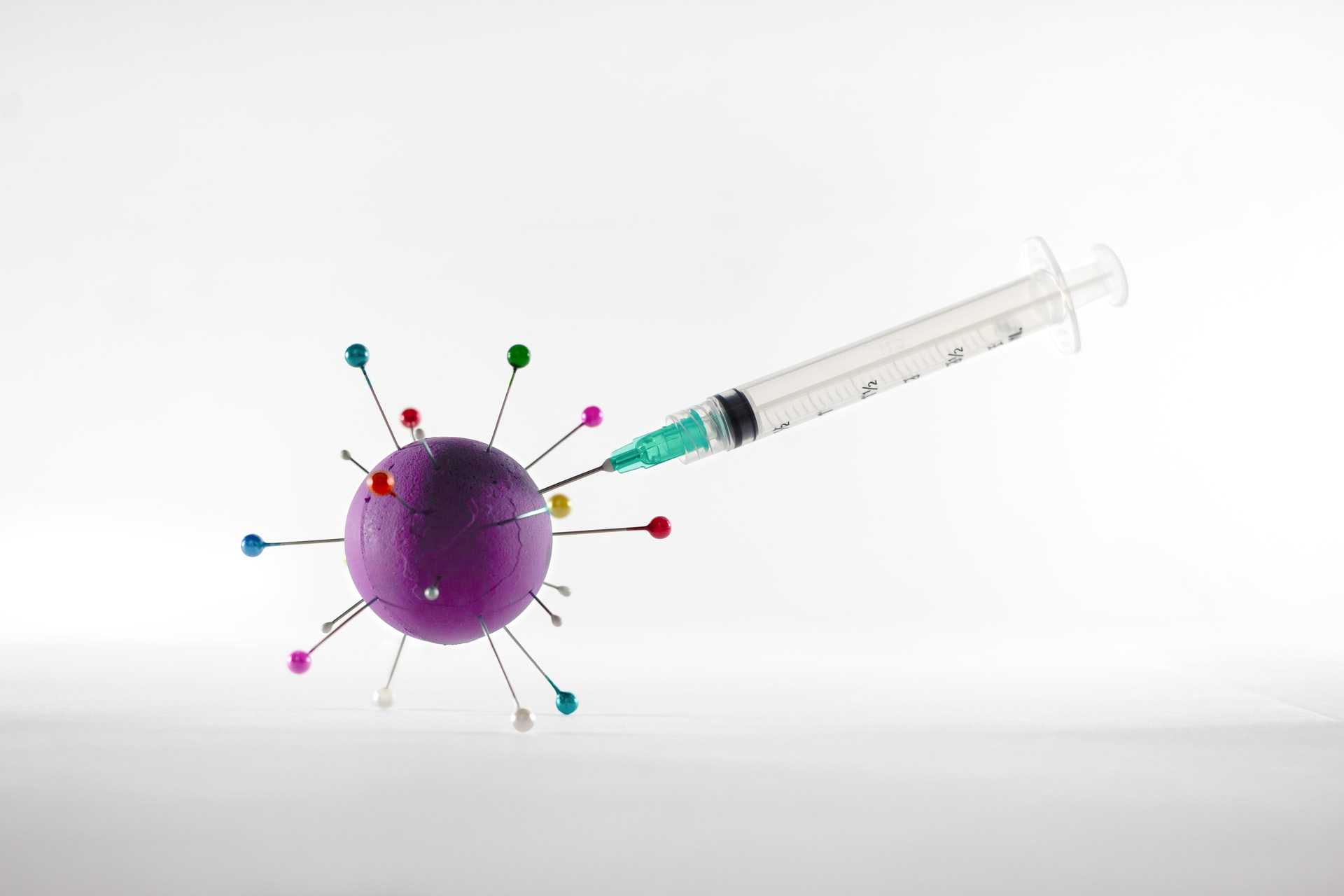 THE United States is going to require all air travelers entering the country to show a negative COVID-19 test performed within one day of departure in an attempt to slow the spread of the new Omicron coronavirus variant.
According to the Centers for Disease Control and Prevention (CDC), the new one-day testing requirement would apply to U.S. citizens as well as foreign nationals.
Before this new rule, vaccinated international air travelers could present a negative test result obtained within three days from their point of departure.
According to CNN, the administration is also considering whether to require air travelers to get another COVID-19 test within three to five days after arrival in the United States.
"A revised order would shorten the timeline for required testing for all international air travelers to one day before departure to the United States," a CDC spokesman said in a statement. "This strengthens already robust protocols in place for international travel, including requirements for foreign travelers to be fully vaccinated."
The first reported case of the omicron variant has been identified in the U.S. and according to the CDC, the case was detected in a person in California, an individual who returned from South Africa on November 22. There are currently no confirmed cases of the Omicron variant in New York City.
The CDC lists about 80 foreign destinations as having "Level Four," its highest level of COVID-19 transmission. Americans are discouraged Americans from traveling to those destinations.
In New York, city officials on Tuesday, Nov. 30 strongly recommended that all New Yorkers, regardless of vaccination status, wear masks in indoor settings to try and get ahead of the new variant.
Department of Health and Mental Hygiene Commissioner Dave Chokshi is anticipating the detection of Omicron in New York "in the coming days, based on what we know about its global spread."
"We still have a lot to learn about the Omicron variant, but its emergence lends urgency to the importance of the precautions we've all become familiar with, particularly vaccination, masking, and testing," he said.
Mayor Bill de Blasio and Dr. Chokshi issued the health advisory and said that while the new variant had not been detected yet in the five boroughs, it has ignited fears of worsening an ongoing surge in cases.
Mayor-elect Eric Adams stressed the importance of working together and thanked the South African scientists for detecting this new variant and immediately alerting the international community.
"I believe that we're sending a clear message, being sent to New Yorkers that the vaccine is our most potent weapon, but our coordination is a close second to that. And we're going to have that coordination," Adams said. "And how we choose to respond as a city, we show our resolve against this virus, to each other and to the rest of the globe."