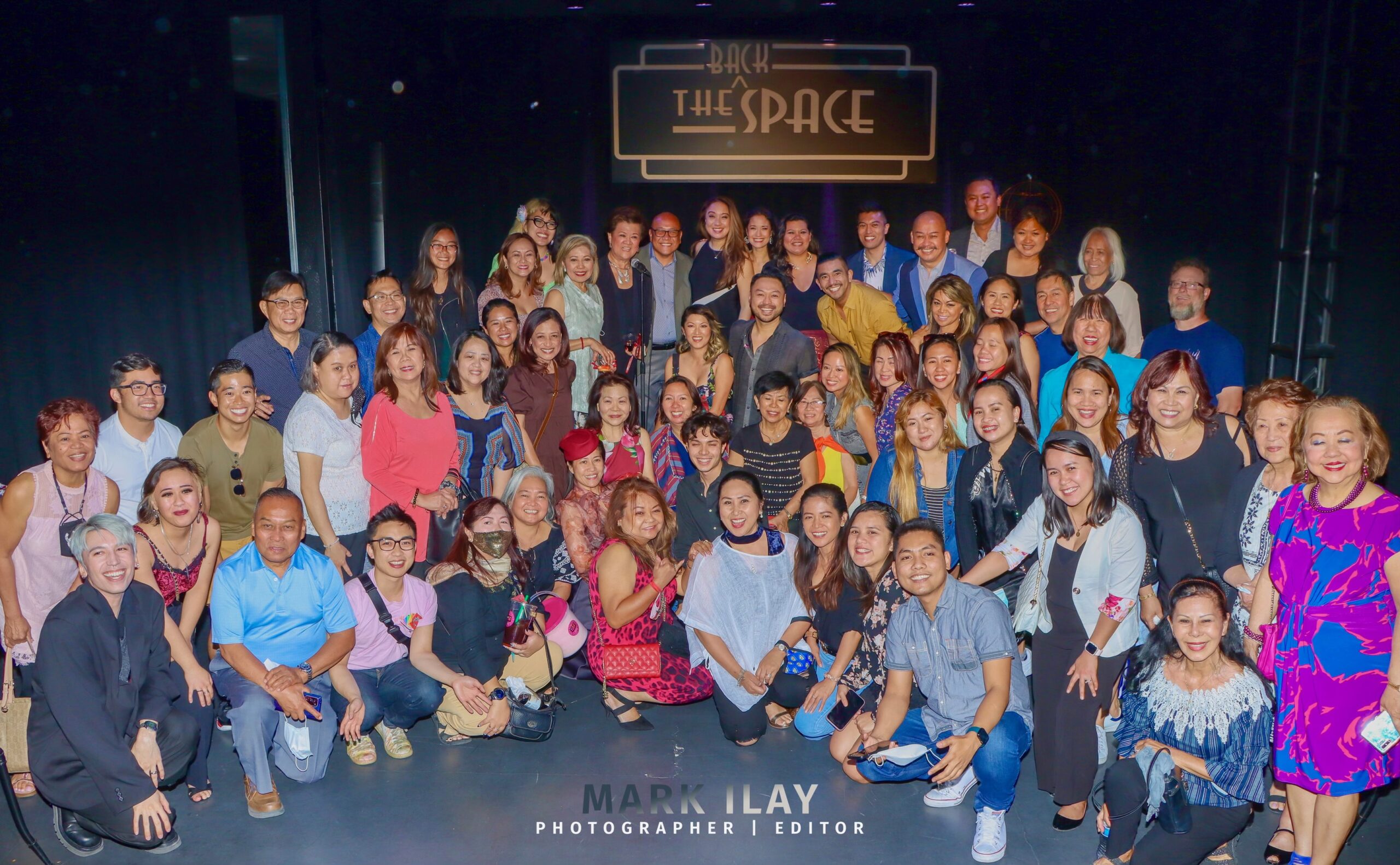 By Gloria Caoile
AFTER a difficult year for the arts and art lovers, Las Vegas was treated to a performance of BROADWAY STRIPPED by Broadway Barkada on Friday, June 11.
The group — which is composed primarily of Filipino American performers who have starred in productions such as "Miss Saigon," "CATS," "Here Lies Love," "Hamilton," "Les Miserables," "The Phantom of the Opera," "Once On This Island" and "School of Rock," to name a few — took the stage at The Space for a packed audience. Theatergoers were able to enjoy the Broadway experience, right here in our community. WE GOT "BROADWAYED"
The production starred Aaron Albano, Brian Jose, Liz Casasola, Ali Ewoldt, Jaygee Macapugay, Billy Bustamante and Steven Cuevas. It captivated audience members, many of whom were especially thrilled to see live theater for the first time since the pandemic halted it for so many months. There was also the added benefit of contributing to a good cause, as proceeds from the event's ticket sales will go toward community organizations.
"It's not every day you get to see exceptional Broadway performers so close to home," said Cynthia Deriquito, chair of NaFFAA-NV, one of the community organizations benefiting from this production.
"It was a fantastic display of Filipino excellence," added Mariela Fletcher, national vice president of NAFFAA, who flew in from Seattle for this concert.
"The show was very powerful. Our community was mesmerized and proud," passionately exclaimed Manny Mallannao, president of Sun City Anthem, Filipiniana Club.
Founded in 2009 by Liz Casasola, Brian Jose, and Billy Bustamante, Broadway Barkada is on a mission to provide a community for Filipino artists that cultivates talent, educates audiences, and shares the Filipino experience.
Meanwhile, The Space is Vegas' newest community-driven, charity-based arts complex. It opened in 2017, thanks to the work of husband-and-wife founders Cheryl Daro and Mark Shunock.
"We are thrilled with how the event came together," says Cheryl Daro "Our goal was to bring a Broadway-quality show to Vegas to benefit the community and give people a night to remember," added Shunock.
"Broadway Barkada and The Space were a perfect match," said Minddie Lloyd, Chair of Bamboo Bridges, also a beneficiary of the concert. "Both are on a mission to elevate our community, and that's exactly what they did."