As results from the midterm election trickle in, several races around the country have made history, including in Nevada, which saw several top seats turn blue and will now be represented by two female Senators for the first time.
Rep. Jacky Rosen took 50.8 percent of the vote for Nevada's Senate seat, defeating incumbent Sen. Dean Heller, who received 45.4 percent, according to the Associated Press.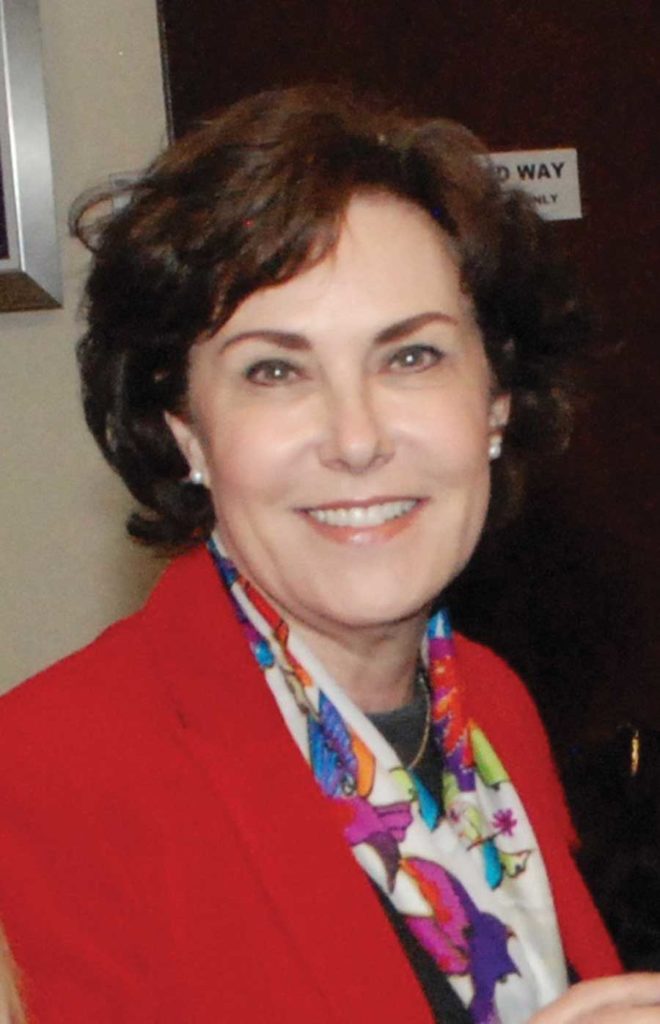 Considered one of the contentious races in the country and one of the most expensive in state history, Heller was the only Republican up for reelection in a state Hillary Clinton won in 2016.
In weeks leading up to the election, President Donald Trump, Vice President Mike Pence, and Trump's daughter and senior advisor Ivanka Trump campaigned for Heller.
"We weren't friends. I didn't like him and he didn't like me," Trump said of his initial relationship with Heller. "And as we fought and fought and fought, believe it or not, we started to respect each other, then we started to like each other, then we started to love each other."
Rosen, a former computer programmer and synagogue president, has represented the Silver State's 3rd congressional district since 2017 and immediately joined the Senate race, tying her opponent to Trump and slamming the senator's attempts to repeal the Affordable Care Act.
"Plenty of people had their doubts that this victory would be ours tonight. But this is the story of this election cycle. Women stepping up to lead to take back our country, and to take back the agenda in Washington," Rosen said in her victory speech on Tuesday night.
The freshman congresswoman now joins Sen. Catherine Cortez Masto in the Senate. The election also marked another feat in the state's history with its first female-majority Congressional delegation.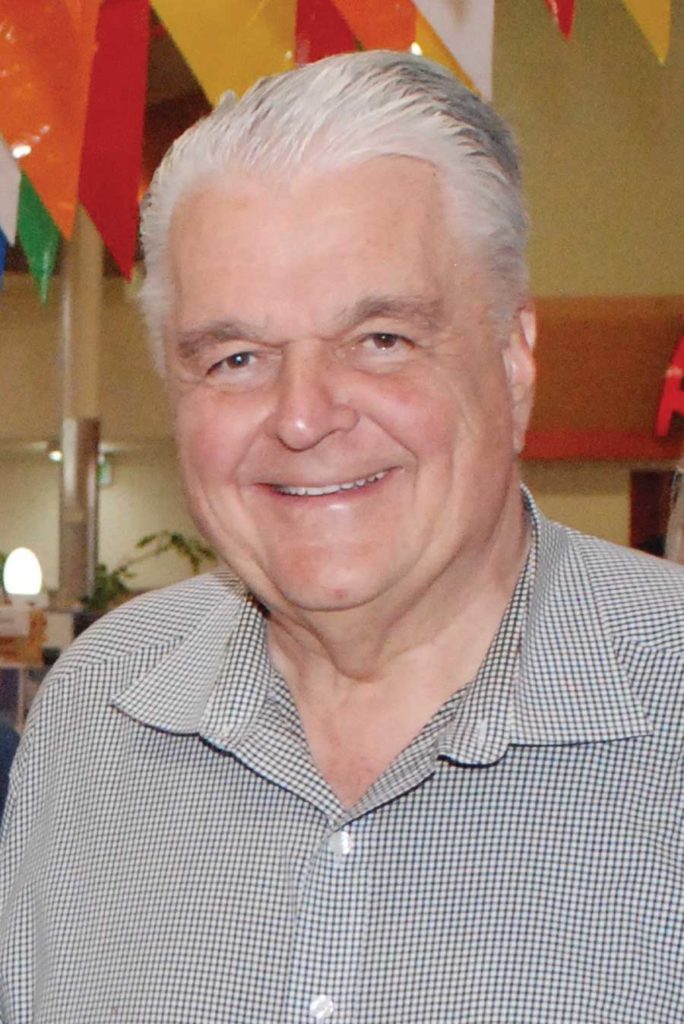 Other top spots down went to the Democrats as well. For the first time in two decades, Nevada will have a Democratic governor as Clark County Commission Chair Steve Sisolak garnered 49.5 percent of the vote, beating Republican attorney general Adam Laxalt.
"Right here in Nevada, we can set the standard for what better, more compassionate, more decent politics can look like in this country," Sisolak said in his speech. "And right here in Nevada, we're going to prove that we won't be divided by partisan politics in Washington. We won't be divided by north or south, rural or urban."
Other Democratic gains include Kate Marshall for lieutenant governor, Aaron Ford for attorney general, Zach Conine for treasurer, and Catherine Byrne for controller. Republicans Barbara Cegavske retained the secretary of state seat.
For House races, Democrats Rep. Dina Titus (District 1), Susie Lee (District 3) and Steven Horsford (District 4) claimed victory.
Overall voter turnout was 62.1 (969,655 voters) percent statewide, according to the Nevada Secretary of State's numbers on Wednesday.
As the fastest-growing minority group in Nevada, Asian American and Pacific Islanders (AAPIs) comprise about 10 percent of Nevada's electorate.
Last month, Democratic candidates held campaign events with the Filipino-American community in Clark County, such as a kamayan feast and canvassing at Seafood City.
"The growing political engagement in Southern Nevada's AAPI community is impressive," Sisolak previously told the Asian Journal.
Similar to 2016, several reports stated that the AAPI population would be the swing vote for many of the state's races.