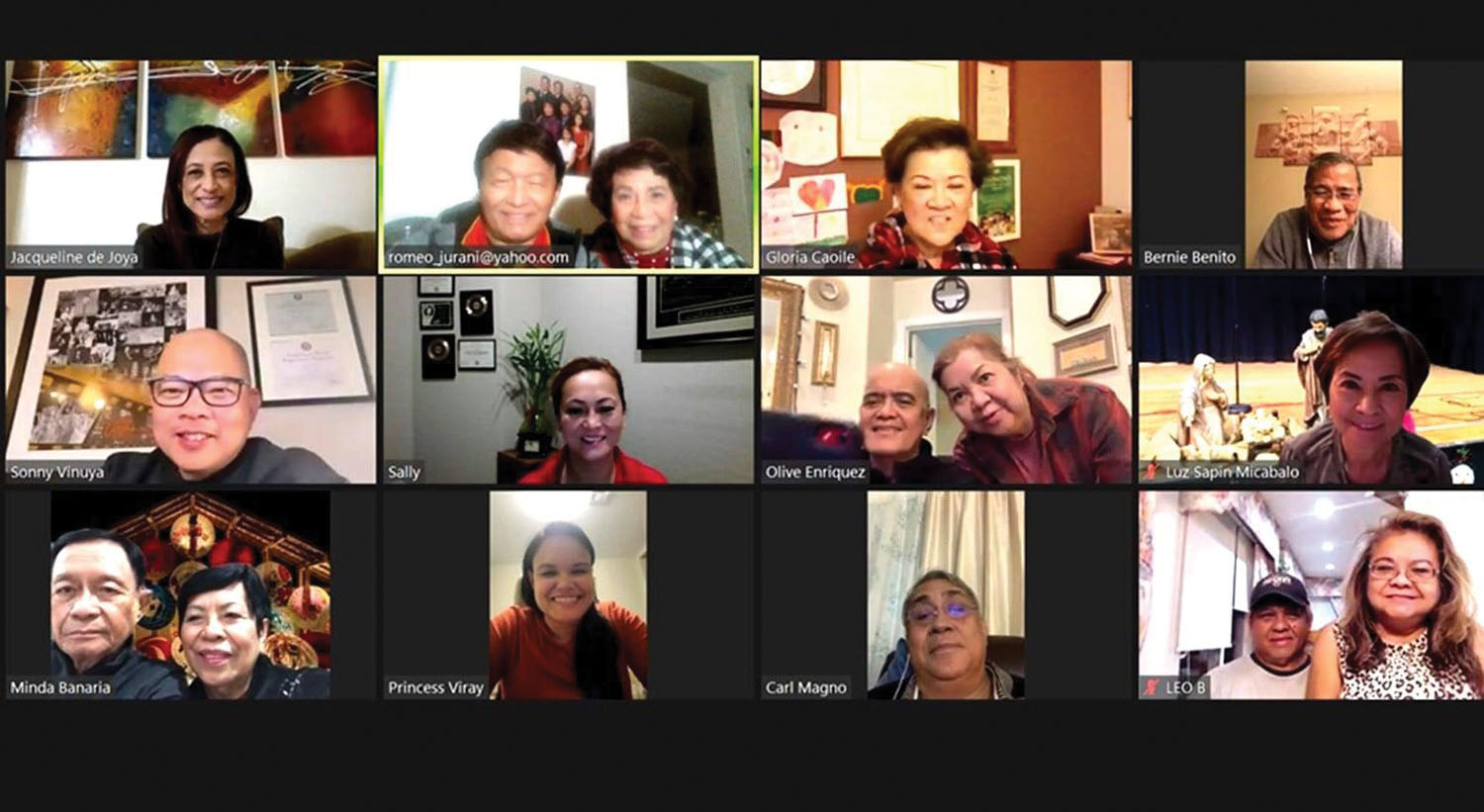 FILIPINO Americans in Las Vegas are doing their part in helping those devastated by Super Typhoon Rai. Known locally as Typhoon Odette, it blasted into the Philippines on December 16, 2021, with wind speeds of 160 miles per hour, affecting millions. Families lost their homes, crops, and livelihood. Thousands sheltering in crowded evacuation centers are facing sanitation problems and are threatened with water-borne diseases.
"We want to help immediately," said Luz Micabalo, president of the Philippine American Charity Foundation (PACF), a charitable organization based in Nevada. "We are raising funds so we can feed starving families."
"Together with our local partners in the Visayas islands, the Philippine Bisayan Society of Nevada (PBSN) has released $10,000 worth of food packages consisting of noodles, rice, and canned goods for distribution," said Romeo Jurani, PBSN adviser and governor/trustee of the National Federation of Filipino American Associations (NaFFAA).
"Our efforts are focused on both immediate and long-term assistance," remarked Gloria T. Caoile, co-chair of the fundraising efforts. "We are also trying to complement the large-scale response directed towards reconstruction and recovery by providing water filtration systems to communities."
The organization is partnering with 1Filipino Foundation, a registered foundation in the Philippines, to distribute the water filtration system. Distributions are planned for Surigao (Surigao City, Siargao), Cebu (Gawad Kalinga Village, Pasol), Palawan (Puerto Princesa), and Bohol (Tagbilaran, Loboc).
"Friends, family, and Filipino American businesses in the Las Vegas area have been very generous," said Micabalo. "To date, we have raised funds to feed 1,000 families."
"We started a GoFundMe campaign to connect with our friends and family outside the Las Vegas area," said Caoile. "We welcome everyone to join us."
Individuals can donate to the GoFundMe page at https://gofund.me/69f0cf5f. (Contributed by Gloria T. Caoile)