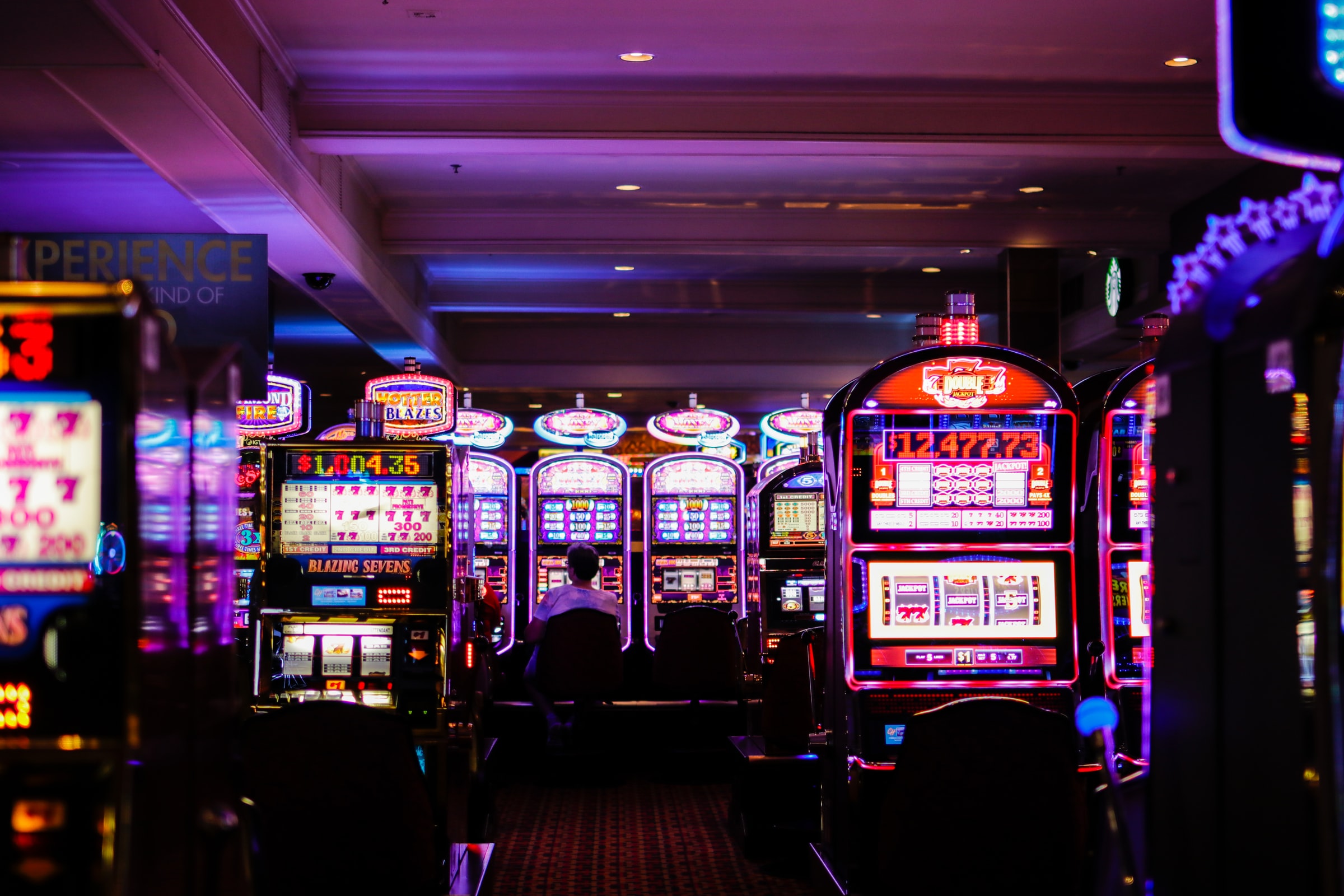 Nevada Governor Steve Sisolak on Thursday, Feb. 10 announced an immediate end to the state's mask mandate as coronavirus case numbers continue to decrease.
Masks will no longer be required in public settings, regardless of vaccination status, the governor announced in a speech.
"Masks will no longer be required in public places, but there are still some locations where you may be asked to wear a mask," Sisolak said.
Face coverings will be enforced in certain high-risk settings, such as hospitals and nursing homes, and are encouraged for individuals who are at high risk and have underlying health issues.
Further, teachers and students will not be required to wear masks at school, starting Friday, February 11. But the governor said school districts are free to have their own face mask policies on campus and cannot conflict with requirements placed by a county government or local health authorities. The school districts and local health agencies will also be tasked with outlining plans in place in the event of an outbreak.
Thursday's announcement came as Nevada's seven-day average of new cases is 1,574 per day versus 6,300 new cases in January.
Currently, there are 800 fewer individuals hospitalized with COVID compared to the previous month.
"I'm hopeful that we'll continue that downward trend," Sisolak said. "I'm hopeful that this will not cause an increase in hospitalizations as we move forward."
Employees can continue to wear masks if they choose and employers are prohibited from creating policies that prevent the use of masks by employees, according to the emergency directive.
Masks will still be required on public transportation, such as airplanes and buses, following federal laws.
As the pandemic continues, even with the decrease in cases, the governor continued to highlight that individuals will continue to wear masks despite the end of the mandate.
"I want kindness to be just as contagious as COVID is," Sisolak said. "COVID-19 has brought out the best and the worst in society."
California earlier this week announced that the indoor mask mandate will end on Feb. 15. Other states such as New York, New Jersey and Illinois have similarly made announcements.