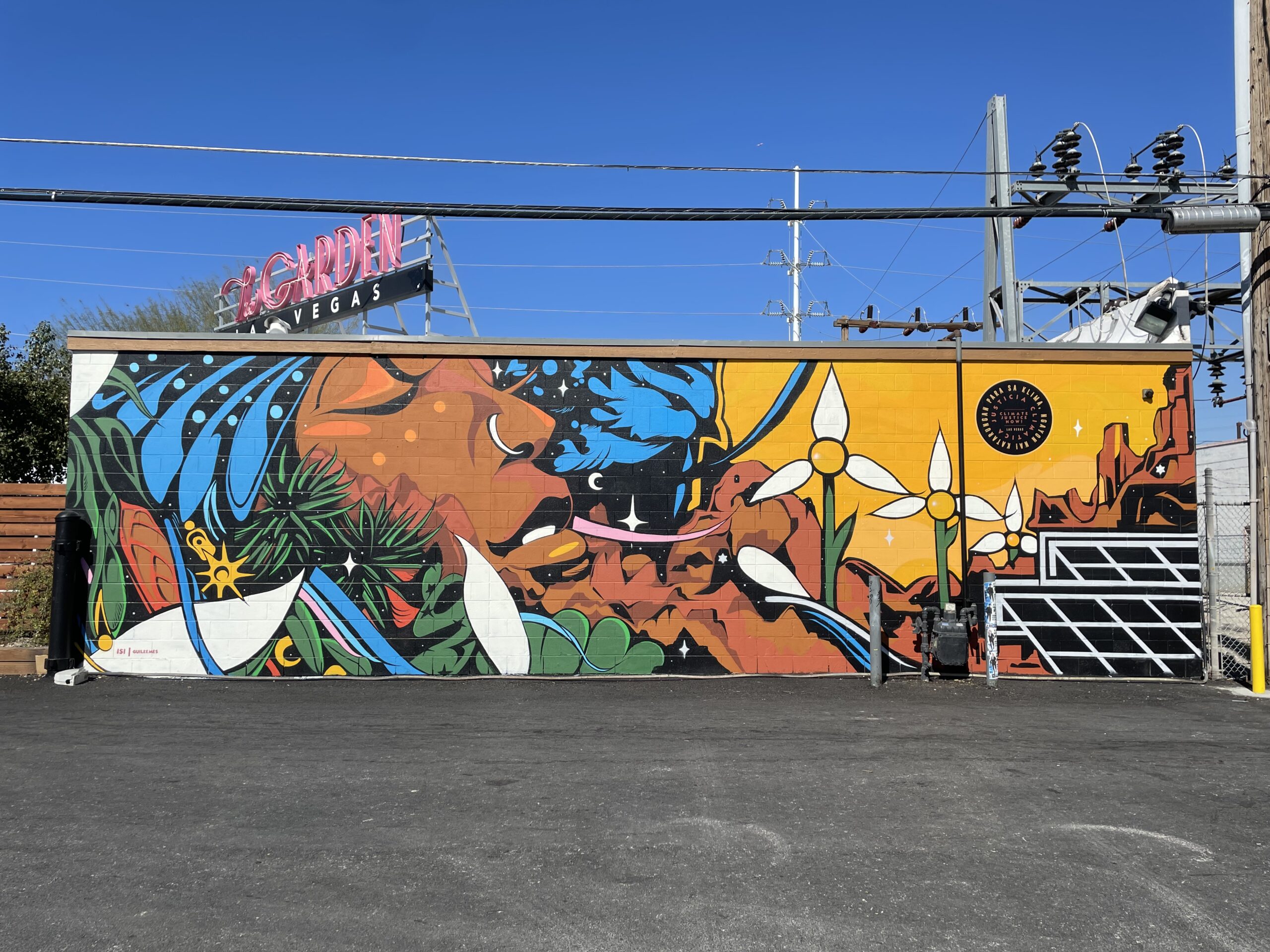 A new mural in Las Vegas features a Tagalog message calling for climate justice.
The artwork in Downtown Las Vegas reads, "Katarungan para sa klima, ngayon na!" which translates to "Climate Justice Now!"
The Nevada Conservation League (NCL), League of Conservation Voters (LCV), and artist Guilherme Lemes unveiled the mural at the First Friday Downtown earlier this month. The artwork honors the environment while calling on Congress to address the current climate crisis.
Nevadans are experiencing the firsthand the effects of climate change, from the uptick in wildfires to record-breaking temperatures, according to the NCL.
Lemes, a Brazilian artist based in Las Vegas, weaves his own culture, as well as indigenous and Black elements, into the mural.
"Murals work in a sense of educating people," Lemes told the Asian Journal. "The purpose of this is to bring awareness."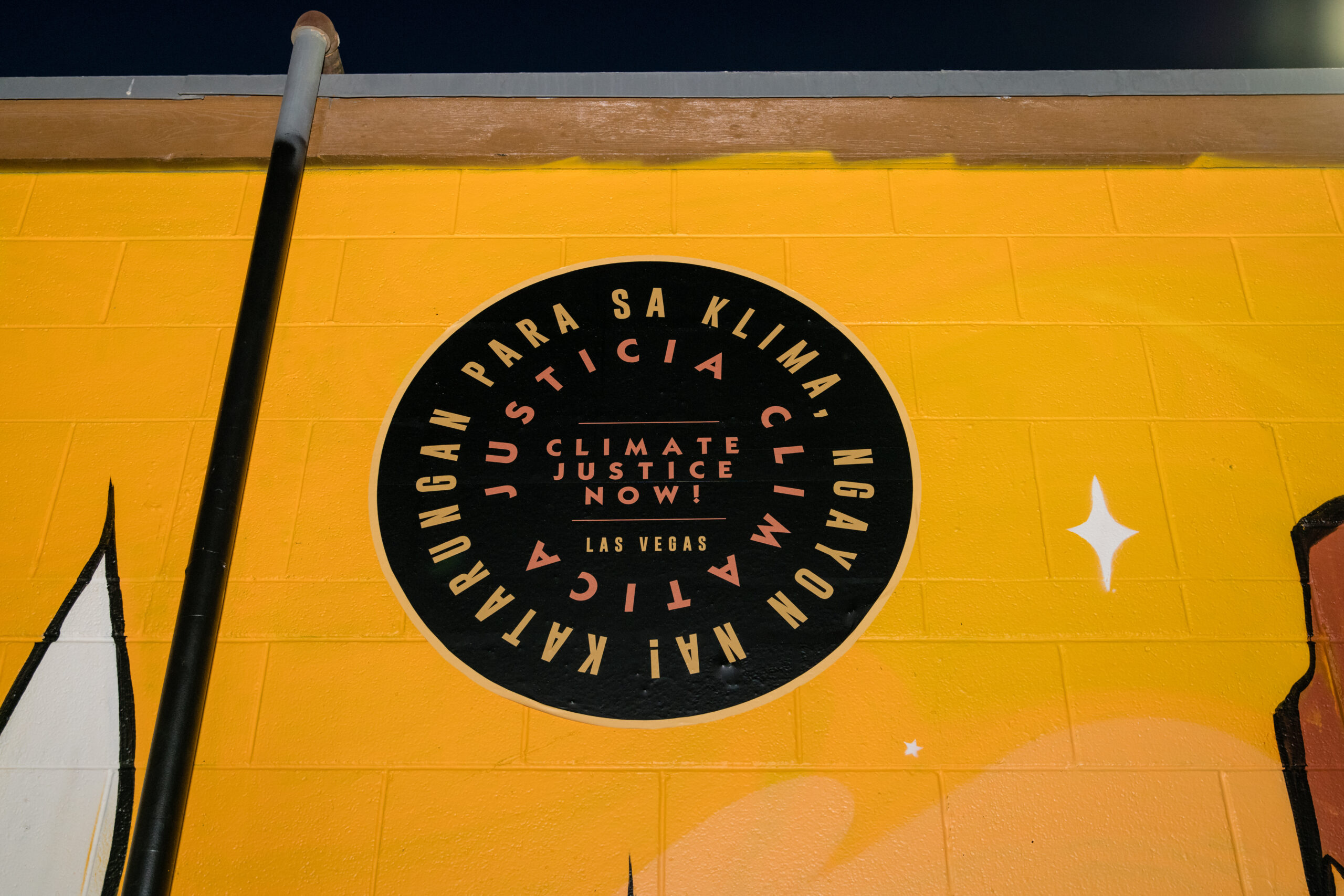 As for the multicultural message in the mural, it features English, Spanish and Tagalog.
"This mural is connected in the ways we can honor our environment and uplift the ways our community is calling for climate action and climate justice," said Angelyn Tabalba of the NCL. "When we think about the climate crisis, and the need for action on climate justice, we know that it affects us all, but it affects our communities differently. Underserved communities, which are particularly the low-income communities and communities of color, which include our Asian American and Pacific Islander communities, they were hit first and worse by the climate crisis."
Tabalba added that the translations of "Climate Justice Now" in Spanish and Tagalog "represent the diversity of the communities" in Las Vegas and serve as a reminder to federal leaders that these communities are affected most by the climate crisis.
"They need to tailor the solutions that they vote on in Washington to help meet the needs of our communities," she said.