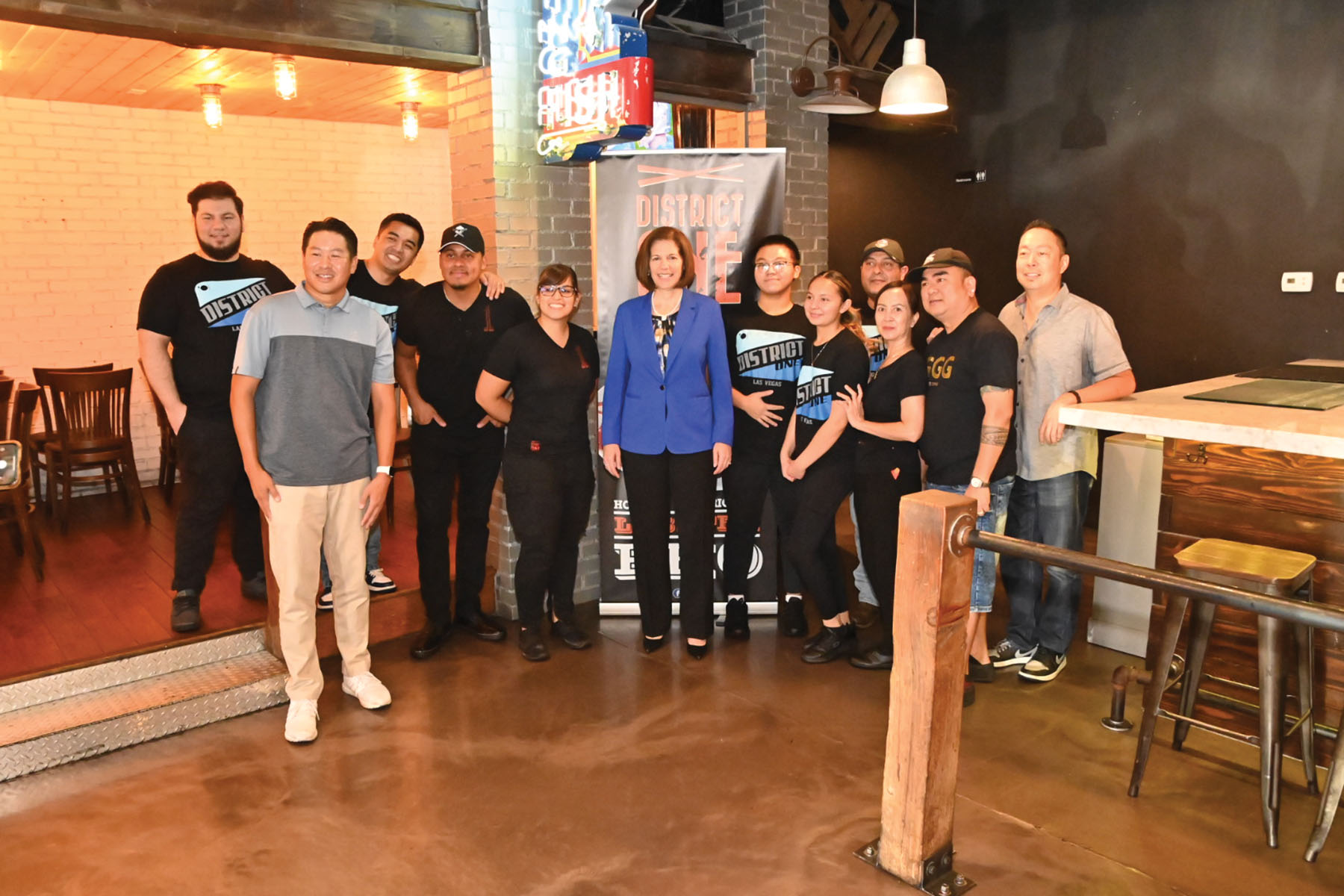 SENATOR Catherine Cortez Masto (D-Nev.) recently joined Asian American and Pacific Islander community leaders on a tour of Las Vegas-area businesses.
Cortez Masto joined Clark County Planning Commissioner Duy Nguyen and small business owners Nelson Huynh of District One and Hang Wong of Matcha Maiko on the tour and to talk about issues facing their respective businesses.
"I'm honored to be here with Nelson and Hang to celebrate the success of their restaurants right here in Chinatown," said Cortez Masto. "I will always fight to make sure our families and small businesses have the support they need to grow and thrive in Nevada."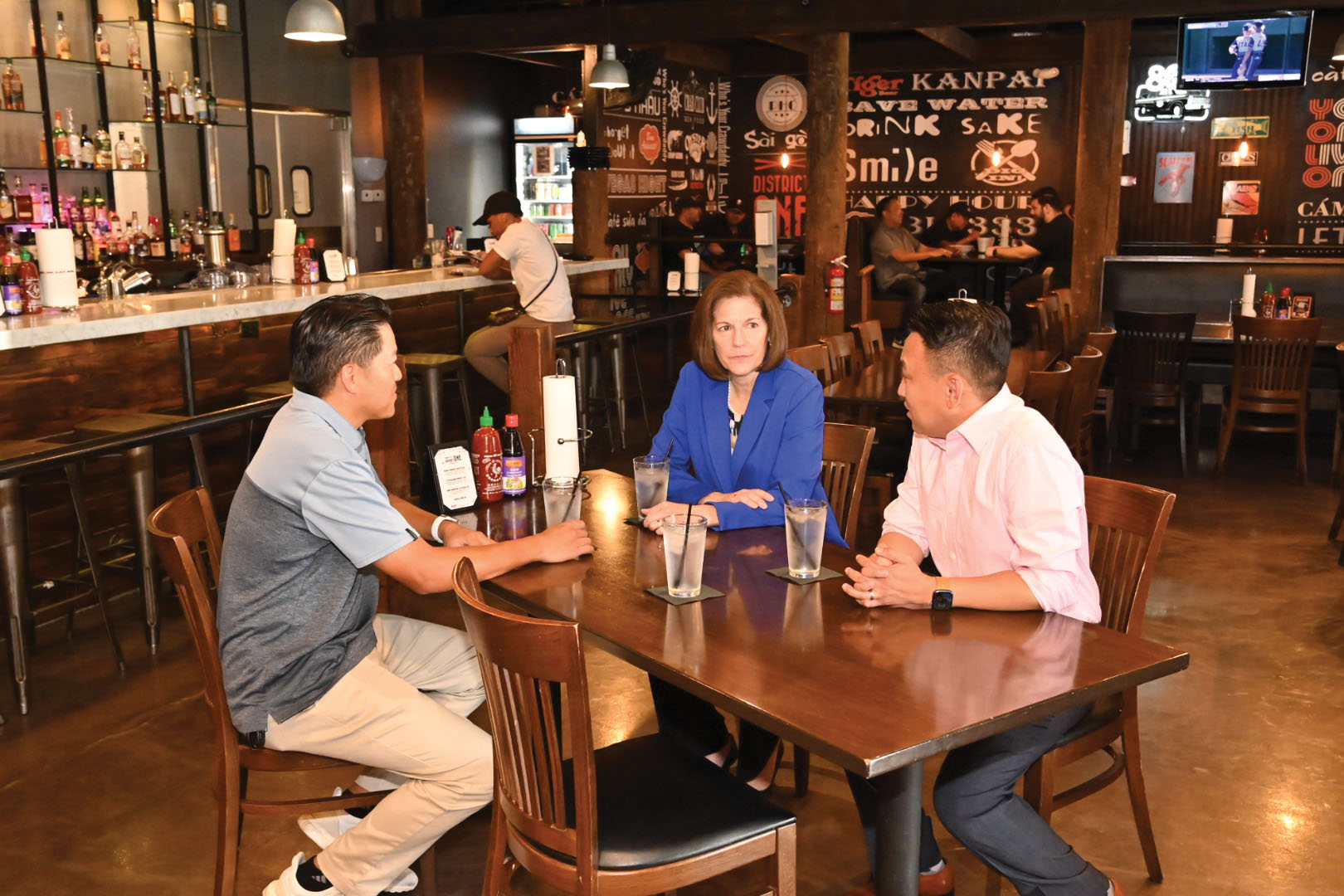 "Without the help of Senator Cortez Masto, we would have not been able to get the relief loans we needed to stay open through the pandemic," said Hang Wong, owner of Matcha Maiko. "We are honored to show her all that we have accomplished today, and she will always have our support at Matcha Maiko."
Cortez Masto, who is running for re-election, in May introduced the bipartisan Supporting New Businesses Act, which would make it easier to start and grow a new business. This bill will require the Small Business Administration (SBA) to provide annual awards that would encourage states and localities to reduce red tape and streamline the process for starting a new business.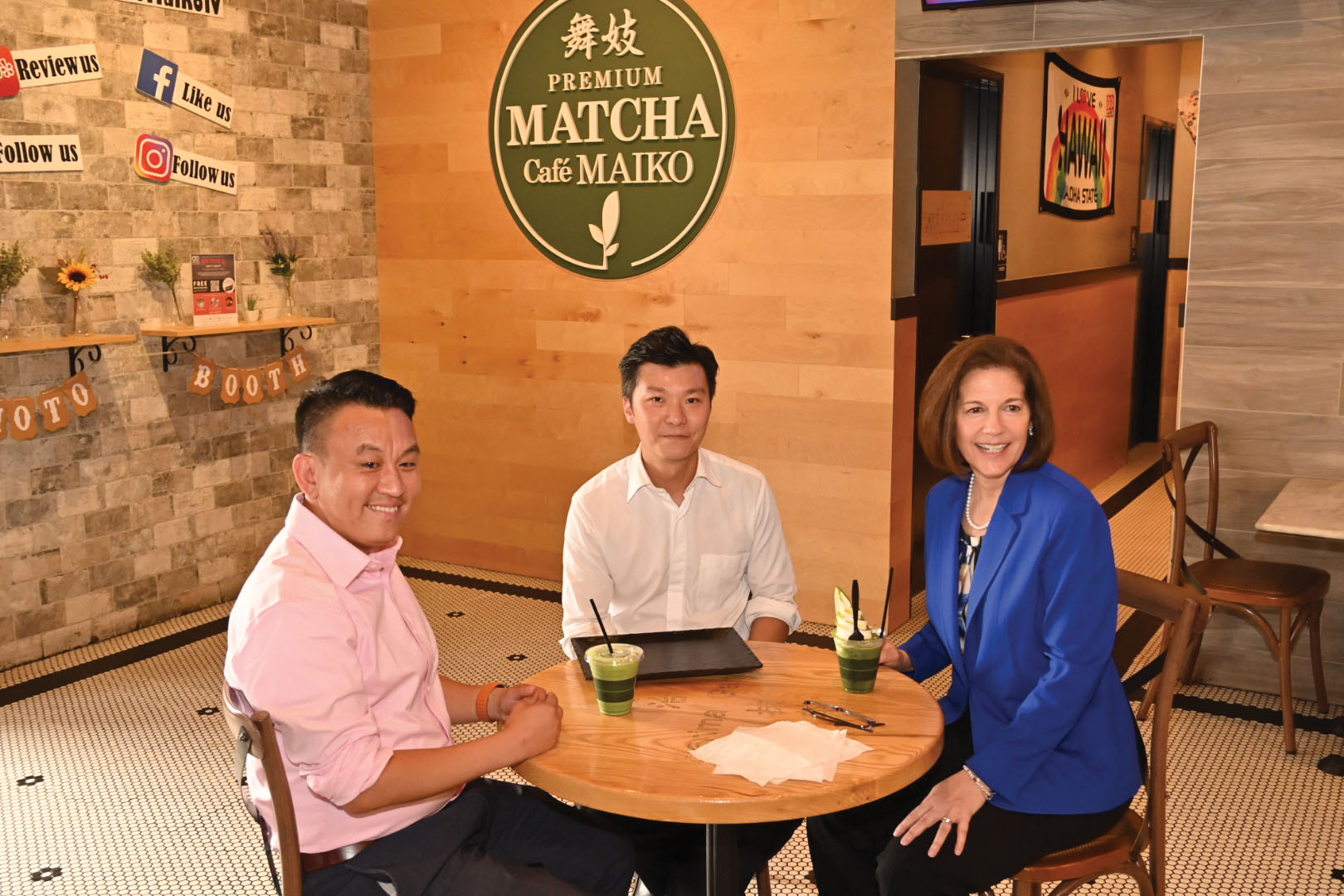 During the pandemic, Cortez Masto fought to deliver critical relief funding to Nevada, helping over 118,000 businesses keep their doors open and their employees paid, including Matcha Maiko, according to her office.
The senator recently announced her Advisory Council of AAPI leaders, a group of individuals who are spearheading the campaign's AAPI outreach across the state of Nevada.