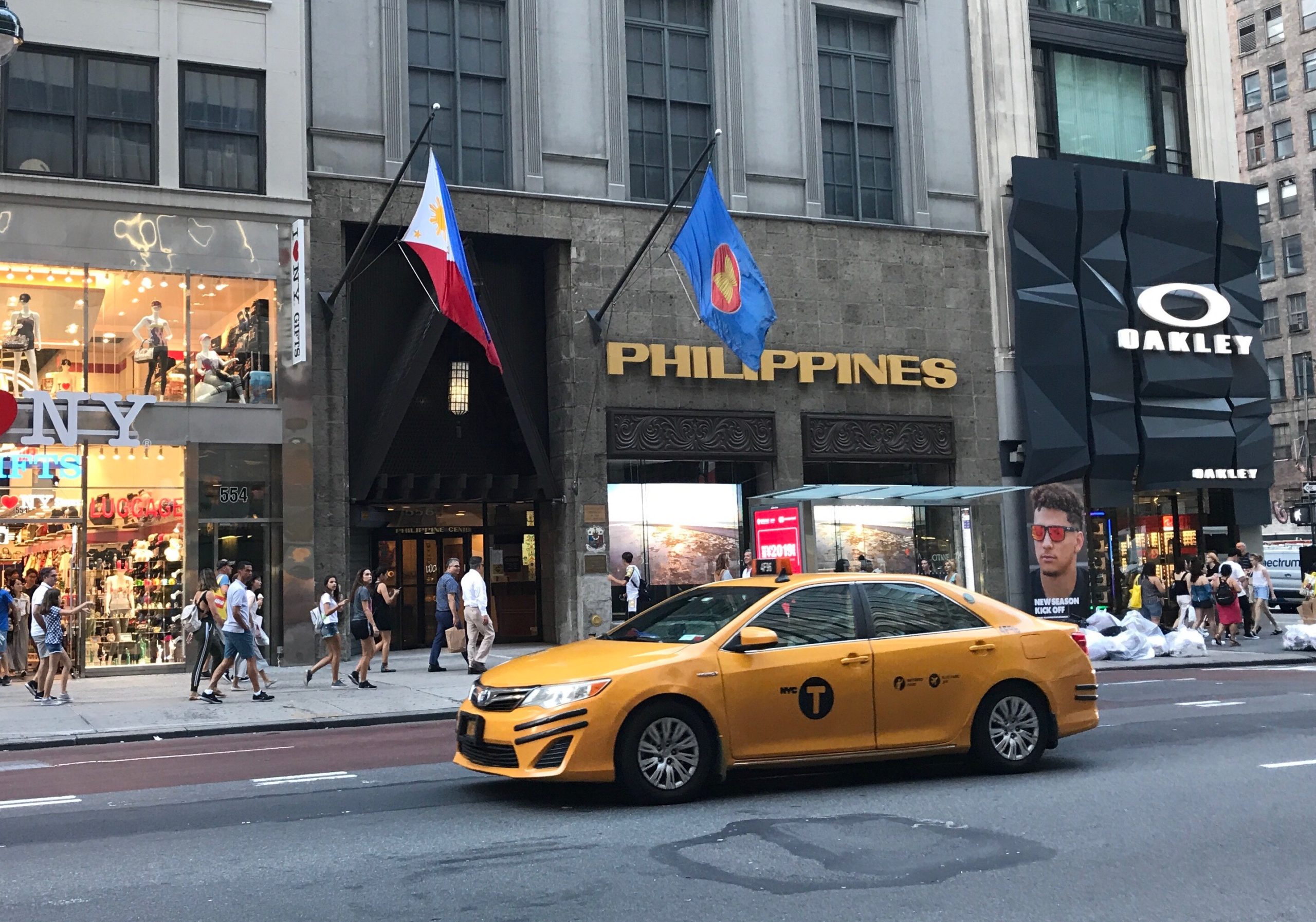 Kira Danganan-Azucena, charge d'affaires and deputy permanent representative of the Permanent Mission of the Philippines to the United Nations, confirmed in a message to UN colleagues that a "colleague at the Philippine Mission tested positive today (March 12, Thursday) for COVID-19."
Rumors began swirling around the local community on Thursday afternoon through various chat groups about said employee testing positive, and adding that that the Philippine Mission is in lockdown and employees were told to self-quarantine.
Azucena said that the colleague last visited the UN on Monday, March 9. She was reportedly asymptomatic then.
"She came down with flu-like symptoms and, in accordance with our office protocol, did not report for work that day and saw her doctor," the message read.
The PH Mission staffer tested positive for flu and was prescribed Tamiflu.
"She got the call today that she tested positive for COVID-19," it added.
As of late afternoon Thursday, the Philippine Center on Fifth Avenue, which houses the Philippine Consulate General and the Philippine Mission, is on lockdown and all personnel have been instructed to self-quarantine and to seek medical attention should they develop the symptoms (of coronavirus). These are the first Philippine foreign service posts to go on lockdown for the virus.
In a tweet on Friday, Foreign Affairs Secretary Teddy Locsin Jr. said the patient was "doing well; she's young, spritely, smart and taking some doctor prescribed meds."
The infected is doing well; she's young, spritely, smart and taking some doctor prescribed meds. Thank you. I just talked to Kira. https://t.co/lwb8VWtDz8

— Teddy Locsin Jr. (@teddyboylocsin) March 13, 2020
The Philippine Mission has advised the UN medical director's office of the development, as well as New York City's health department.
Calls and emails to the Philippine Center have not been returned as of press time.
This story is developing.