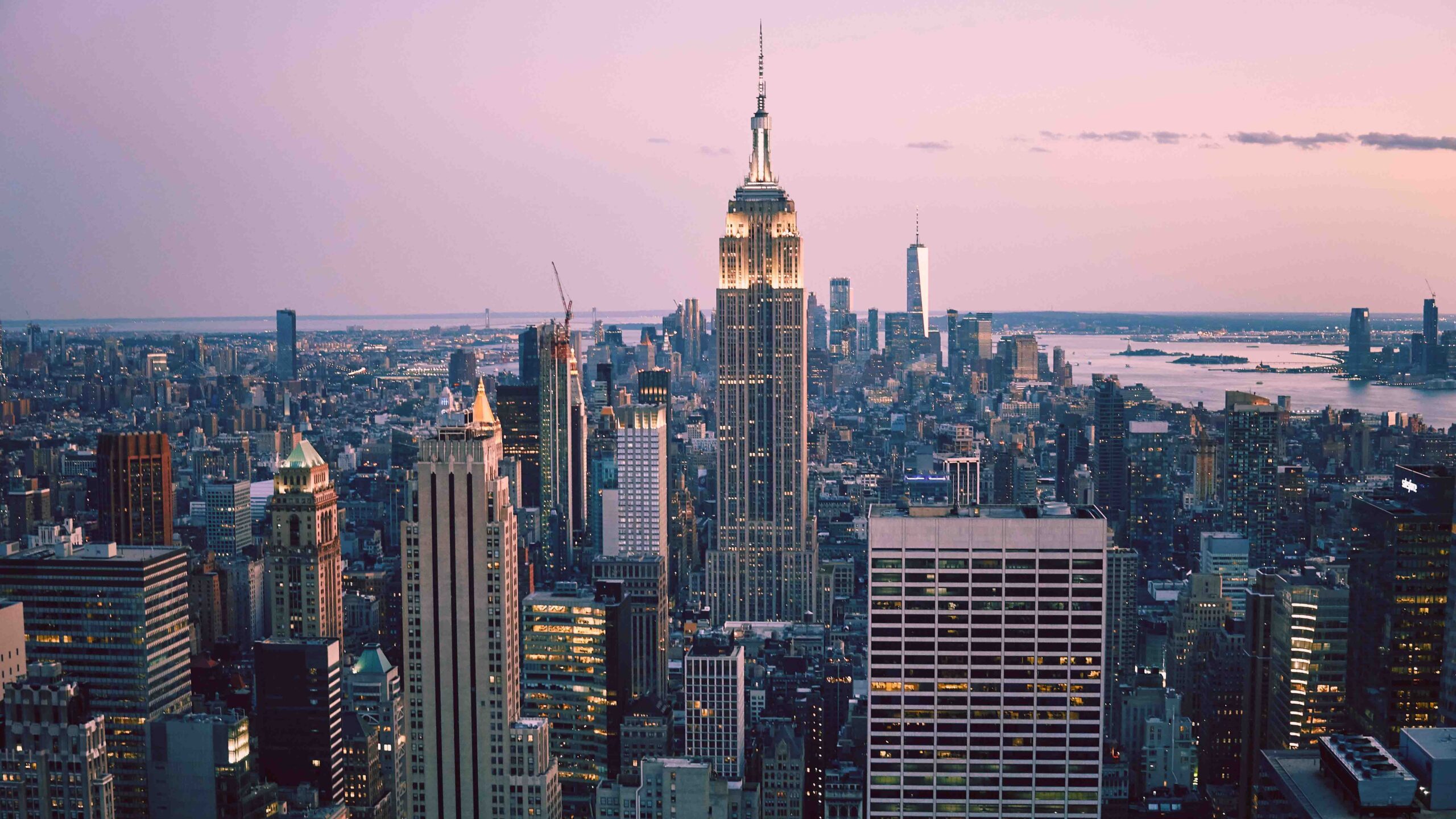 Governor Andrew Cuomo announced on Tuesday, June 15 the lifting of all remaining state-mandated COVID restrictions effective immediately as New York has reached the goal of 70% of adults receiving at least one dose of the vaccine.
"Not only do we have the lowest COVID positivity rate in the United States of America, we have hit 70 percent vaccination ahead of schedule," Cuomo told the crowd of union leaders gathered at the World Trade Center, citing numbers compiled by the Centers for Disease Control and Prevention.
In his remarks, the governor recounted how New York went from the world epicenter of the coronavirus with the highest positivity rate at 48 percent in spring 2020, to now having the lowest infection rate in the nation at .40 percent.
Cuomo said social gathering limits, capacity restrictions, social distancing, health screening, and contact information for tracing are now optional for retail, food services, offices, gyms and fitness centers, amusement and family entertainment, hair salons, barber shops and personal care services, among other commercial settings
Existing federal guidelines involving schools, health care and mass transit remain. The CDC continues to recommend that unvaccinated people continue to wear masks. Children, who are not yet eligible for the vaccine, will continue to wear masks inside the schools.
"What New York has done is extraordinary," the governor said. "Congratulations to New Yorkers because they're the ones who did it. We're no longer just surviving—we're thriving. The state mandates that have proven right and brought us through this pandemic are relaxed as of today, effective immediately."
The governor however, advised people to still be careful as there are still dangerous variants of the virus that are spreading in other parts of the world.
"It doesn't mean when we hit 70% it's over," Cuomo said. "It means it's working. It means we're doing well, but it also means keep going. And that's what the celebration is going to be. It's not the finish line at 70, but we're coming around the last turn on the track."
Cuomo also paid tribute to the frontliners and first responders by giving them plaques of appreciation. Among them was Maria Castaneda, Secretary/Treasurer of 1199 SEIU, who represented hospital staff.
"I was so proud of being there to receive the recognition of our health care heroes and sheroes! They fully deserved this," Castaneda told the Asian Journal.
The union leader said that she looks forward to the full reopening of the city in order to "build back stronger our economy" by bringing back and creating jobs and at the same time strengthening the city's public health programs to prepare for any pandemic.
"We need to continue to advocate for  vaccination, educate people of the safety and efficacy of the vaccine and address concerns people may have," Castaneda said.