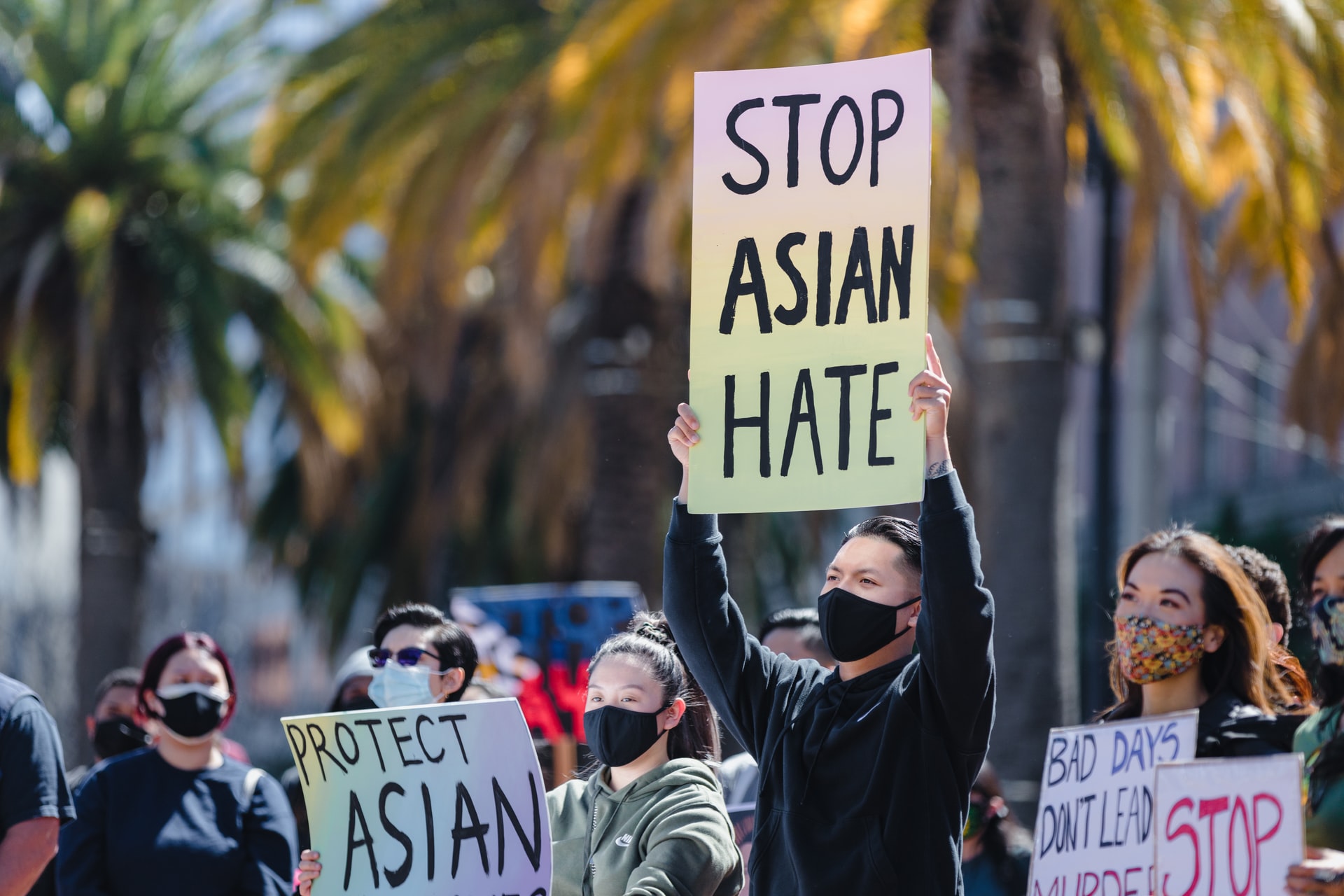 Governor Phil Murphy signed A-5737/S-3763 into law on Monday, Nov.  8 establishing the Asian American Pacific Islander Commission within the Department of State.
The commission is charged with developing policies to address the social and economic needs of the growing Asian American and Pacific Islander communities in New Jersey.
Under this new law, the commission will be required to submit an annual to the Governor and the Legislature about the commission's activities.
"As the fastest growing ethnic group, our Asian American and Pacific Islander (AAPI) community is a key part of the great diversity in our State," said Governor Murphy.
"With today's bill signing, this newly created commission will represent this diverse population and ensure to advocate on behalf of AAPI throughout New Jersey," Murphy added. "While we celebrate the important contributions they make to our society and economy, we also recognize the challenges they encounter to access economic resources and opportunities."
Primary sponsors of A-5737/S-3763 include Senators Vin Gopal and Linda Greenstein, and Assemblymembers Raj Mukherji, Sterley Stanley and Gordon Johnson.
"New Jersey has welcomed immigrants from around the world since its very founding," said Senator Vin Gopal, a founding member of the Asian American Pacific Islander Legislative Caucus.
The Garden State is home to the third-largest percentage of Asian American and Pacific Islander residents in the nation, following Hawaii and California.
"As we move forward in the 21st Century in our multi-cultured state, we need to make sure all our people, including Asian Americans and Pacific Islanders, are valued and encouraged, in whatever endeavor they undertake," he added. "I welcome the signing of this legislation to establish the AAPI Commission, which will raise awareness among AAPI individuals of governmental affairs and community and social service resources that may be of benefit to them. Overall, this new law will help raise visibility and improve understanding, as well as to foster more positive dialogue and communication and serve to recognize the many and varied contributions AAPI individuals have made and continue to make in New Jersey."
"In wake of the hate-fueled acts geared towards the AAPI community that we have seen over the last year, it is important now more than ever that we work to increase awareness for AAPI individuals, including their cultural contributions and the issues this community faces," said Senator Linda Greenstein. "All cultures and ethnicities deserve to be treated fairly and equitably, and my hope with this commission is that we can better educate our residents about AAPI culture and provide this community with various resources to aid them. Our communities need to be safe for individuals of all races and ethnicities to live comfortably, not fearfully. We will not tolerate hate."
"Asian Americans and Pacific Islanders and their diverse culture play a significant role in New Jersey," said Assemblymembers Raj Mukherji, Sterley Stanley and Gordon Johnson, in a joint statement. "This Commission will ensure representation and access to resources by raising awareness to several challenges facing the AAPI community and focusing on addressing the needs of these communities. Their work will help the State develop ways to recognize the cultures and tackle the social, economic, and health needs of the AAPI community." (AJPress)