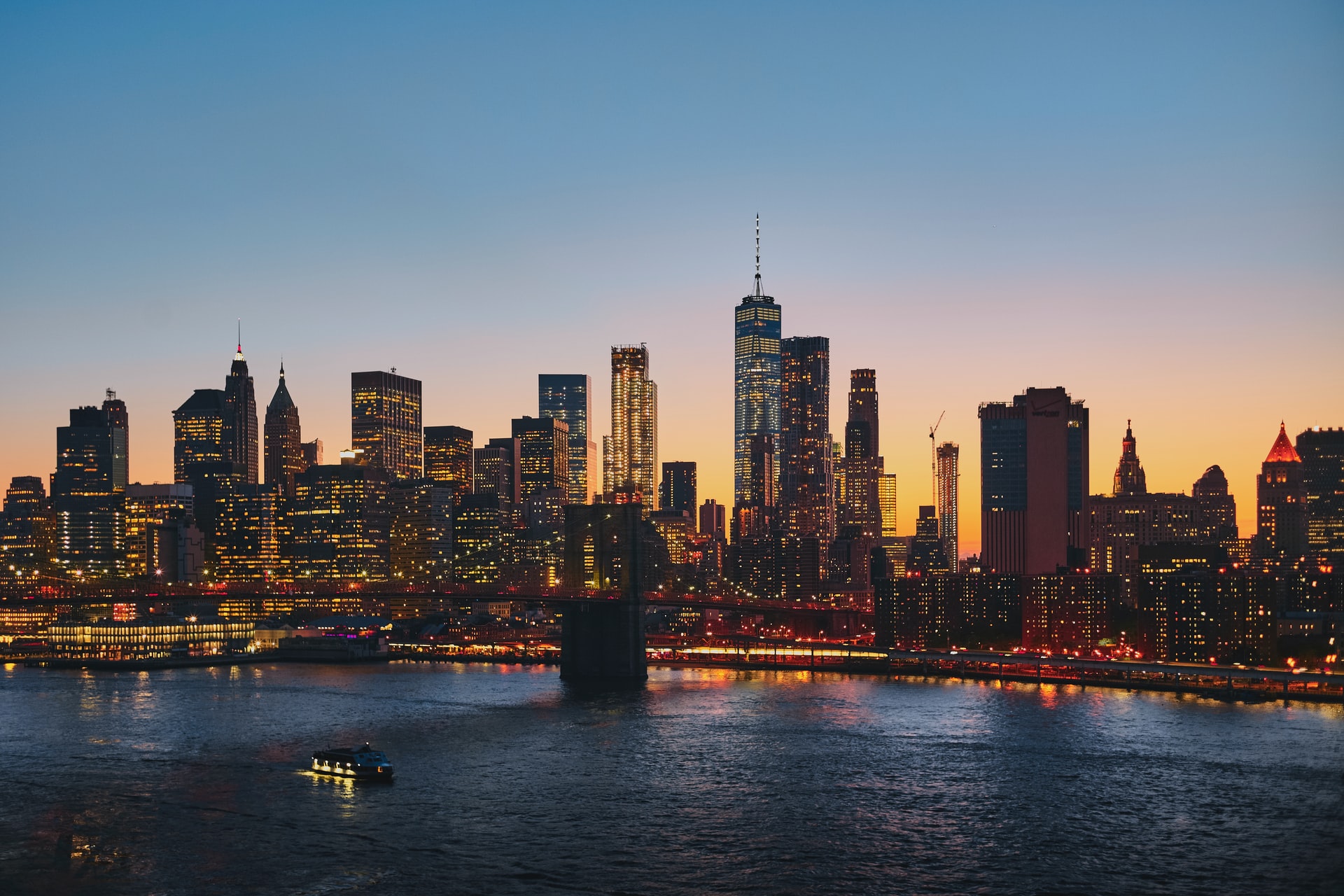 Fil-Am candidates for city council trailing in first-choice votes
NEW York City voters trooped to their polling places across the city on Tuesday, June 22 to vote for the next mayor and other local races but results won't be known until mid-July.
This is due to a couple of reasons: absentee ballots and ranked-choice voting.
For the first time, NYC voters used ranked-choice voting, a balloting process that allows voters to rank up to five candidates in order of preference.
Through this new process, voters ranked up to five candidates in order of preference. The candidate with the fewest first-choice votes is eliminated, and his or her votes are redistributed to the candidates ranked second on their ballots.
The three Filipino American candidates running for city council posts (Marni Halasa, District 3; Steven Raga, District 26 and Deirdre Levy, District 35) are all trailing in their respective districts.
"Start earlier than five months before the election is what I've learned, but other than that, I think our community is learning is growing is being more civically engaged and is fighting those hurdles that before or previously we've not even attempted the jump," Raga told the Asian Journal outside a voting precinct in Woodside. "So I think what I've learned is that we're on the precipice of becoming a force here, not just in New York City, but in New York State."
More than 220,000 voters asked for absentee ballots, and as of election day, more than 86,9200 had been returned, according to the New York City Board of Elections. These absentee ballots can count as long as they were postmarked by June 22 and arrive in the city Board of Elections office by June 29.
Thirteen Democratic candidates and two Republican candidates duked it out to determine who will replace Mayor Bill de Blasio in November's general election.
According to unofficial results for in-person first-choice votes, Brooklyn Borough President Eric Adams had 32 percent of first-choice votes, civil-rights attorney Maya Wiley had 22 percent, former New York City Sanitation Commissioner Kathryn Garcia had 20 percent and businessman Andrew Yang had 12 percent.
According to the Associated Press, Curtis Sliwa is projected to win the Republican nomination after beating his opponent Fernando Mateo.
Presidential-turned-mayoral candidate Andrew Yang bowed out of the mayoral race on Tuesday night.
"You all know I am a numbers guy, I'm someone who traffics in what's happening by the numbers, and I am not going to be the next mayor of New York City, based upon the numbers that have come in tonight," Yang said as he delivered a concession speech in front of his supporters.
While Adams has the lead, Garcia and Wiley both have a path to victory through the ranked-choice format where they would need second-choice votes from the rest of the field and from the absentee ballots that have yet to be counted.
This process repeats until there are only two candidates left, and whoever wins that final round is declared the Democratic mayoral nominee.