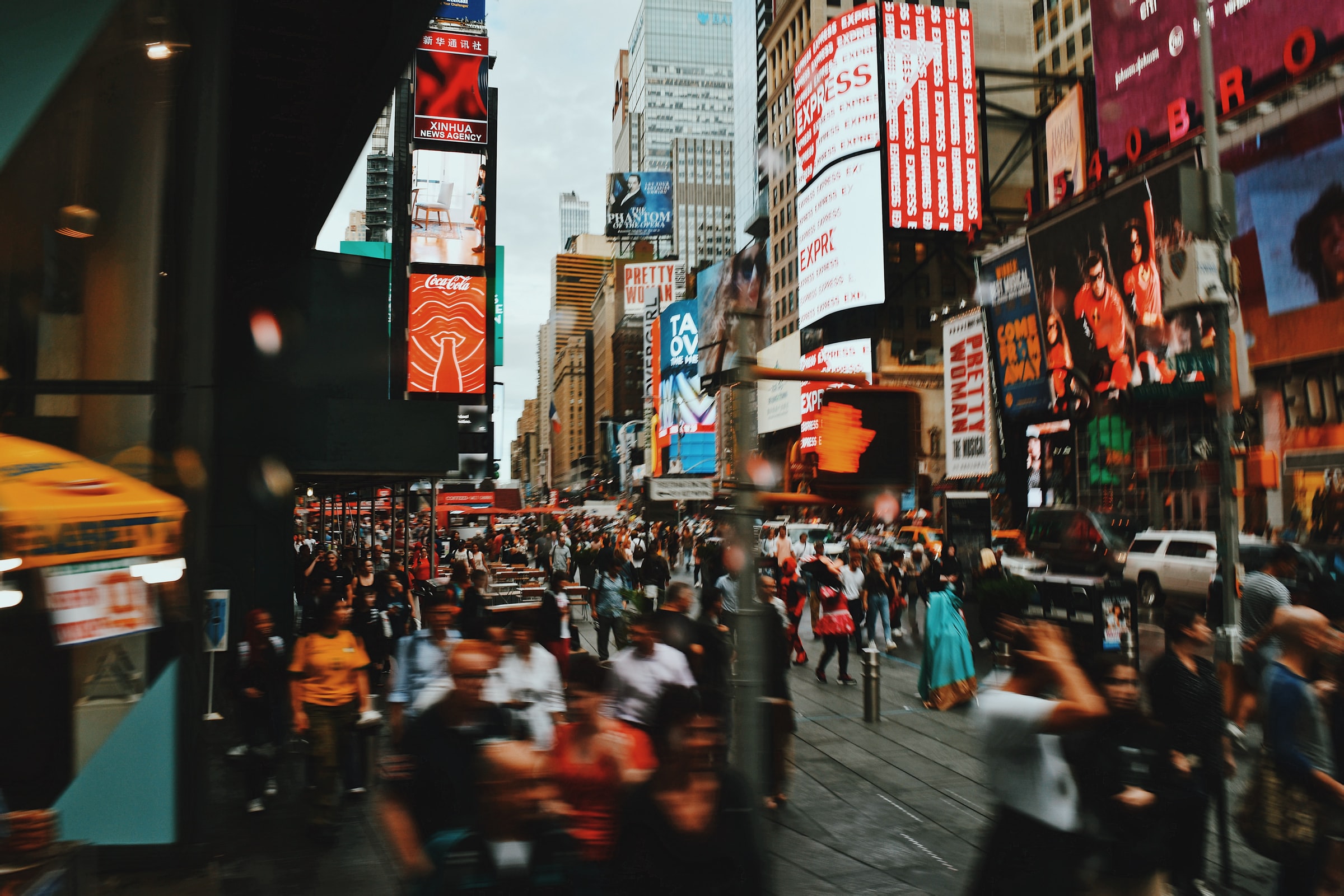 MAYOR Eric Adams touted the city's numbers at a briefing on Tuesday, Jan. 18 saying that 16 million doses have been administered, including 2.5 million booster shots, and that the number of COVID cases is beginning to drop.
"We have not won yet," Mayor Adams said, "but we are winning."
"The level of cases in New York City, they are declining, we know that there's work to do and that still remained at very high level, but we're seeing a leveling off, and we're seeing a decline because of what you did," Adams added. "We're nowhere near where we ought to be and we want to move even further, to make sure that we get everyone boosted and vaccinated in the city."
While cases are declining, Mayor Adams said that residents still need to be vigilant as ever.
Dr. Dave Chokshi of the Health and Mental Hygiene Commission echoed the mayor's pronouncements, citing that the city's seven-day average of daily new cases is under 20,000 or less than half the peak of nearly 43,000 average new cases a day earlier in January.
"We are on the downslope from the omicron summit," said Chokshi.
"We are starting to see a decrease in COVID-19 hospitalizations, from a total of about 6,500 patients hospitalized citywide on Jan. 11 to about 5,800 as of Sunday," he added. "Now, let me be clear: these numbers are still high, meaning community transmission remains widespread."
According to data from the New York City Department of Health & Mental Hygiene, a single-day peak of 50,803 COVID-19 cases was reported on Jan. 3, and just 9,202 cases were reported on Jan. 14.
Last week, New York Gov. Kathy Hochul said at a briefing that the state may be "turning the corner" with omicron cases.
In a statement on Monday, Jan. 17, Hochul said. "While we are continuing to see promising trends, we are not through the winter surge yet and it is critical that we continue to use the tools that will help stop the spread."
"Our best weapon is the vaccine, so if you haven't, get your shot today and make sure you get your second dose and booster as well," she added.