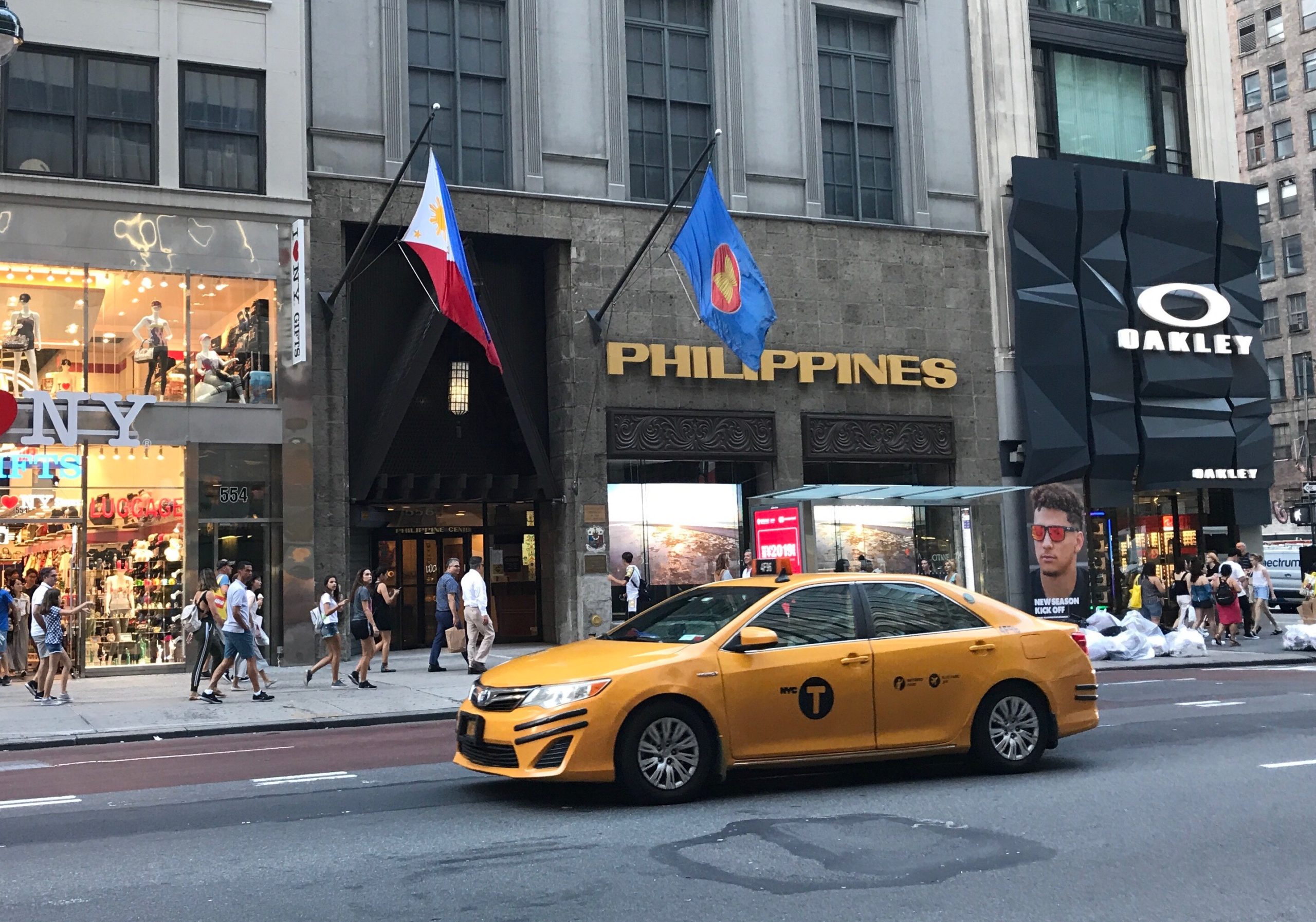 OVERSEAS voters registered with the Consulate General of the Philippines in New York who have been sent postal voting packets but have not received their ballots may personally visit the Consulate on Saturday, May 7, 2022, from 9:00 a.m. to 6:00 p.m. to cast their votes.
This was announced by the consulate on Monday, May 2 through its social media accounts, citing a Commission on Elections (COMELEC) Letter No. OFOV-2022-0942 dated 29 April 2022.
Registered voters must provide some documents to be able to vote in person, including a duly accomplished notarized affidavit/undertaking and the Overseas Voting Form, along with a copy of Philippine passport or Philippine citizenship re-acquisition documents and a copy of proof of change address or current address (e.g., utility bill, driver's license).
These voters must accomplish the ballot on the Consulate's premises and drop the ballot in the designated drop box on the above-stated date and time.
The affidavit states that the voter should send the election packets back to the consulate when they receive them because the unauthorized keeping of an official ballot constitutes a criminal offense for violation of the Omnibus Election Code.
A previous consulate advisory said that the last batch of election packets was mailed on Saturday, April 23.
"Please also make sure your name is in the certified list of voters and if it is for you to also check the list of voters whose ballots have been sent back to us by USPS," said Consul General Elmer G. Cato. "Both lists can be accessed through the overseas absentee voting button at www.newyorkpcg.org."
As of Wednesday, May 4, there are still comments left on the consulate's Facebook page about voters not receiving their election packets yet.
Vote counting machine failure
The consulate also announced that ballot feeding operations have resumed in full blast following the successful troubleshooting of two of three Vote Counting Machines (VCMs) that had earlier been rendered inoperable due to technical issues.
"With technical support guidance from the Commission on Elections (COMELEC), the Consulate was able to fix the malfunctions and ran full diagnostics on the two VCMs. As a result, the second Special Board of Election Inspectors (SBEI) was able to resume the feeding of ballots from kababayan in the United States northeast," the advisory read.
To ensure that the votes of Filipinos in the Northeast are counted, the Consulate had been finding ways to address the technical issues involving the VCMs.
It had dispatched a member of the consular staff to Washington, D.C. on Tuesday morning, May 3 to borrow a spare unit to allow full ballot feeding operations to resume.
To ensure the timely counting of all ballots, the consulate began conducting daily ballot feeding on Monday, May 2, until Friday, May 6, starting at 9:00 a.m. at the Kalayaan Hall of the Philippine Center. The ballot feeding is streamed live on the Consulate's Facebook page. n