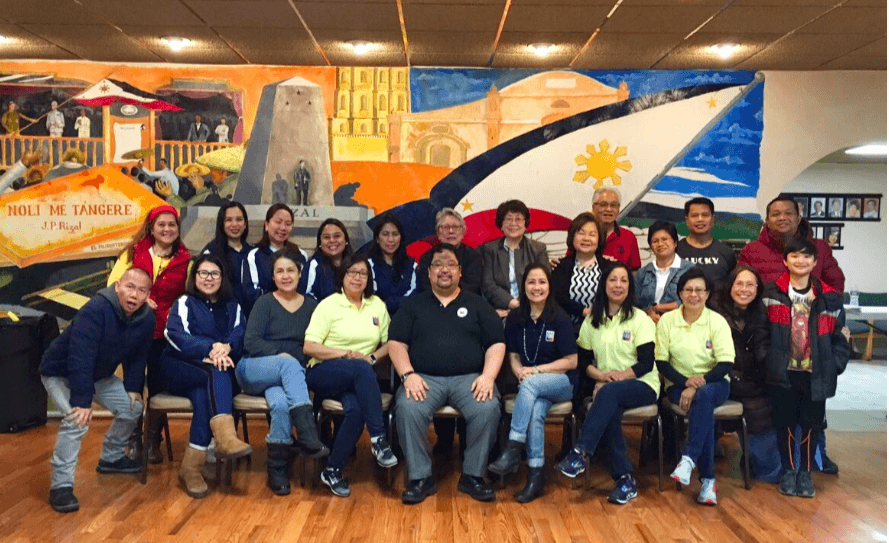 The Philippine Consulate General in New York, in partnership with the Philippine Community of Southern New Jersey (PCSNJ), held its first Consular Outreach for the year on 04 March 2019 in Stratford, New Jersey.
A total of more than 130 consular services were entertained. Deputy Consul General Kerwin Orville C. Tate led the nine-person team.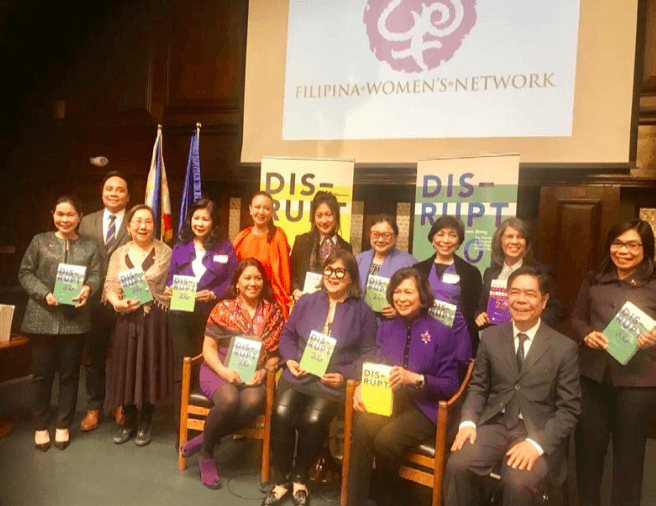 Despite the storm that blanketed the New York-New Jersey area with snow that day, a large and enthusiastic crowd still managed to make their way to the PCSNJ's headquarters to avail of the Consulate's services. The Filipino community of Stratford expressed their satisfaction with the results of the consular outreach with one saying: "Processing was in order and neatly planned." and another saying "very efficient."
At the start of the day's program, Deputy Consul General Tate delivered information on passport developments as well as the Consulate's latest programs and projects to the community. He also reminded them of the upcoming Senatorial and Party-list elections, which for overseas voters will be from 13 April to 13 May 2019.
The next consular outreach will be held in Rochester and Albany, New York on 13 and 14 April respectively.