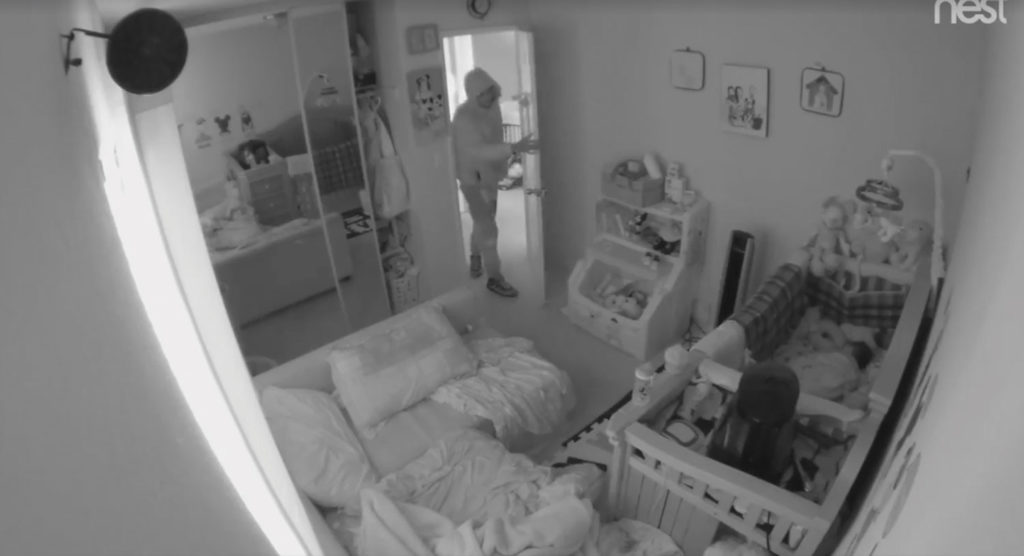 A Filipino-American family in Vallejo, California was shocked when their home security camera footage revealed a stranger entering their house while they slept.
Schendelle Bohulano, whose sister owns the house, shared the video of the man on Facebook to spread awareness. The entry happened at around 7 a.m. on Sunday, March 17.
The stranger, who was wearing a red hoodie, was initially caught entering the family's home from a neighbor's security camera across the street. As soon as Bohulano's brother-in-law drove out of the garage, the stranger began scoping the house before making his way in through an unlocked window in the backyard.
He then went in and out of the house a total of three times, coming back each time with more stolen items. Missing items from the home included electronics including iPads, a laptop, a cell phone, and speakers.
"He saw my brother in law leave and that's when he went for it!" wrote Bohulano on her Facebook post.
Once inside, the man made his way through the home without waking anyone up or even alerting the family dog. In one shot, the man was seen attempting to move a security camera in the living room.
But what really sent the family chills was footage of the man looking into the bedroom of Bohulano's four-year-old niece and one-year-old nephew.
"You could see my nephew on camera, and he was just looking in," Bolulano told San Francisco's KPIX.
"I got chills, I started crying," she added. "I was like, why?"
While security cameras were not able to get a clear look of the man's face or his car license plate, the burglar did leave behind a pair of gloves, which are being examined by Vallejo Police.
No arrests have been made so far.
Meanwhile, the family has updated their security system and plans to get a bigger dog.