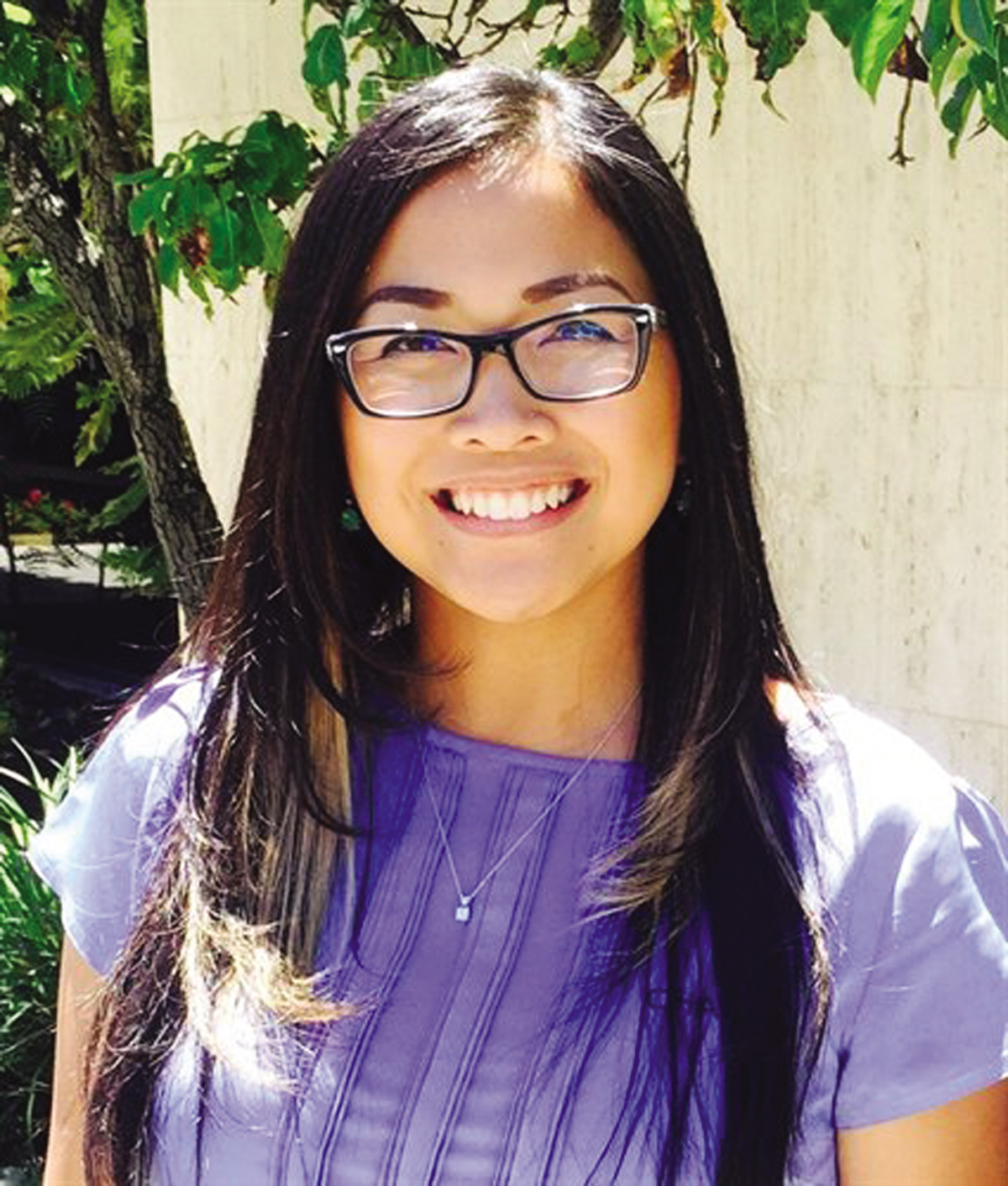 EILEEN Viray Alcones was raised in the heart of the East Bay after her parents immigrated to the United States from the Philippines to live out their American dream. Now, as the newly created Community Manager in San Leandro for JPMorgan Chase, Alcones is working with the local community to help them reach their financial goals.
"My mom worked three jobs and taught my siblings and I how to go after what we want. While she was able to raise a healthy family, what always seemed like a challenge was how to achieve the American dream," said Alcones. "That's what got me into banking. I wanted to learn how to help people like my mom find success."
Working in banking for over 20 years, Alcones started out in processing and went on to experience various roles within the industry, including as a teller, business specialist, wealth management professional, branch manager, and learning and talent professional. One thing has remained consistent, Eileen has always dedicated her time to community work as well.
"One of my biggest goals is to open and enlighten people while supporting the community that I'm a part of," added Alcones. "There's a noticeable gap among minority families who don't realize their potential. I'm here to help minimize that gap and provide the local community with the financial resources they need."
As part of JPMorgan Chase's recent $30 billion commitment to address racial equity, the firm is hiring 150 new community managers across the U.S. to oversee and build relationships with important community leaders, nonprofit partners and small businesses with the goal of promoting and improving financial health among the local community. The firm is also refreshing 150 branches in traditionally underserved communities, including 17 new Community Center Branches, in cities like Oakland and Los Angeles, designed with extra space to be a focus for the community, as well as building 100 additional branches in low-to-moderate income neighborhoods across the country.
Doors are now open to the refreshed branch in San Leandro, located at 1601 East 14th street, featuring Chase's latest digital banking technology, including deposit-friendly ATMs that dispense cash in multiple denominations, tablets and telepresence, and offers an open and collaborative environment for customers. The branch will be open Mondays through Fridays from 9 a.m. to 5 p.m. and Saturdays from 9 a.m. to 4 p.m., and can be reached at 510-614-1675.
"Eileen has deep roots in the East Bay and is dedicated to lifting up her local community, unlocking financial opportunities for San Leandro and surrounding communities," said Jonathan Morales, Head of Community Banking for California for Chase. "What we're doing across the U.S. is creating lasting change by bringing needed financial resources and guidance to underserved communities to help support growing small businesses, first-time home buyers and people building generational wealth."
Based in Union City, Alcones has a Bachelor's degree in Communications and Business Management.