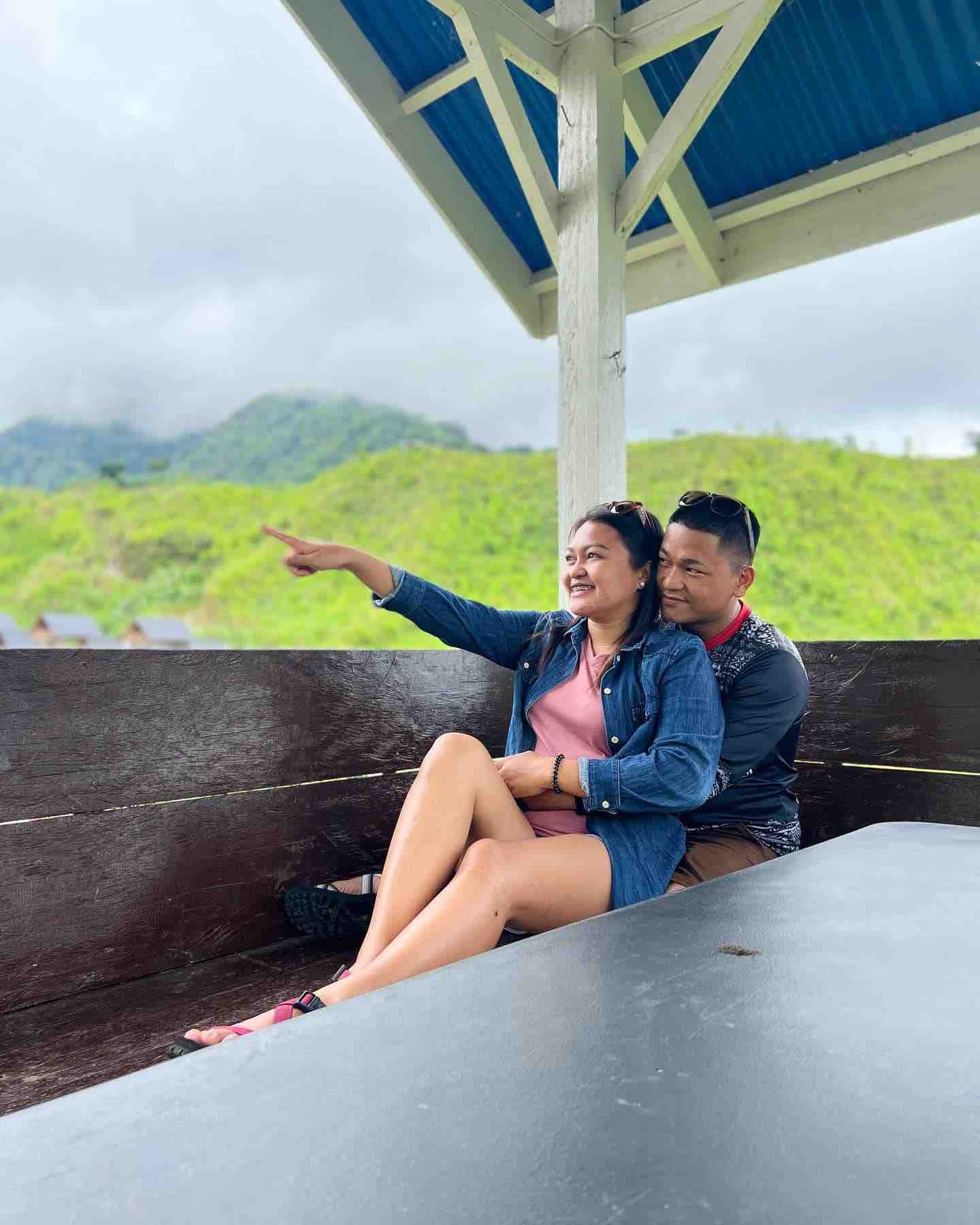 SAN FRANCISCO – A Filipino newlywed in San Lorenzo, east of San Francisco, was shot and killed in a road rage incident that interrupted his Facetime conversation with his wife in the Philippines on Sunday, Sept. 18.
Reinhart Asuncion, 30, shortly died at the scene of the shooting near an In-N-Out Burger and a Walmart off I-880. A car with some young people apparently cut him off as he was talking to his wife of four months, Princess Asuncion, on social media.
A witness said Asuncion got out of his pickup truck and approached the car. Someone shot him point-black. His truck was also found riddled with bullets.
"I tried to stop him, I shouted at him don't go out from your car instead stay inside the car. He left me on the phone, the screen camera is open, I heard a lot, several times of gunshots and that's it," Princess Asuncion told KTVU News . "Maybe just one or two steps or three steps away from his car, I just heard a lot of gunshots – a lot of gunshots,"
No arrests have been made, according to the Alameda County Sheriff's office. A white Hyundai Sonata was seen fleeing the scene of the shooting.
"The hardest part is that I'm here in the Philippines and I can't do anything and that's it," Princess told ABC7 News.  I have no husband anymore, no one is going to call me in the middle of the night to wake me up to check on me how is my day,'" she said Princess.
A GoFundMe account has been posted to help pay for Asuncion's funeral. The fund had raised $3,375 toward its $15,000 goal as of Tuesday morning, September 20. Those wishing to donate can access the account at https://www.gofundme.com/f/the-passing-of-rienhart-asuncion.
Anyone with information about the murder is asked to contact sheriff's investigators at 510-667-7721. (Inquirer.net)