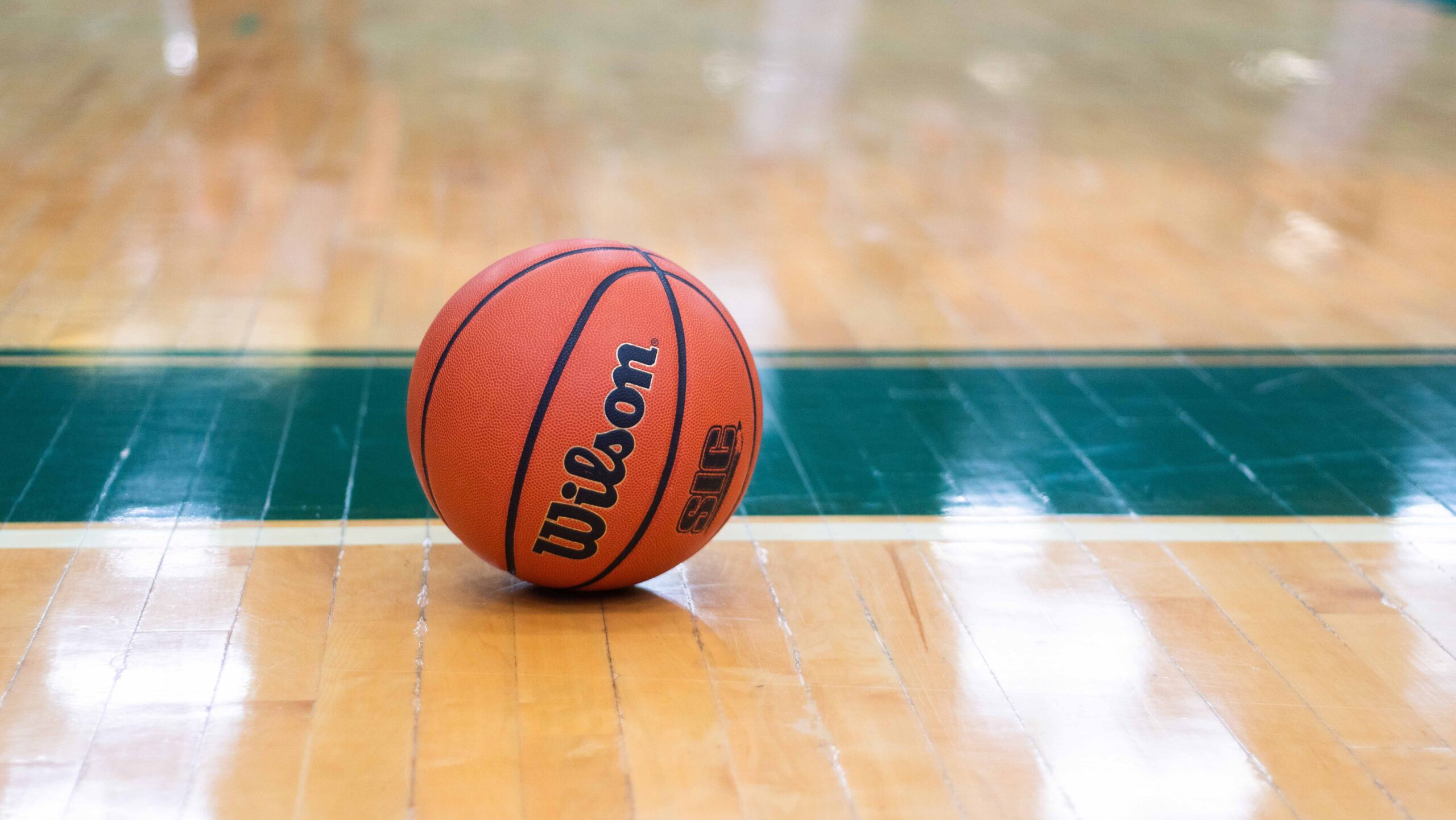 A FILIPINO American teenager sustained a concussion after he was reportedly punched and called racial slurs during a basketball tournament in Oakland, California.
The victim, identified only by his first name, Evan, was playing at the Battle of the Bay basketball tournament organized by Grassroots 365 at Oakland's Soldiertown gym on Saturday, May 2, when he was pushed to the ground by an opposing player, according to a report from KPIX 5.
The physical altercation was caught on video aired by KPIX 5, which showed that Evan tried to grab a loose ball before an opposing player reached it.
The player passed the ball to a teammate and then pushed Evan. When Evan got up, an opposing player standing nearby pushed him again to the ground. Words were allegedly exchanged and, eventually, the player punched Evan in the head.
Evan reportedly suffered a concussion from the punch. His mother, Lennie, pointed out that none of the parents present tried to help her son.
"Not one single parent stood up to go protect my son. I ran across the gym to get him," she told KPIX 5.
Prior to the incident, Evan and his South Bay Snipers teammates were repeatedly called anti-Asian slurs.
Evan's father Eduardo told KPIX 5 that no one "condemned the physical and racial attacks."
"The worst part is no one apologized," he said.
According to accounts from other parents, the player who threw the punch at Evan will be banned from Sunday's game but the one who initially pushed Evan was not pulled from playing. They also claimed that the director of the basketball tournament initially refused to watch video of the incident.
Grassroots 365 released a statement saying, "We are sickened by the senseless and deplorable actions of individual players on the court this past weekend in Oakland. We have taken swift action to address the individuals involved and will continue to diligently and comprehensively investigate the incident that took place."
The South Bay Snipers condemned the attack.
"We strongly condemn any and all forms of violence or acts of hate against all racial backgrounds. Any form of violence or racism will not be tolerated," the team said in an Instagram post.
"While we can not speak to the lack of adult intervention, the safety of the participating children is our number one priority. We believe that basketball is meant to teach life lessons and to help develop the youth to become the best versions of themselves on and off the court," it added.
Evan's parents told KPIX 5 they are planning to file a report with Oakland police regarding the incident. n