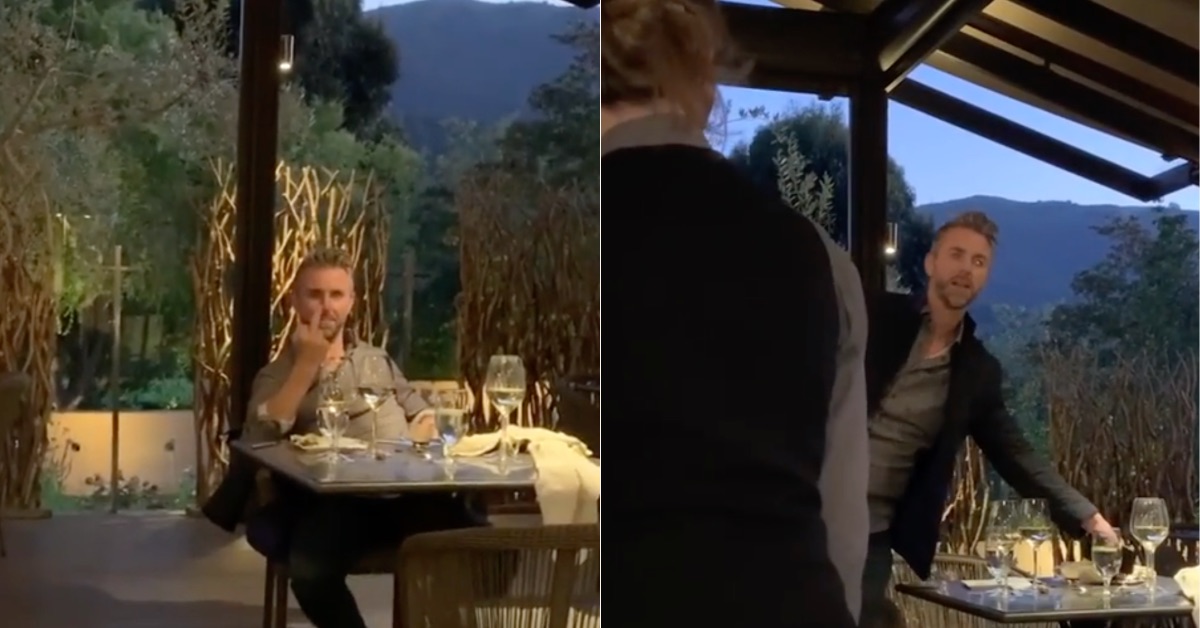 The video that went viral shows the white CEO making "unprovoked" racist remarks toward the family
The San Francisco-based CEO of a technology company who was caught on video hurling racist and xenophobic insults toward a Filipino American family in Carmel Valley, California has resigned from the company, according to multiple reports on Monday, July 13.
After the video went viral, the white man was later identified by social media sleuths as Michael Lofthouse, the CEO of the cloud and IT start-up Solid8, as previously reported in the Asian Journal.
In an email sent to CNN and ABC News, Lofthouse said, "I can confirm that I have stepped down from Solid8, terminating all business relationships with immediate effect. I will make it my duty to ensure my personal actions do not continue to have a detrimental impact on those people closest to me."
The Filipino American family who was targeted in this incident was taking a trip up to Carmel Valley over the Fourth of July weekend to celebrate a birthday. On July 4, the family went to the Bernardus Lodge and Spa's Lucia restaurant when out of nowhere, during dinner, Lofthouse began berating the family.
"We were having fun, playing games and when we were having dessert, suddenly we hear somebody behind us yelling, 'You f—ing Asians," Raymond Orosa, one of the family members, previously told the Asian Journal  following the incident.
The unprovoked harassment prompted Jordan Chan, Orosa's niece, to begin filming Lofthouse, who is seen sticking up a middle finger to the family and saying, "[President Donald] Trump's gonna f— you." The video also shows him yelling, "F— you, Asians," Go back to whatever f—ing Asian country you're from," and "You don't belong here."
"This is the face of the man who relentlessly harassed my family and I completely UNPROVOKED, UNWARRANTED, and UNCONSCIONABLE," Chan wrote in her Instagram post. (Lofthouse was eventually forced to leave the restaurant by restaurant staff.)
After the video went viral, Lofthouse issued an apology to the family, saying "This was clearly a moment where I lost control and made incredibly hurtful and divisive comments."
"I think he shouldn't just apologize to us. He should apologize to the whole Asian community that's seen his video and from that point on, take all the responsibility that comes with it," Orosa told the Asian Journal in reaction to Lofthouse's apology. "He did it and everybody witnessed it. He's gotta be responsible for what he's done and said."
In his statement on Monday, Lofthouse also noted that he has "once again begun my journey back to sobriety" and enrolled himself into an anti-racism program.
"The reactions to what was said have been deserved and I wholeheartedly acknowledge that I am complicit in a system that enables this behavior and these broken beliefs to exist but I am dedicated to changing," he said. (Klarize Medenilla/AJPress)