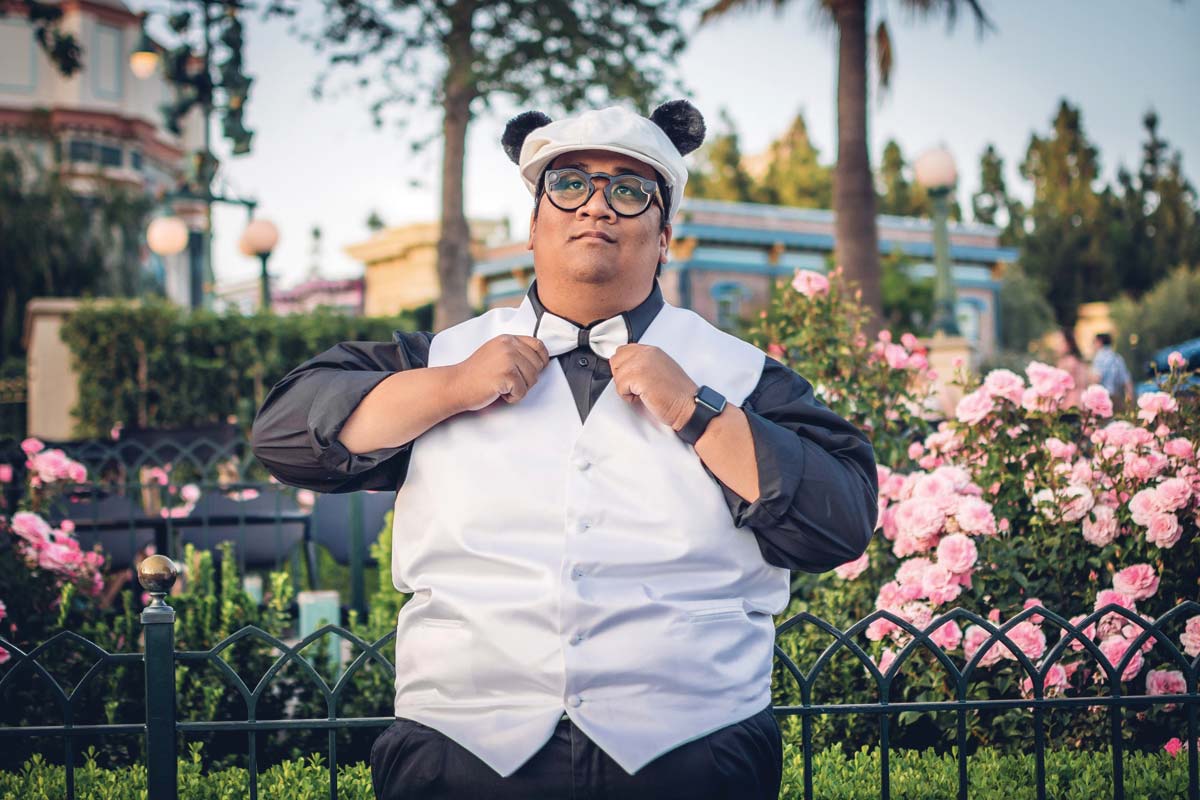 This past spring, Joshua Obra and his younger sister Jasmine moved to Anaheim, California to be closer to Disneyland.
The siblings considered the theme park their "second home," as they would visit at least once a week since getting annual passes five years ago.
As a family, the Obras experienced the six Disneylands around the world and went on three out of the four Disney Cruise lines.
"That was our specialty in the family. When the pandemic started, Josh wanted to go on a Disney Cruise because it was so cheap," Jasmine, 21, told the   Asian Journal.
Joshua, 29, expressed his love for all things Disney online by sharing photos of park attractions and characters on his Instagram under the moniker, @DisneylandPanda.
"Magic is Happening again!" he wrote in a June 10 post, telling his over 25,000 followers the news that Disneyland and Downtown Disney would reopen soon.
Less than a month later, Joshua died on July 6 after a 26-day battle with COVID-19.
In early June, both siblings felt sick, with Joshua experiencing a fever and other symptoms related to COVID-19. They got tested and quarantined at home together as they waited six days until the results came back positive.
"When he gets sick, it's really hard for him to get better. My parents couldn't come help because they're over the age of 60 so I was the one who took care of him," Jasmine recounted. "It was one of the longest weeks of my life, just checking on him every hour and monitoring his temperature and blood pressure."
A week after testing positive, Jasmine drove her brother to the emergency room as his condition worsened. That was the last time she saw him.
Six days into his hospital stay, Joshua was put on a ventilator and moved to the ICU, where he spent nearly three weeks until his passing.
The day he died, Jasmine went to take another test as her symptoms subsided. Though she was not directly informed yet, she received a text from a cousin: "I'm going to miss him so much." Her parents came over, wearing masks, to tell her the news.
"I was obviously devastated," Jasmine said. "The first thing I asked was, 'What happened?' because it was all so fast and we weren't expecting it. For me, all the updates I was getting were like, his vitals are stable. Then he died that Monday."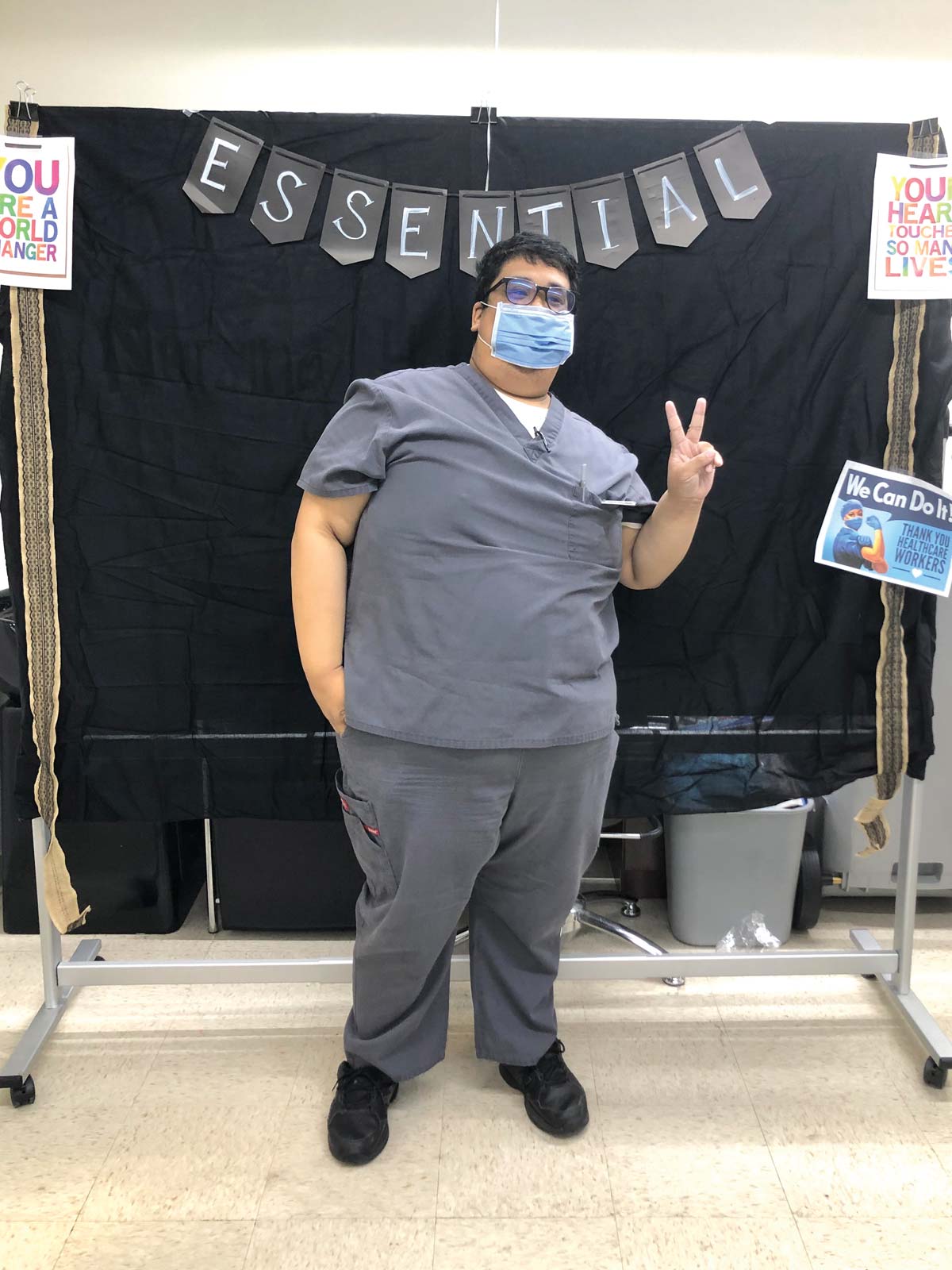 By day, Joshua was the nursing supervisor at Intercommunity Care Center in Long Beach, a skilled nursing facility that specializes in the treatment of individuals with Alzheimer's disease.
The Southern California native's passion for serving others drew him to the field early on as he became a licensed vocational nurse right after high school and then earned a bachelor's degree in nursing in 2016. He got the job at the Long Beach facility last fall and his sister worked alongside him as a nursing student.
In the Disneyverse, Joshua connected most with Baymax, a health care robot from "Big Hero 6."
"Baymax is a health care companion and that was Joshua. He was fluffy. He even had the little mannerisms like Baymax and would wobble around or fist bump with friends. Every time we watched that, that was always the character he related to," Jasmine said.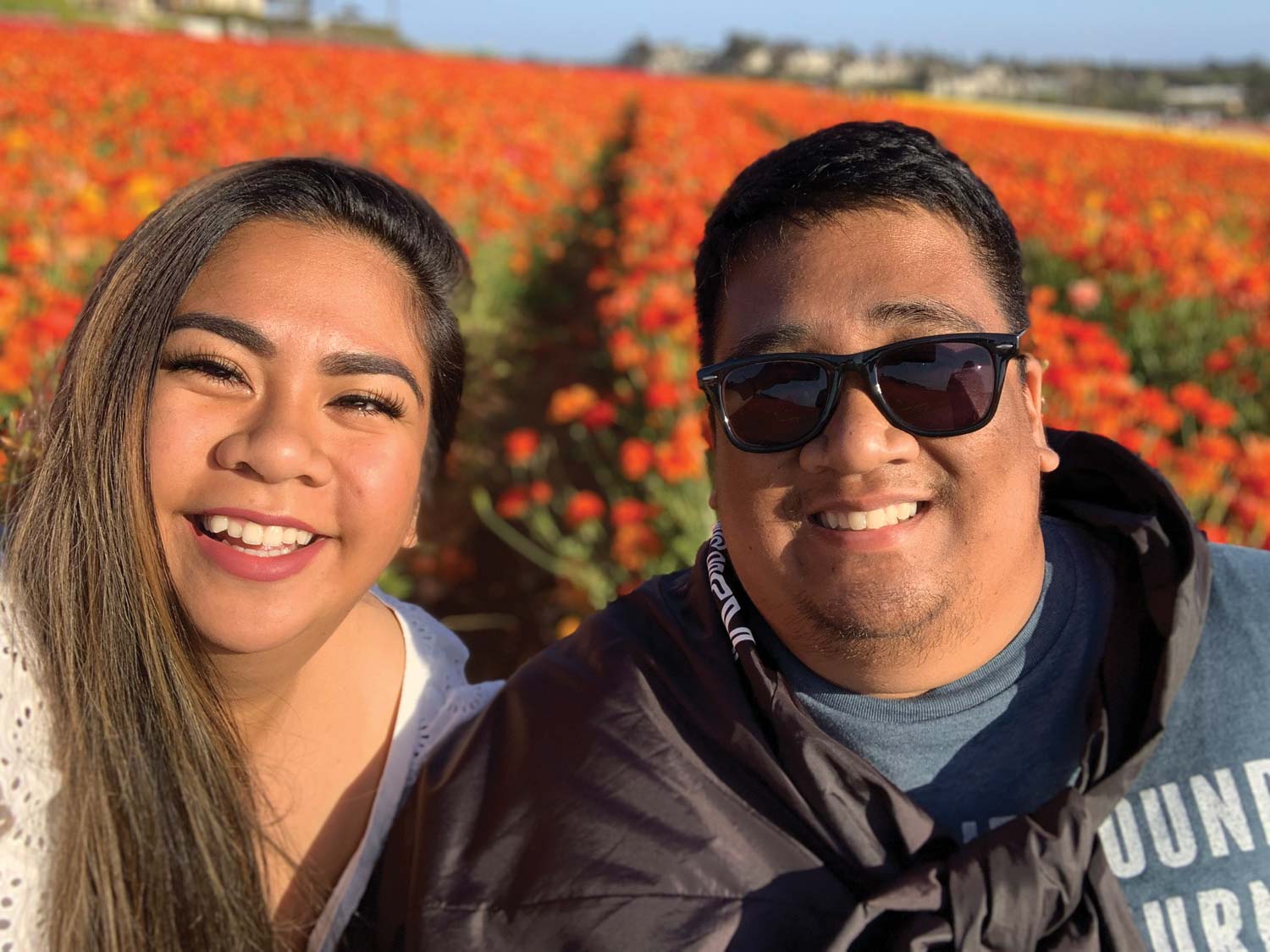 Despite their eight-year age difference, the Obra siblings were inseparable and hardly went to the theme park without the other.
"The obsession with Disney happened together after we got our annual passes," Jasmine recalled.
With an eye for detail, Joshua approached each visit to the park equipped with his DSLR camera and a mission to document its allure.
"[What] he always had to do was take a picture of something. He would find the most beautiful angles of Disneyland to share the Disney magic with everyone and everything that the park has," Jasmine said.
Joshua contributed his photos of the park and various events as an ABC7 eyewitness over the years. The local station remembered him on Instagram as a "sweet and kind man, and a talented photographer."
"The weekend shutterbug says he's inspired by his fellow photographers, and lives by this motto: the shots you take today are the memories of tomorrow," it wrote.
Though Jasmine couldn't physically be with her parents to mourn, the tributes and messages about Joshua and his online persona have provided some comfort. On the DisneylandPanda account, individuals commented how they enjoyed viewing Disneyland through his perspective and how he would always respond if they had questions about the theme park or needed suggestions.
"There have been times we'd be at the park and someone would ask him for a picture and say, 'Oh my gosh, you're Disneyland Panda!' He didn't know he was that popular. He was so humble," Jasmine said. "We were able to find the Disney community and now, we share the same friends who have become part of our extended family."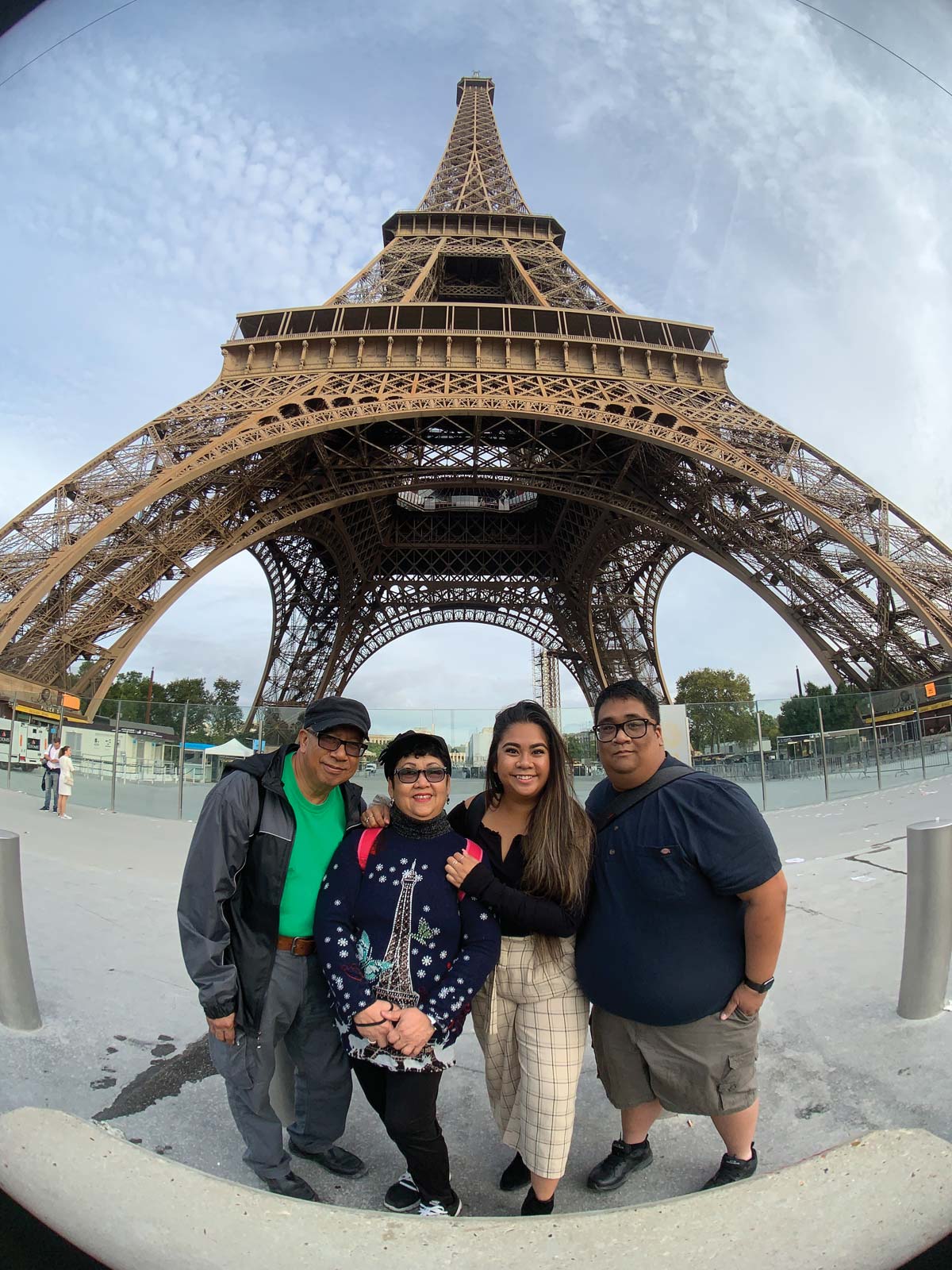 Joshua left behind a trove of photos and a supportive online community. Jasmine promises to honor him by keeping the popular Instagram account active and continuing to pursue her health care career.
Going five months into the pandemic, Jasmine said she "gets really heated" about seeing people defying orders and not practicing social distancing.
"I'm obviously going to feel strongly about this because I lost my brother," she said. "It's not some joke. We have to work together in order to [get through] the pandemic by following regulations and doing our part…because health care workers are out there saving lives and it puts their lives at risk."
Joshua is also survived by his parents Onofre and Cynthia Obra, who both immigrated from the Philippines.
**
Editor's note: The Asian Journal is working to document those of Filipino descent who have lost their lives because of the coronavirus in the United States. If you know of someone or would like to offer a remembrance of someone who has died of COVID-19, please tell us about them by emailing digital@asianjournalinc.com with the subject line "Remembering Lives Lost."