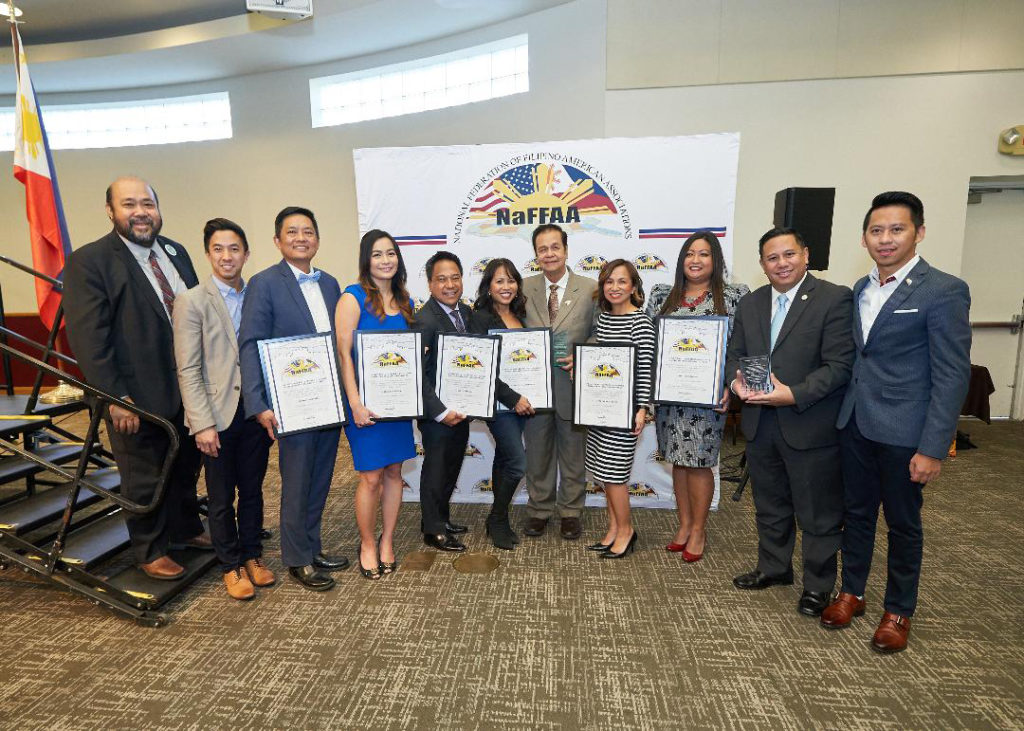 IN the 1972 political dramedy "The Candidate," blue-collar worker Bill McKay (charmingly played by Robert Redford) is recruited by a political election specialist to be the Democratic candidate against a popular Republican in a race for the U.S. Senate.
From the get-go, the Democratic campaign knows that McKay — who possesses no electoral experience — is in an unwinnable race against the experienced Republican; and, because of this foresight, McKay is given the liberty to say exactly what he wants with no rhetoric barriers.
As the idealistic, JFK-esque candidate in the race, McKay's irreverence to political rhetoric and statesmanlike conduct wins the hearts of a disillusioned constituency, and the election. The film ends with McKay — who had no plans in actually winning — turns to his campaign manager and asks, "What do we do now?" to no answer.
Lack of an action plan coupled with fervent campaign rhetoric to gain votes have become a linchpin of contemporary horse race politics. "The Candidate" showcased the ramifications of running a fiery campaign that is anchored by grandiose optics but lacks a substantial action plan post-election.
Elections are essentially advertisements aiming to sell you on a candidate or issue. But sole reliance on headline-grabbing rhetoric does not a successful political tenure make; if you want to win, you need foresight.
Diversity became a cultural maxim after the 2016 elections with a clear push to elect officials who are not white and/or not male. And as evident in the buzzy 2018 midterm elections, that dream is becoming a reality.
At least 125 women and 115 people of color have been elected to federal office, according to the latest election counts. Notably, 115 Asian Americans made history by winning local, state and federal races, signaling demographic change in government that is more representative of a steadily diversifying American public.
But the story doesn't end there, especially for the Filipino-American community which has seen huge strides, in local elections for example.  
The National Federation of Filipino American Associations (NaFFAA) hosted the Southern California Civic Leadership Forum on Saturday, Dec. 1. Held at the Carson Community Center, it was a gathering of some of the Southland's accomplished former and current elected officials as well as political experts, all of whom shared their journeys and shed light on the realities of campaigning and holding office as a way to encourage future generations of Filipino-American civic leaders.
A panel discussion moderated by Jessica Caloza, director of scheduling for the Office of Los Angeles Mayor Eric Garcetti, included rookie and veteran local elected  Fil-Am leaders: Cerritos Mayor Mark Pulido, Sierra Madre City Councilmember Rachelle Arizmendi, Cerritos City Councilmember Frank Yokoyama, Duarte City Councilmember Tzeitel Paras-Caracci, outgoing Artesia City Councilmember Victor Manalo and Artesia City Councilmember-elect Melissa Ramoso.
Here are five takeaways from the NaFFAA forum that can, hopefully, make for a more informed constituency and a well-prepared class of electoral candidates.  
1. Lead with a balanced DNA: data, narrative and action
As exemplified in "The Candidate" — and in many real life situations of political unpreparedness — successful elections lead to successful political tenures by utilizing the following: knowledge of data anchored by relatable narrative and a tangible post-election action plan.
As extensively covered by the Asian Journal, election data is extremely important to candidates because it gives insight into the voting behaviors and attitudes of any given constituency. Exit polls that survey quantitative and qualitative variables may give insight into the current state of the Asian American electorate.
Knowing data means keeping up to date with the voting trends of the Asian American electorate. Having a powerful narrative means putting faces and names to the issues for which you're campaigning. An action plan details a step-by-step guideline to what happens after the election.
At the forum, Karthick Ramakrishnan — director of AAPI Data, a non-partisan non-profit organization dedicated to disaggregating data on the AAPI electorate — emphasized this three-pronged strategy that could help launch the AAPI community (the fastest growing demographic) from being an oversight to a major swing vote.
"Data by itself is not important. We also need powerful narrative and we need a plan for action, and in order to be successful in campaigns — or even as voters — these three boxes should be checked," Ramakrishnan said.
2. Be hyper-aware of the issues affecting community members of all ethnicities, socio-economic statuses and citizenship statuses
During his presentation, Ramakrishnan asked the audience to "raise your hand if you have heard of the RAISE Act."
Less than five hands in a room of nearly a hundred Filipino-Americans had even a minimal understanding of the Republican-led proposal to cut family-petitioned visas by half; according to AAPI Data, about 80 percent of Filipinos come to the United States through family reunification programs.
"This election showed how willing people are to show up to defend these programs, but we all have to get involved and stand for the issues that affect all Asians and Asian Americans in this country," Ramakrishnan said.
He added, "We are not engaged in the most important issues of the day, but we have to get involved. We have strength in numbers, but we're not really flexing that political muscle in the way we need to, and I hope that the communities here [in California] could start."
3. Campaign and canvass with gumption
Timidity hardly ever gets you far in any professional sector, and that's doubly true for those who wish to serve the public as an elected official.
Arizmendi, who was elected in 2014 to the Sierra Madre City Council and in 2017 as Mayor, shared that community connectedness was one of the most important pillars of her campaign strategy.
"I didn't really have a mentor, and I literally just walked door to door, talked with folks and really established that connection with them," Arizmendi said. "Knowing and hearing what people wanted and understanding how we're similar really forged that connection and launched that next step that led me to the city council."
Victor Manalo, who cites his religious upbringing as a catalyst for his devotion for social justice, mirrored Arizmendi and said that a successful ground game —
direct interaction between candidate and constituent — goes a long way in a political campaign and a successful tenure in office.
"You have to get to know what's going on in your communities. That should be the beginning, middle and end of any strategy. You have to walk, talk and mail," Manalo advised, emphasizing the importance of campaign funding.
"When you're campaigning, you have to be comfortable asking people for money," Manalo said.
As an addendum, Arizmendi said that AAPI voters need to understand the importance of campaign donations and that donating to a Fil-Am candidate will go a long way.
"The AAPI community are the least likely to donate to campaigns, but we need to donate because that's a surefire way to see more Fil-Am representation," Arizmendi asserted.
4. Representation, solidarity and collaboration will get you far
Before she even thought to run for office, Councilmember-elect for the Artesia City Council Melissa Ramoso boasted a robust political and legislative career within the Democratic Party. At the forum, she said that once she saw Filipinos in elected office who would become "mentors" for her, she knew it wasn't a dream as far-fetched as it seemed.
"If you ask me what my biggest inspiration for running was it was honestly Mark [Pulido] because I saw someone [Filipino] in office, and that went a long way for me," Ramoso shared. "There's not many of us, and that's why I did it."
Another overarching theme of the forum was that there are strength in numbers, and it's important for the Filipino-American community — and the Asian American community at large — to rally together to make sure that Asian Americans have a seat(s) at the table.
"If you wanna go fast, fly alone. If you wanna go far, fly together. Participate and stand up and voice out so that your voice will be heard collectively so let's work together to make the AAPI vote the swing vote so it will never be ignored," said Anthony Ng, executive director of Civic Leadership USA. (Klarize Medenilla/AJPress)