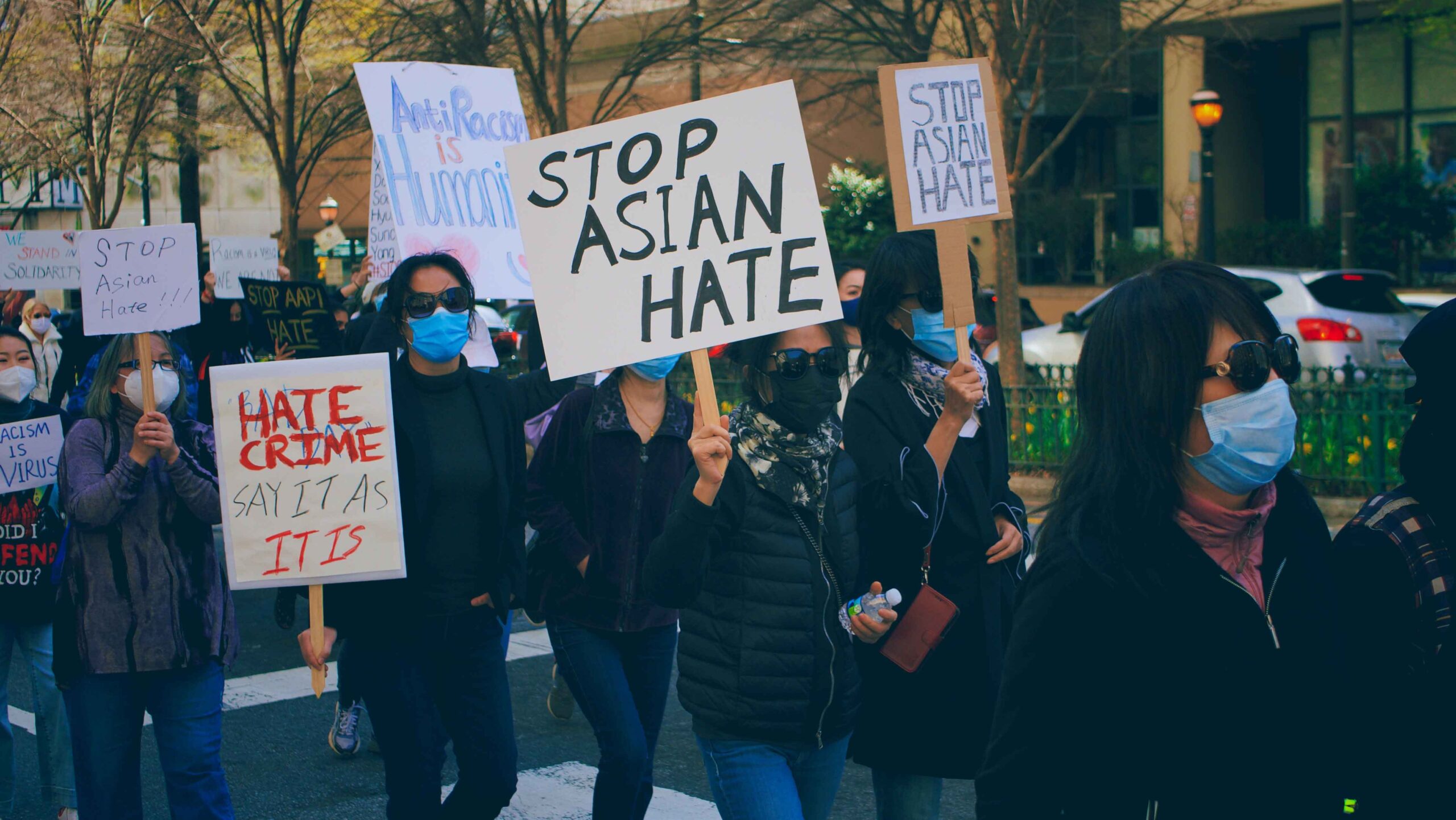 THE Los Angeles County Board of Supervisors on Tuesday, May 4 unanimously approved a motion that will continue to address anti-Asian hate in honor of Asian American and Pacific Islander Heritage Month, starting with exploring the feasibility of making accessible bystander intervention training for county employees.
The motion was authored by Chair Hilda L. Solis, Supervisor to the First District, and co-authored by Supervisor Kathryn Barger.
"In Los Angeles County, we recognize that education is a key part of our ongoing work to address racism, which is why this Asian American Pacific Islander Heritage Month, we are directing resources to explore an opportunity to provide bystander intervention trainings that are accessible to all County employees," shared Solis. "Equipped with the appropriate tools, County employees can safely and effectively intervene in hate acts that they may encounter in the public sphere."
Over the course of the pandemic, anti-Asian hate crimes have risen, with incidents reported across Los Angeles County, Oakland, New York, Chicago, San Francisco, and numerous other large and small cities. A common thread among many attacks has been the unwillingness or inability of bystanders to intervene. Studies have shown that bystander intervention training is effective in providing people with the skills to intervene in cases of sexual harassment and assault.
"Now more than ever, we need to recognize and commemorate the many contributions of the AAPI community in Los Angeles County and look for ways to protect our fellow residents against animosity and hatred," said Barger.
The passage of this motion directs the Director of the Department of Human Resources, in collaboration with labor partners, relevant County departments and County employee associations, to work with subject-matter experts and community organizations to explore the feasibility of providing anti-hate bystander intervention training to all Los Angeles County employees, and report back within 60 days including costs and timeline for execution. (AJPress)