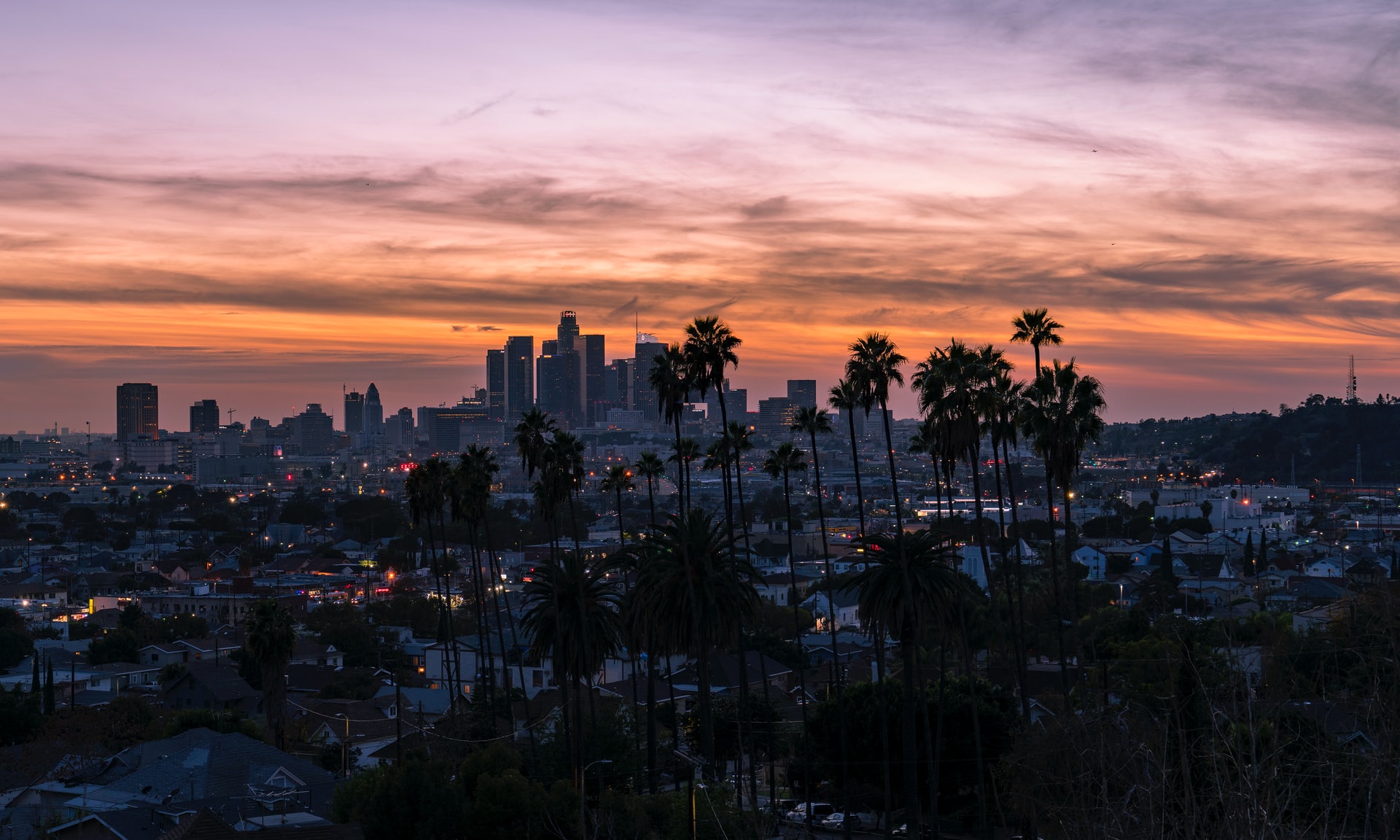 As state pandemic rules relax, California sees a 69% rise of COVID-19 in two days forcing officials to consider tightening the rules again
Amid the re-opening of businesses across Los Angeles County, the coronavirus pandemic has experienced a recent surge over the last few weeks resulting in a total of 93,232 cases reported Friday, June 26.
This makes LA County, home to 10 million people, now the area with the most confirmed cases of the COVID-19 virus in the United States. This puts the infection rate at about 871 cases for every 100,000 residents, and of the 978,915 residents that were tested, 8% yielded positive results.
LA County's numbers join the overall 69% rise in COVID-19 cases across California, an increase that spanned only two days. In LA County from Sunday, June 21 to Tuesday, June 23, the number of cases shot up to 7,149. Hospitalizations are up 32% and last weekend saw a record number of hospitalizations related to the virus.
ABC News originally reported the data that compared the number of positive test results among counties in the United States, adding to an already sobering situation that is forcing lawmakers to rethink re-opening efforts.
Currently, counties across California are entering the second and third phases of the state's reopening road map, but even though the state has continuously urged people to stay home or wear a mask and practice social distancing when outdoors, more Californians are relaxing their own behavior.
"Our guidelines are not suggestions. They are mandates," LA County Public Health Director Barbara Ferrer said on Thursday in her call for businesses and residents to comply with social distancing and face covering rules.
In a press briefing, Ferrer said that the county deployed inspectors to check on newly reopened businesses over the past couple of weekends and discovered that about 83% of the 3,751 locations were not fully complying with the county's social distancing guidelines. Businesses were not mandating face coverings, imposing capacity limits to avoid close quarters and rearranging the layout of the businesses to forge 6 feet between bodies.
"I know this is difficult. It's summer, restaurants and bars are open and things seem like they're back to normal but they're not. The virus is deadly and if we don't collectively take the necessary steps to be safe, we'll continue to see people we love get sick, be hospitalized and potentially die," she continued, noting that Public Health will begin launching an investigation into non-compliant businesses and "issuing orders for people to come into compliance."
Although the numbers show that the virus is showing no signs of slowing down, Newsom defended the state's reopening efforts to stimulate California's economy after months of precarity amid massive layoffs, unemployment and struggling businesses.
"To the extent that we're not advancing the cause for public safety, we reserve the right to put a pause to advancing into the subsequent phase and we reserve the right to the dimmer switch," the governor told reporters on Thursday, June 25.
LA County and California are not the only regions experiencing upticks in COVID-19 infections. States like Texas and Georgia continue to see rises in COVID-19-positive cases in a pandemic that has so far taken the lives of more than 127,000 people in the U.S., according to Johns Hopkins University.
According to the CDC, if cases continue to climb and people and businesses continue to ignore social distancing and face covering mandates, there could be as many as 150,000 fatalities by July 18.