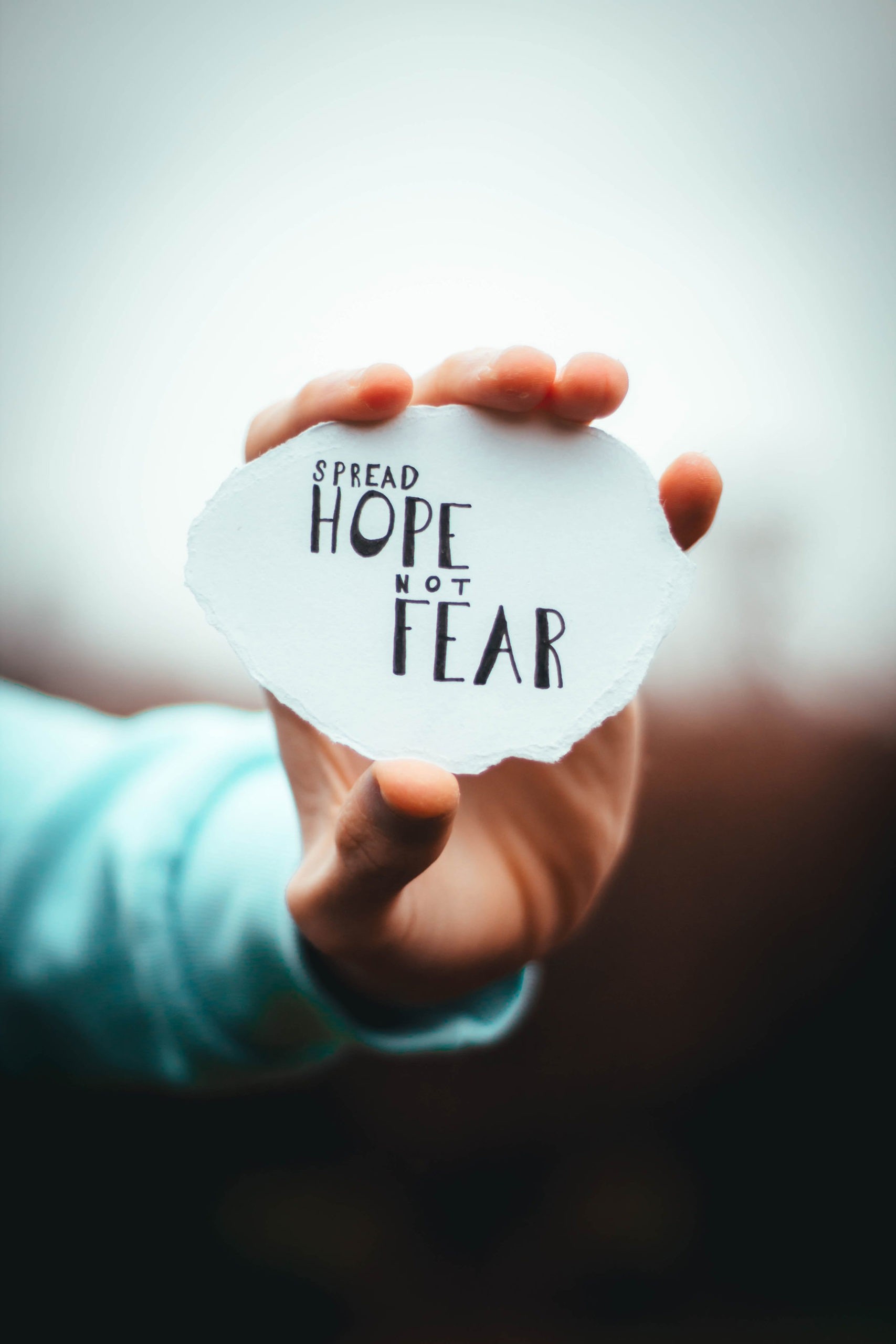 LOS ANGELES County officials on Thursday, May 14 urged the Asian American and Pacific Islander (AAPI) community and greater county residents to stay united and report hate crimes as the reopening process continues.
Anti-Asian racism and discrimination, based on the myth that Asians are more likely to have or infect people with COVID-19, have been on the rise across the United States. This includes LA County where 1.5 million AAPIs live.
"There is another kind of disease that is spreading. A disease of hate and prejudice and discrimination against Asian Americans at this time," said Robin Toma, Executive Director of the Los Angeles County Commission on Human Relations, during a media briefing on Thursday.
"We are concerned because of the stories many of us have heard about people being targeted with hateful remarks or threats, or discrimination because they are Asian," said Toma, adding that the spike in anti-Asian hate and discrimination has targeted not only Chinese, but those who appear to be Chinese.
The STOP AAPI Hate Center, a project by Asian Pacific Policy and Planning Council (A3PCON), Chinese for Affirmative Action (CAA) and San Francisco State University's Asian American Studies Department, has received over 1,700 reports of coronavirus discrimination since mid-March from across the U.S. LA County officials said they've received more than 100 reports between February and April.
In response, the county has come up with a three-part strategy that involves focusing on uniting residents against hate, exposing hate incidents where they are happening, and expanding networks to help victims fight hate.
Toma emphasized the importance of reporting not only hate crimes, but any acts of hostility based on race or ethnicity to trusted community agencies and law enforcement by dialing 2-1-1.
"This is needed now more than ever right now. We are still in a stay-at-home period, but we are now moving into a period when people are returning to common spaces," said Toma. "It's all that much more important for us to be prepared and vigilant and supportive of one another around these cases of hate and discrimination."
Gradual reopening
The county most recently entered stage two of its five-stage roadmap for a phased approach to recover and reopen, allowing many retailers, manufacturers, and recreational facilities to operate with appropriate safeguards in place.
On Wednesday evening, County Public Health Director Barbara Ferrer extended the county's stay-at-home order, which has been put in place to slow the spread of COVID-19. Ferrer said that there was no end date to the health order, but emphasized the importance of staying home as much as possible to reduce the spread of the virus.
"This virus did not get any less dangerous while we stayed at home, and that's why we have extended the safer-at-home orders," said Supervisor Hilda L. Solis on Thursday. (Solis represents the county's first district which spans Chinatown, Little Tokyo, Historic Filipinotown, and the San Gabriel Valley.)
As of Friday morning, there have been a total of 36,359 reported cases of which 1,755 are deaths. Of daily new cases, 962 were reported and 47 were deaths. The county accounts for half of California's COVID-19 counts in both cases and deaths, making LA the state's epicenter.
In terms of fatalities, Solis said that 38% of COVID-19 deaths are among Latinos, 18% among AAPI residents, and 13% among African-Americans.
Free testing has been made available for anyone showing symptoms like coughing, fever, chills, headaches, sore throat, and loss of taste and smell. Those not showing symptoms may also be tested, however, those over the age of 65 with underlying chronic conditions, as well as healthcare and other essential workers will be prioritized.
Residents are encouraged to contact their primary care provider for testing, or visit coronavirus.lacity.org/testing.
Officials acknowledged that the pandemic has also been an economic crisis as many businesses remain closed. This has been especially true for immigrant-owned businesses that account for more than half of the businesses in the county, such as corner stores, retailers, professional services, contractors, and other micro-businesses.
While roughly 400 businesses were opened last weekend, 162 failed to follow safety rules. Sixty businesses face criminal charges for violating the county's stay-at-home order, including car washes, gyms, and hair salons.
"I do want to remind you that we need to operate under a new normal," said Azusena Favela, deputy director at the Department of Consumer and Business Affairs.
Through a partnership between the County's Department of Public Health and the Department of Consumer and Business Affairs, Favela said LA is working on guiding businesses through the reopening process with protections for workers and customers, and an emphasis on enforcing appropriate distancing in businesses.
"It is important to me and our department that we provide immigrant businesses information that will help them reopen quickly and safely and get their businesses back on track with the intent of protecting their employees and their families," said Favela.
Business owners are invited to visit LACountyHealthCenter.org or call the health center at (833) 238-4450 where they can speak with a real person about their business and how they can safely reopen.