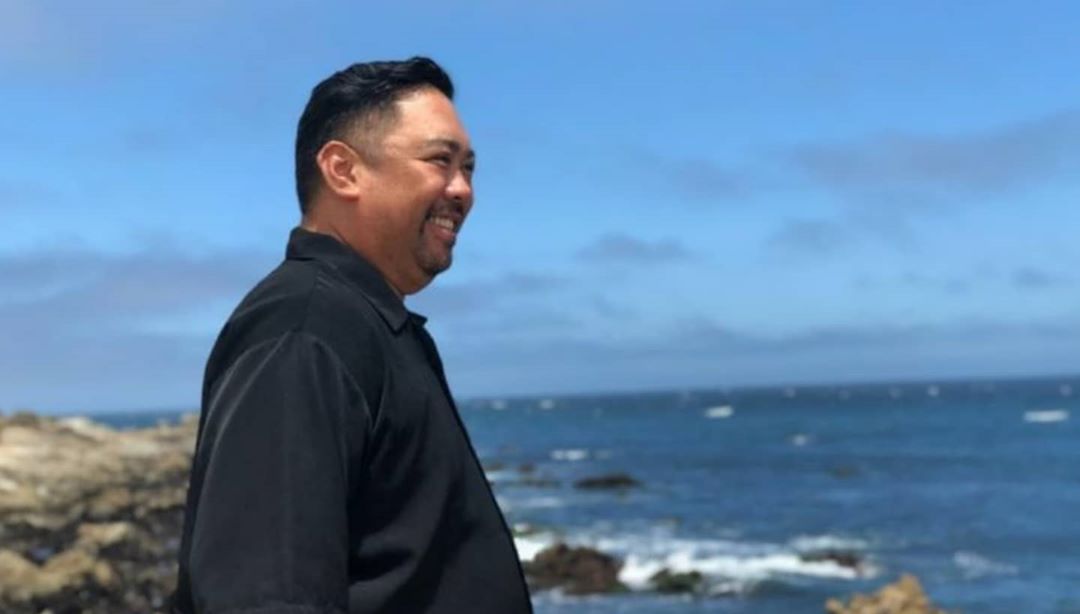 WHEN the coronavirus hit Los Angeles County, John Eric Swing, the newly appointed executive director of Search to Involve Pilipino Americans (SIPA), led a food delivery project for seniors and families in Historic Filipinotown.
Swing, a U.S. Marine Corps veteran who joined the non-profit organization in 2015 and served as its director of small business development before assuming the top leadership role, continued advising entrepreneurs in the community online as they weathered the effects of the pandemic.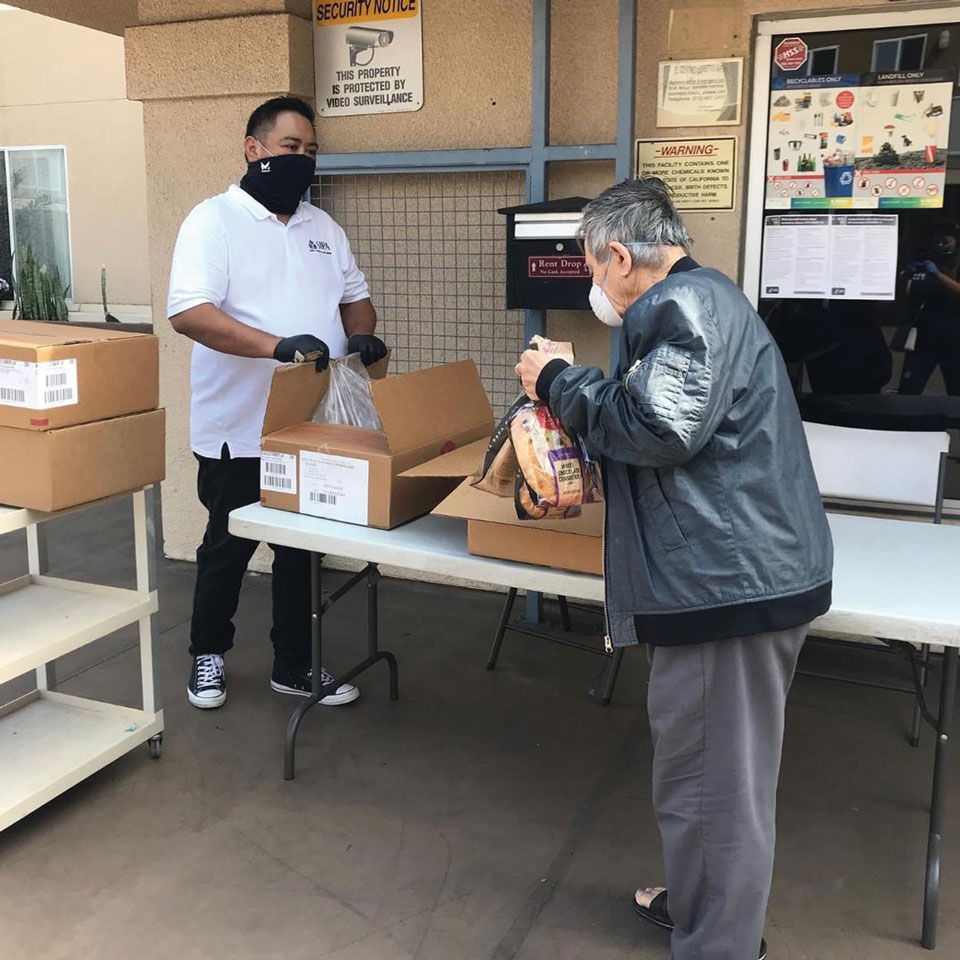 These efforts caught the attention of the California State Senate, which recognized SIPA and Swing as "Unsung Heroes of Southern California."
However, by the penultimate week of June, Swing's virtual work came to a halt when he tested positive for COVID-19 and was subsequently admitted to Fountain Valley Regional Hospital due to several complications. (The circumstances around how he contracted the virus are unknown.)
His family reached out to the community that he devoted his career to, in turn, for prayers and support for medical and living expenses.
On Sunday night, June 28 — two days after a GoFundMe page was started by his sister, Karen Bromley and a week into his hospitalization— Swing succumbed to the disease at the age of 48.
In an announcement of his passing, Bromley echoed what dozens of members of the local LA community have remembered about her older brother: his infectious smile, generosity, and ability to connect with others upon the first meeting.
"Kuya's spirit is so big and warm, I know he will continue to live in each and every one of us. He is the most generous person I know and genuinely cared for anyone he met. He knew you, even if you met for only 5 minutes thirty years ago. You made an impact on him and he carried you with him. He made everyone feel welcome, at home, and at ease," Bromley wrote on the page.
The fundraising campaign exceeded its $20,000 goal and has raised nearly $50,000, as of this writing. The funds will go toward a memorial and a family savings account for his wife Ellen Rodriguez-Swing and their children, Zachary, Joshua, Chloe, Mackenzie, Nico and Sasha.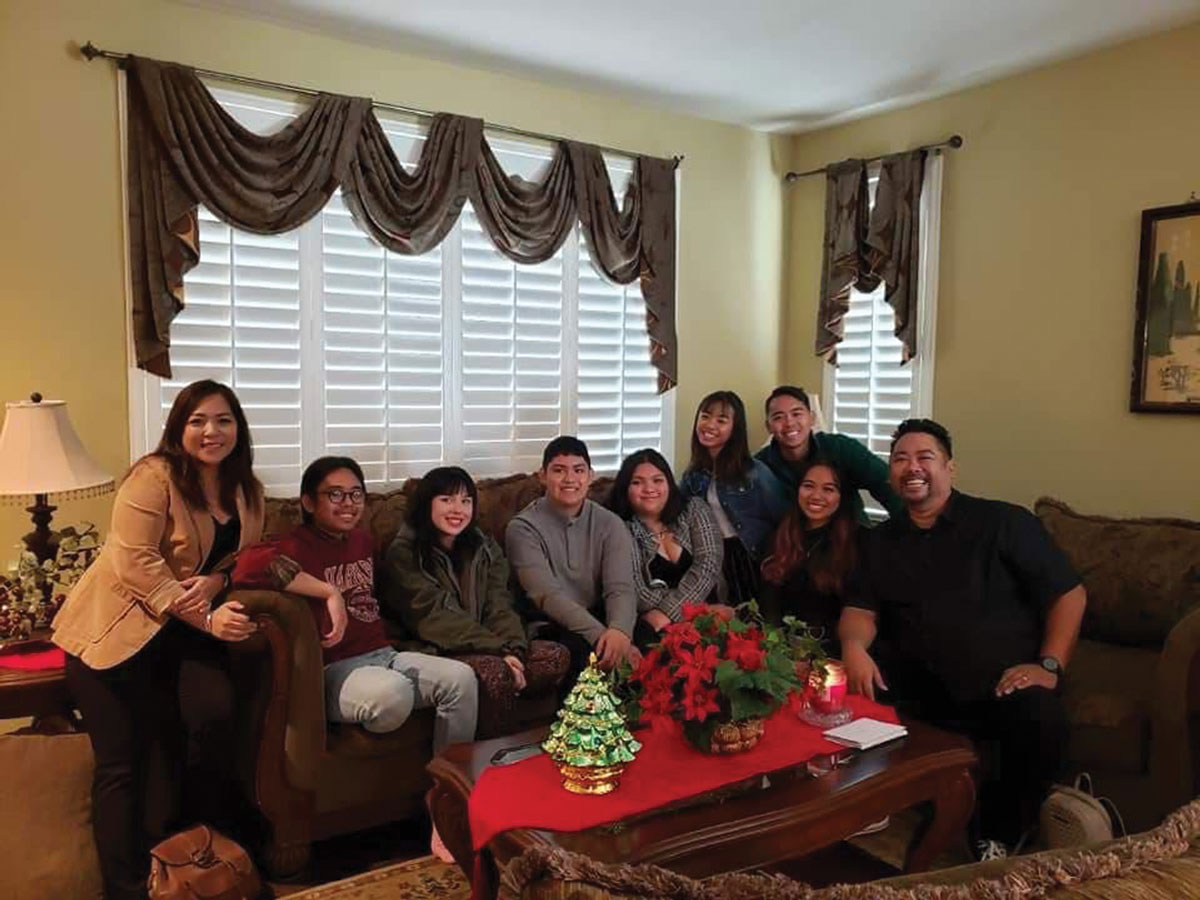 "It's really hard to imagine today and forever without him. But I ask you to honor him by continuing his life's mission to build community. He was so proud to be part of SIPA in Los Angeles and so excited [to] become its Executive Director. It's a tragedy that he won't be able to lead the community through these times, but I know he's inspired many to take on that torch," Bromley added.
Swing, who commuted into LA from the Inland Empire daily, had spent most of his years at the organization cultivating its small business counseling services, such as its biannual Entrepreneur Training Program.
After a year-long nationwide search for an individual to lead one of the oldest Fil-Am organizations in the U.S., SIPA's board of directors found a fitting candidate internally and voted Swing to assume the post in April.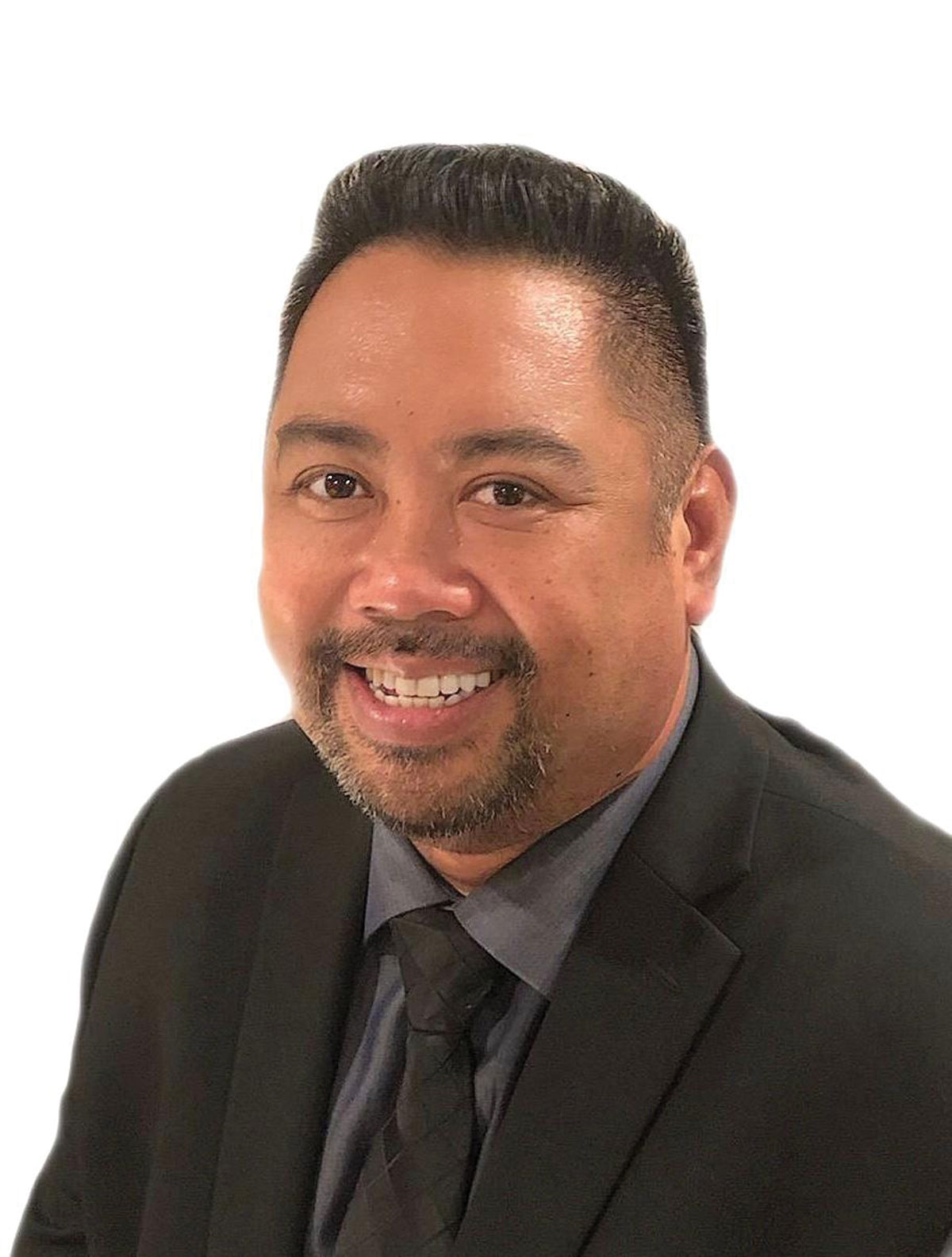 "I am honored to be able to support, advocate, and program for the needs of the greater Filipino American community. While SIPA is centered on diversity and culture, we also work in the culture of changing all lives for the better. I invite everyone to join us in this effort as we build a stronger community in Historic Filipinotown and beyond," Swing was quoted as saying, according to an unreleased announcement from the organization about his new role.
Eddy Gana, a counselor who runs SIPA's Mental Health Outreach Program, recalled Swing's encouragement and open-door policy.
"He once said, 'If there's ever anything, you can give me a call. Anytime.' I would joke, 'So how about 2 or 3 a.m.?' He'd reply, 'Of course!' Every meeting thereafter, he'd pretend to have a phone to his ear and say, 'You can still call me anytime. I'm waiting! I haven't received any late-night calls yet,'" said Gana.
Swing was slated to helm the 48-year-old organization as its Historic Filipinotown headquarters is scheduled to undergo a mixed-use redevelopment project this year.
Following his death, the board approved a motion to name its future small business center, the "John Eric Swing Small Business Center."
Aside from his time at SIPA, Swing was assistant executive director of Filipino American Service Group, Inc. (FASGI), where he helped with the mental health, low-income rider relief, and naturalization programs, and was the business director of the annual Festival of Philippine Arts & Culture.
He was also an executive board member of the Coalition of Filipino American Chambers of Commerce (COFACC).
"Although John never looked to be in the spotlight, the spotlight shined ever so brightly on him as he led by example as opposed to just talk," COFACC said in a statement.
In addition to his wife and children, Swing is survived by his parents, Aurora and Ellis Swing, and siblings.
A virtual memorial for Swing is scheduled for Tuesday, July 7.
**
Editor's note: The Asian Journal is working to document those of Filipino descent who have lost their lives because of the coronavirus in the United States. If you know of someone or would like to offer a remembrance of someone who has died of COVID-19, please tell us about them by emailing [email protected] with the subject line "Remembering Lives Lost."