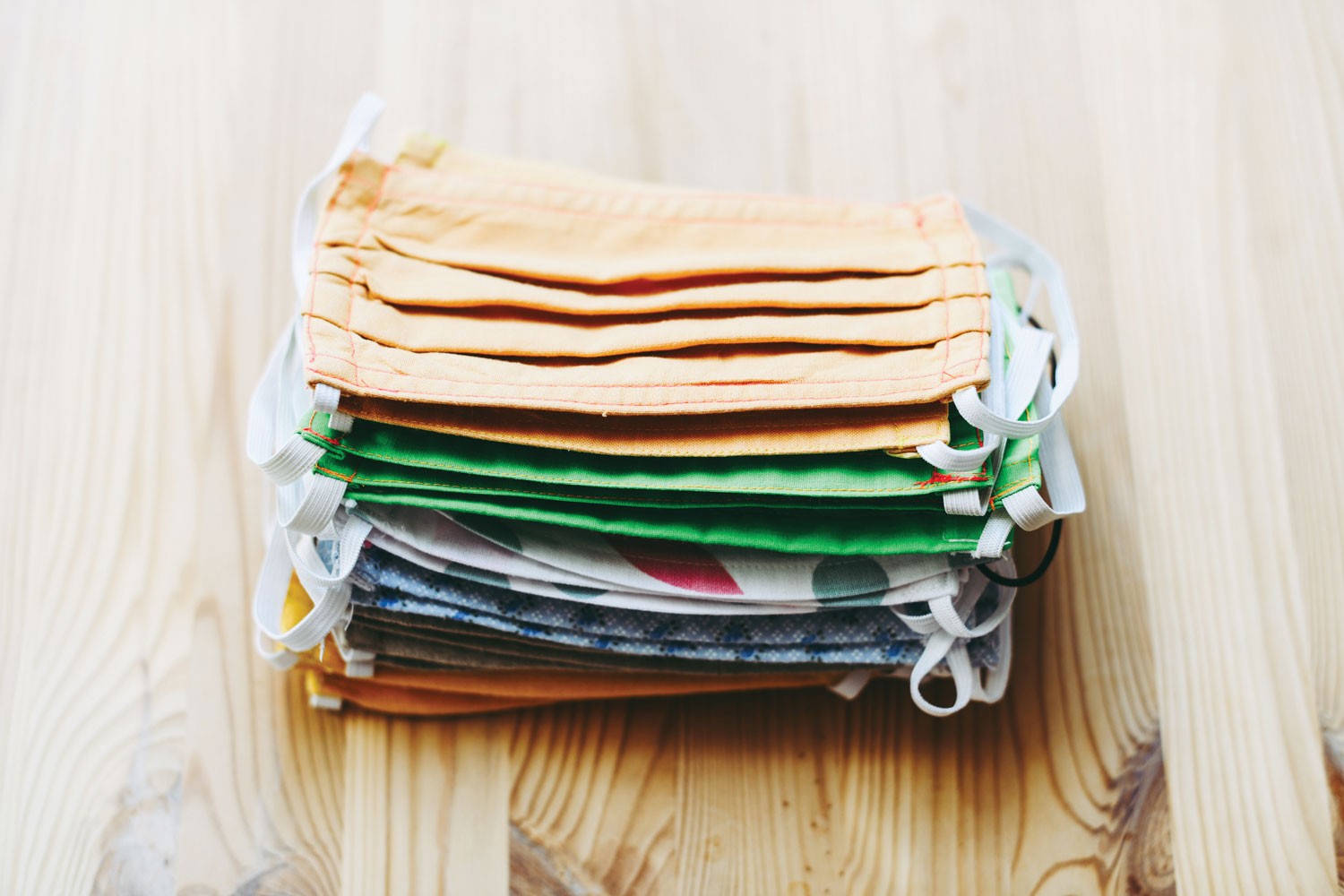 LOS ANGELES Mayor Eric Garcetti this week issued an order requiring Angelenos to wear face coverings outside their homes.
The order will help the fight against COVID-19, as restrictions are gradually eased to allow more people to return to work and outdoor recreation.
"We all have to recognize that we're not moving beyond COVID-19 — we're learning to live with it. That means taking every reasonable precaution, so we can continue taking careful steps forward to safely begin reopening the economy and getting some of our lives back," said Garcetti in a statement. "Face coverings help stop the spread of the virus. Wearing them whenever we're away from home will create a meaningful layer of protection for people we might come into contact with, and that makes sense at this stage of our response to the crisis. It's simple: wear one whenever you go out."
The mayor has also modified the city's "Safer at Home" emergency order to allow all retail businesses except those in indoor malls to resume limited operations with delivery and curbside or doorside service, and to open beaches and more public recreational space for outdoor exercise.
New guidelines on face coverings exempt children under 2 and people with certain disabilities, and build on previous action by the mayor requiring non-medical essential business workers and customers to wear face coverings.
Garcetti also reassured Angelenos that while the end date has been removed from the Safer at Home emergency order, the City, County, and partners across the region and state are working continuously to get people back to work and their lives as safely and quickly as possible.
The City of Los Angeles is working in close coordination with public health professionals to chart the course forward in the fight against COVID-19, and will modify the Safer at Home order whenever public health and safety circumstances allow or demand.
"We will continue to adjust the order gradually — to safely allow more activities, more businesses to operate, and more Angelenos to get back to work," said Garcetti. "This is a process. We are constantly assessing how to take steps forward whenever we can or backward whenever we have to. No matter what, we're guided by science and committed to transparency — and I'll keep doing whatever is necessary to keep people safe, healthy, and informed every step of the way." (AJPress)